2013 was such a fantastic year for rare fish and aquarium tidbits and we're so stoked to see what 2014 will bring. Here's a fun way to countdown 2014, and what better way than with BlueHarbor's splendid calendar. In typical Koji fashion, the new calendar is just as tantalising as all his previous years, but we're taking special notice this time round because of the content.
Almost all the fishes in this year's calendar have been covered intensely over the past year and we can't think of a better way to count down the months with this mini recap calendar. Each month is represented with a rare fish starting with the peppermint angel for January, and ending with December's pintail fairy wrasse. Can you remember all these fish?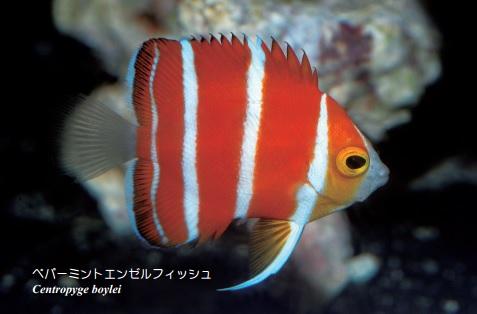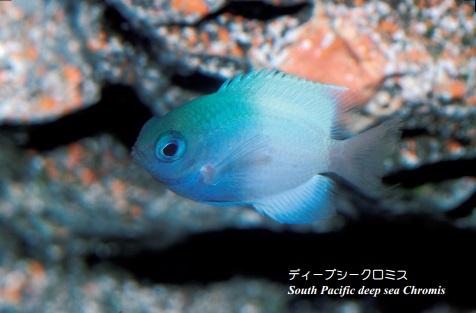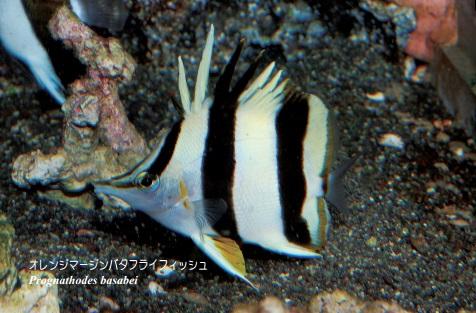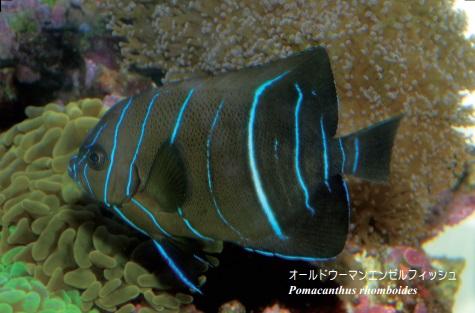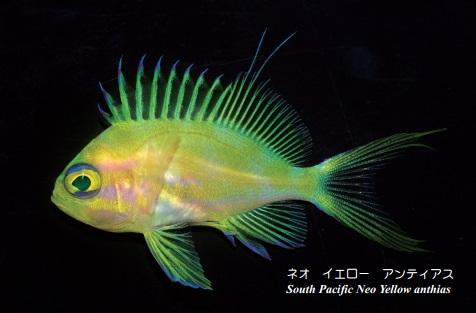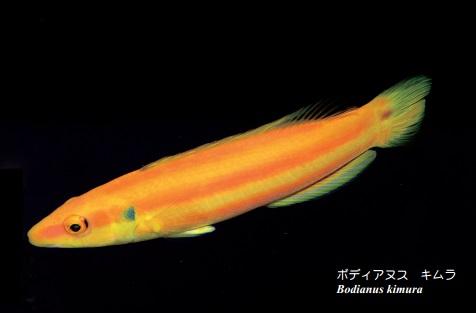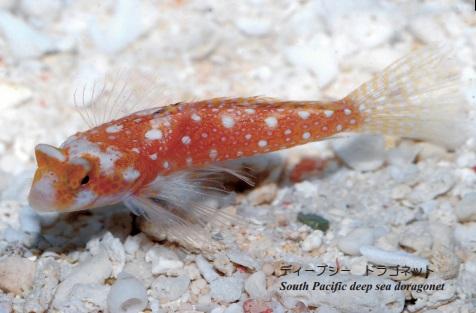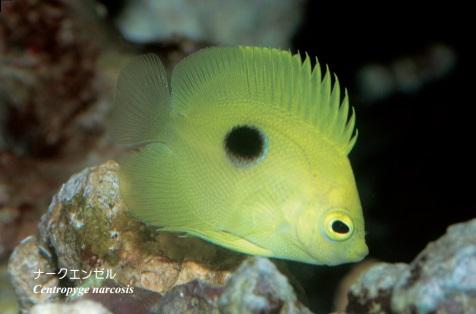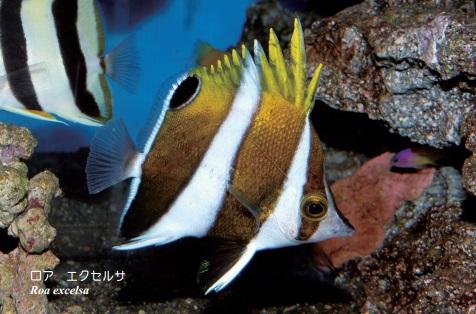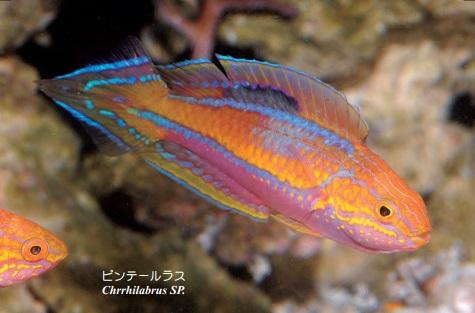 Thank you Koji Wada for coming up with such beautiful calendars on a yearly basis. If you are interested in this very limited edition calendar, contact your local LFS or BlueHarbor at [email protected] with regards to getting one from Koji himself. It costs roughly $20 USD.