Purple Sea Urchins or Strongylocentrotus purpuratus are eating their way through the underwater kelp forests in California and now moving north towards Oregon. A recent count found 350 million purple sea urchins on one Oregon reef alone — more than a 10,000% increase since 2014. And in Northern California, 90% of the giant bull kelp forests have been devoured by the urchins.
When diving entire regions of the sea floor are covered with nothing but spiny orbs say divers. Oregon's kelp forrests were once so thick you could not navigate by boat. "We're in uncharted territory," said Scott Groth, a shellfish scientist with the Oregon Department of Fish and Wildlife. "You can't just go out and smash them. There's too many. I don't know what we can do."
Kelp has been struggling to grow partly due to the warmer temperatures in the Pacific Ocean and the Purple sea urchins top predator, the sunflower sea star has been dying off from a mysterious disease called Sea Star wasting disease. An article published by Science Advances describes in detail the effects the disease has on the species and predicted it would have effects on the wider ocean biota.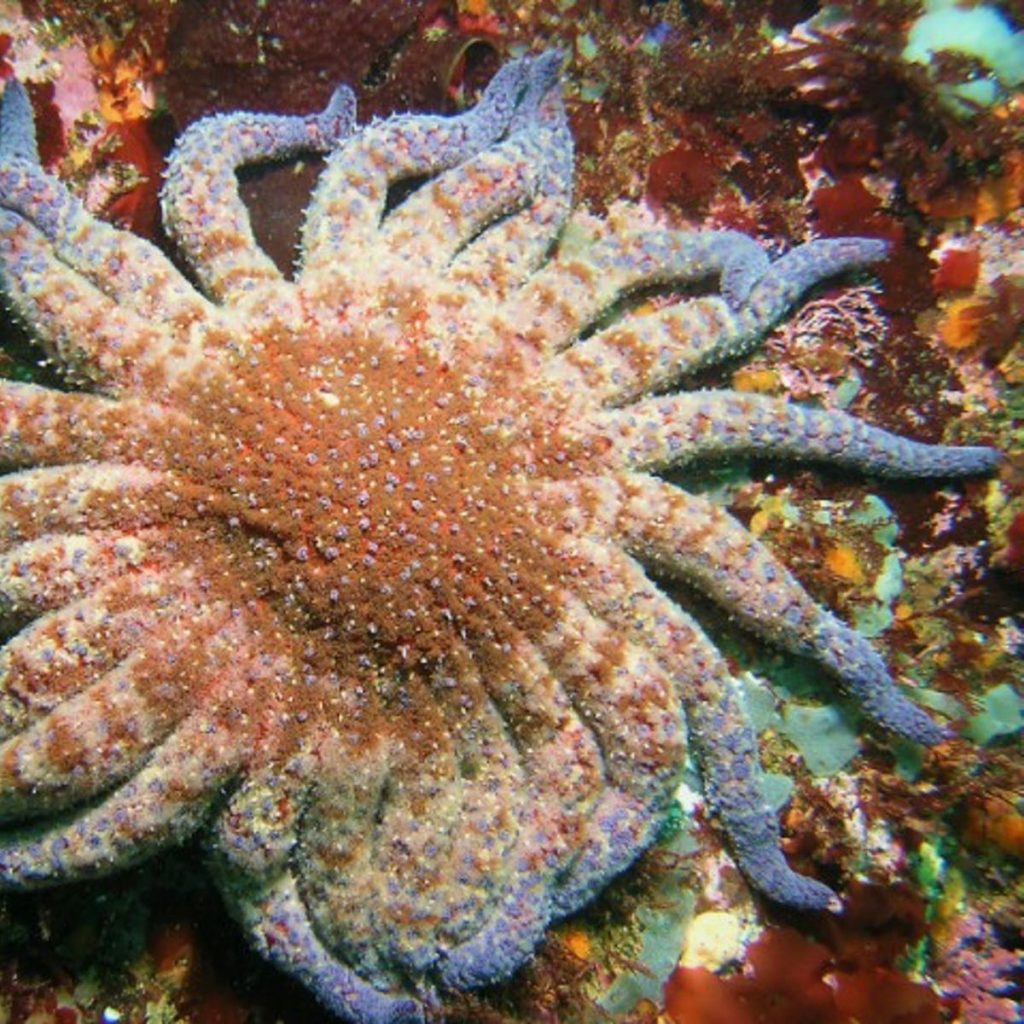 Sea star wasting disease did most of its damage in 2013 but continues to kill sea stars. The devastating syndrome literally causes the animals to waste away — first lesions appear in the utmost tissue layer, then decay. Eventually, there is fragmentation of the body and death. In many cases, all that's left is a pile of white slime. Sound famliar?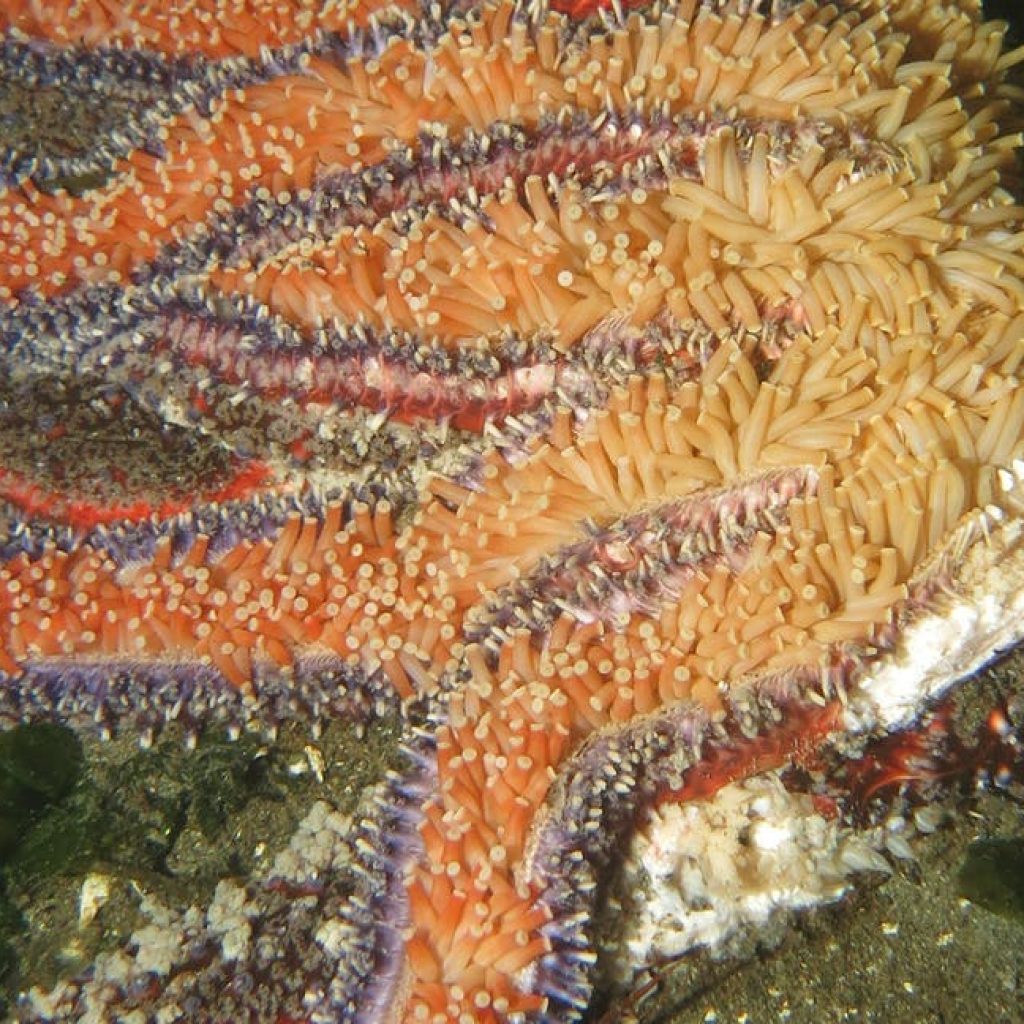 While the predator of the Purple Sea urchin has declined the little spiny orbs have exploded in the Pacific Ocean with no known recourse in sight. Perhaps we can start harvesting them for the aquarium trade? We liked sea urchins in a few reef aquariums in over the years and unless a natural predator is found there is not an easy solution.