The Hydros Aquarium Controller is an exciting new ecosystem of connected aquarium devices from CoralVue designed to help aquarists put their reef tanks on cruise control. However, before it could even launch it seems that one of the incumbent manufacturers of aquarium controllers is threatened by the lower cost Hydros, and the resulting competition of a more modern and highly developed aquarium controller platform.

Instead of allowing discerning reefers to make up their own mind and letting the market decide, we've heard numerous troubling reports. It appears that a leading manufacturer of aquarium controllers in the United States has applied pressure to both online and traditional retail partners to discourage them from stocking and selling Coralvue's upstart Hydros Controller. According to the FTC: "It is unlawful for a company to monopolize or attempt to monopolize trade, meaning a firm with market power cannot act to maintain or acquire a dominant position by excluding competitors or preventing new entry"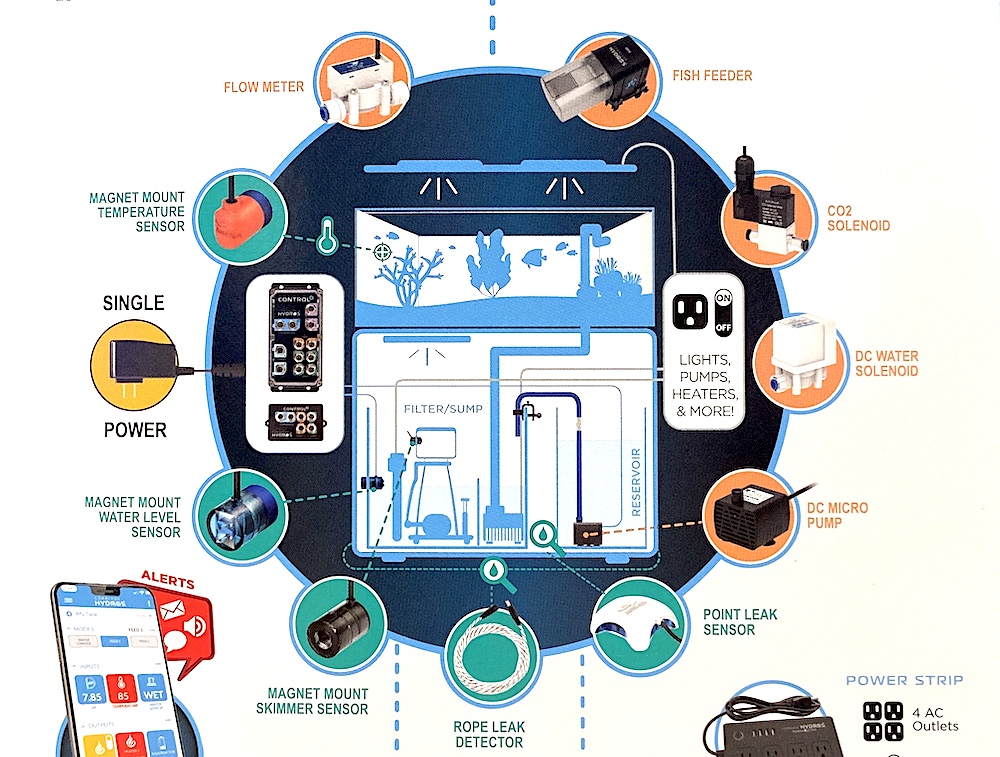 The Hydros controller is a completely new ecosystem that seeks to enter the market for a much lower price than what is currently available at around $400 for the primary hub versus $800 for the competing products. Hydros is only launching in the United States to start with plans for international expansion in several months which was subject to numerous delays in both 2019 and 2018.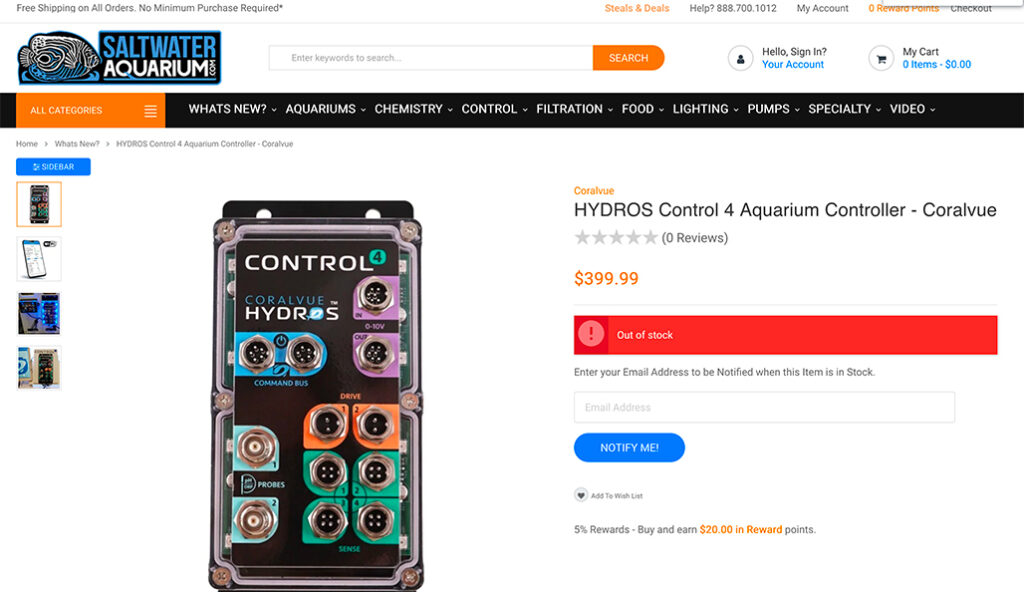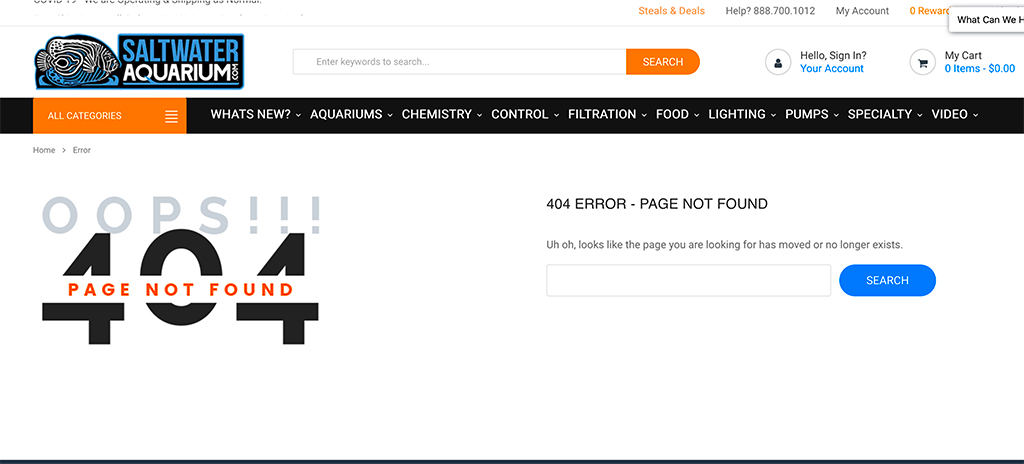 Coralvue the company behind the Hydros Controller told Reef Builders in an emailed statement: "…it has been brought to our attention that a direct competitor of HYDROS had recently taken several actions that negatively impact our distribution channels, potentially hurting our trusted retail partners of 20+ years, and more importantly, our valued customers who anxiously await our product launch." said David D'Aquin the owner of Coralvue group located in Louisiana of the United States.
We reached out to several aquarium controller companies and unsurprisingly, there were no admissions of directly engaging in anticompetitive practices. However, a further investigation of Reef Builders found that of the three major online retailers, none of the companies had the product active for purchase when publishing.
Surprisingly we discovered existing product pages for the Hydros controller that were subsequently taken down. We respect individual retailers' right to decide what they do and don't want to sell in their stores but taken altogether, it is supportive of the anticompetitive actions we've been hearing about.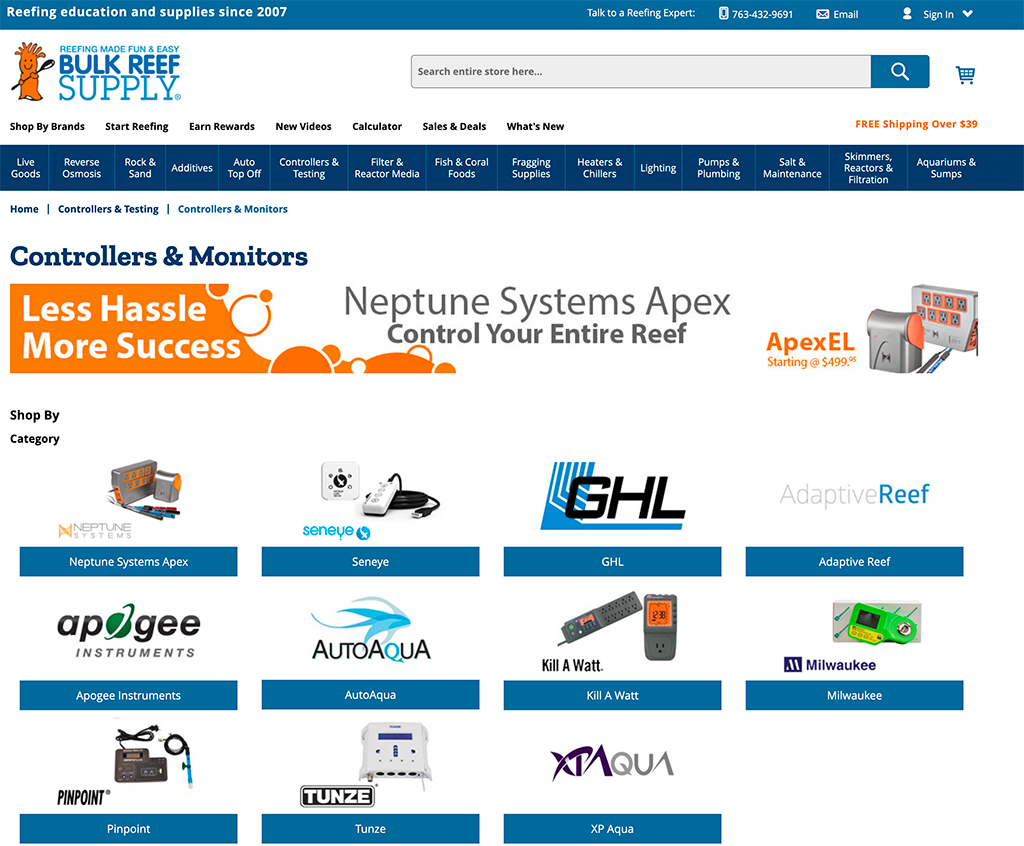 With its aggressive price point and a wide array of connected and compatible smart devices, it's clear to see why competitors are feeling threatened by the new Hydros controller. In an effort to mitigate the anticompetitive practices facing CoralVue's new controller ecosystem, we are participating in an extremely rare pop-up sale. We'll be offering a very limited number of Hydros controllers as part of a specially priced bundle so that discerning reefers can discover the value of this new aquarium controller platform.
Update: Marine Depot has informed us they are stocking the Hydros Controllers.
Update: According to a statement from spokesmen to Coralvue: "2 weeks ago, pretty much everyone canceled their orders. Longtime retail partners dropped out. They spun the same yarn about how they, all of a sudden, needed to test it first… even though many already had our controllers listed on their websites and purchase orders pending. It was even stranger how these stores all came to this same conclusion over a 2-day period.

What are the odds they would use the same excuse–the failure of the Vertex Cerebra–as the reason why they couldn't be a launch partner even though many of those stores didn't lose a dime on that.

Many seem to be overlooking that every major online retailer in America already carried HYDROS products, either in the form of the HYDROS WaveEngine, the IceCap Dual Gyre Pump WiFi Controller (Powered by HYDROS), or both… for a year.

The fallout of this saga brought attention to HYDROS and mobilized hobbyists to petition their stores to get it. Marine Depot is back on board. They are getting inventory today. Bulk Reef Supply just announced they are also going to carry the line! While we don't always agree with their opinions (ahem, Philips CoralCare), they are one of the most innovative and influential companies in the aquarium industry. Having them bring in the brand elevates it big time and will earn us the trust of a lot more hobbyists. It'll be up to us to keep it, but we're up for the challenge!"