You may be forgiven for thinking TRITON has been quiet recently, but in true TRITON fashion, the leading, global aquarium lab company has been anything but, and instead has been busy inventing new ways for reefkeepers to use and experience its products.
With costs increasing around the world, TRITON first identified the need to optimize its supplements and reagents to make them even more cost-effective than before, saving its users precious dollars from month to month while maintaining optimum water parameters for growing corals.
Core 7 Base Elements and Core 7 Reef Supplements are now replaced with Core 7 Flex Base Elements and Core 7 Flex Reef Supplements. For existing users, the same world-renowned four-part TRITON Method dosing recipe remains the same, but with some important twists. With Core 7 Flex, four-part can be combined and reduced down to three-part or even two-part dosing recipes for the same great holistic Triton Method while saving on dosing container space in the cabinet and freeing up auto-dosing heads.
In moves to reduce packaging and help save the environment, TRITON is also moving on from its existing green, milk carton-style packs while further reducing its carbon footprint at the same time. New, even greener packaging will still supply their growing global customer base with a usable product that arrives in first-class condition, but in even more compact packaging.
TRITON currently has four industry-leading laboratories around the world with more planned, bringing world-class testing techniques and leading equipment even closer to hobbyists and so ensuring a much quicker turnaround of test results and more regular product supply.
TRITON Reagents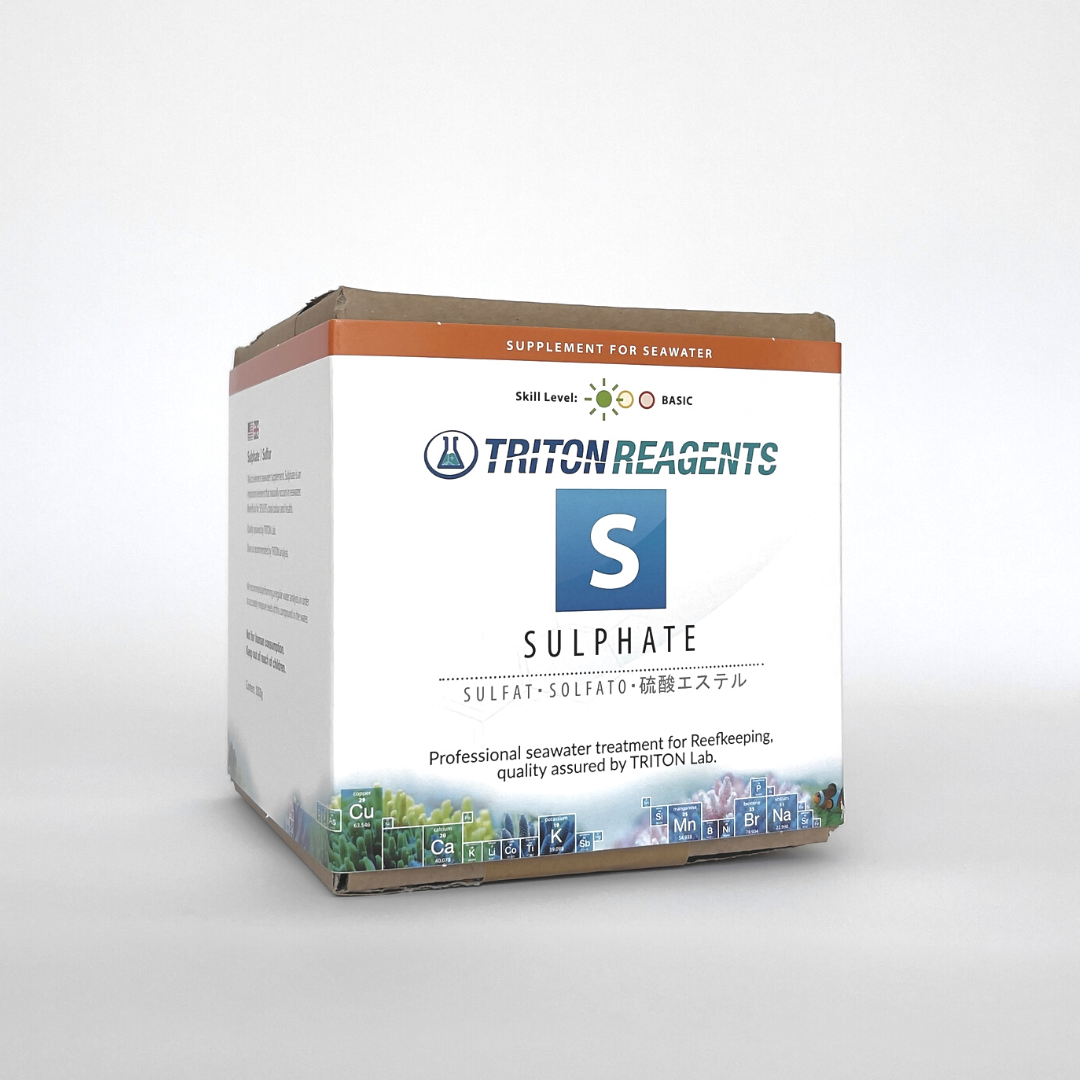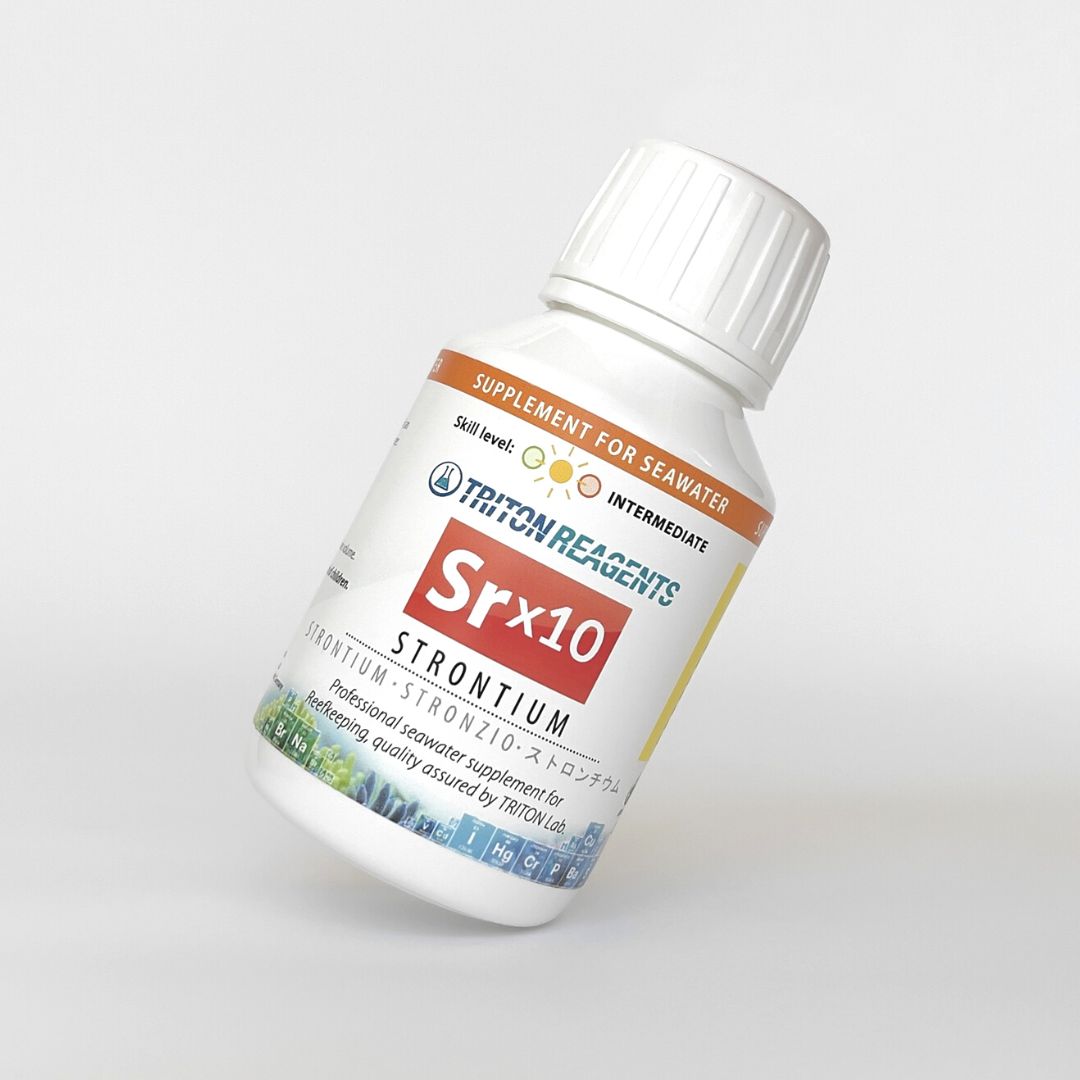 The ground-breaking reagents range has seen major advances too. Now almost all one-liter products will be replaced by either 100ml concentrate (10X Strontium and 10X Bromide) or solid salt powder, more than doubling the value while maintaining the same great value price point. This is especially relevant for Sulphate which is now over three times the amount previously sold to the user yet for sale at the same great price.
TRITON will be rolling out their new Core 7 Flex and TRITON reagent ranges over the next month so please contact your preferred distributor for more information. Keep an eye out for the offers on existing TRITON products too as considerable discounts will be offered while the world's leading aquarium science company, their distributors, and retailers clear out the older stock.
https://www.triton.de/en/where-to-buy
If you ever thought about trying the TRITON Method, now is definitely the right time.