We've teamed up with some of the best brands and aquatic companies for ReefStock this year and new to Denver is the 2023 Product Showcase. Here we highlight just some of the exciting new products that you can expect to see when you visit: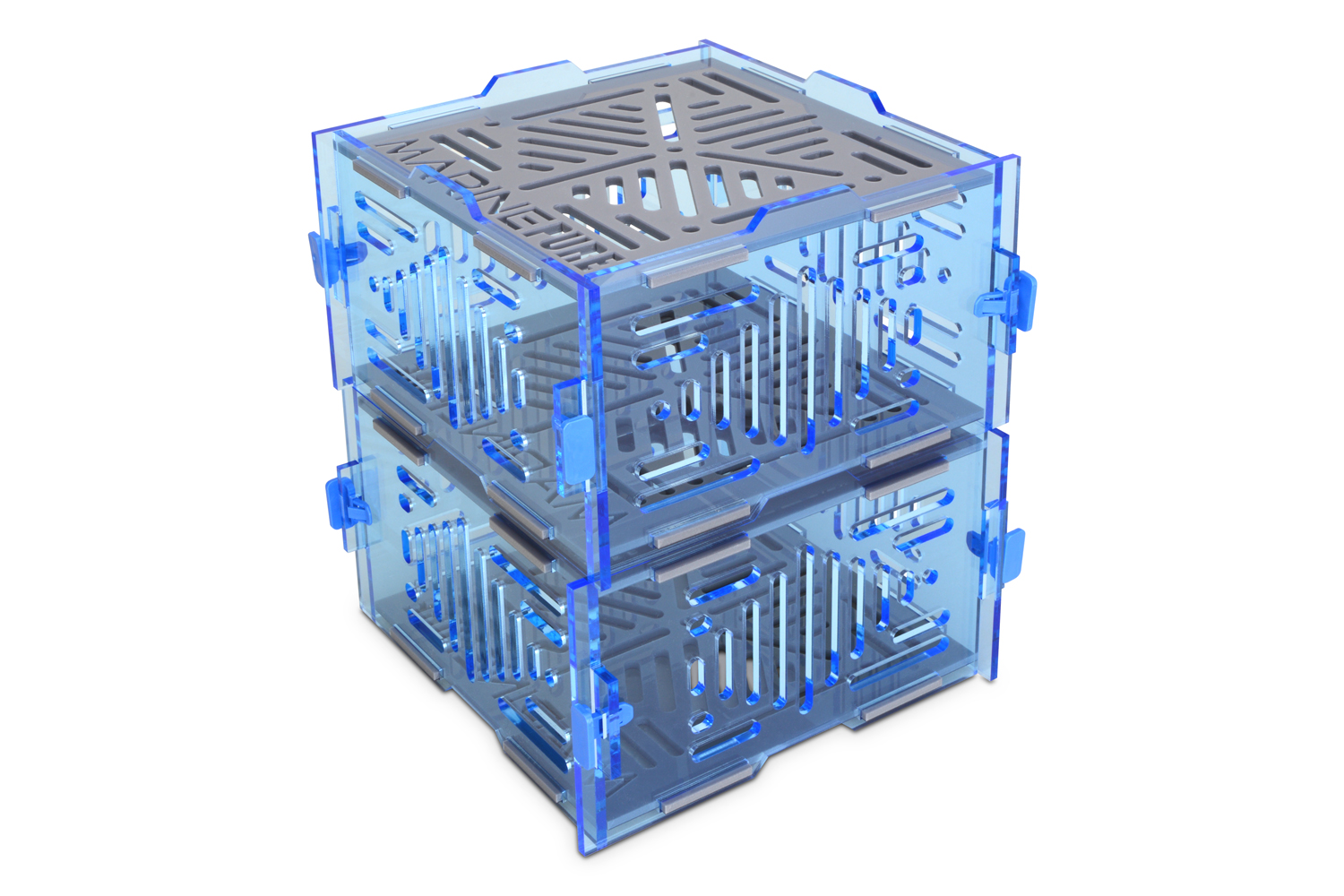 MarinePure Vault by CER Media LLC
Marine Pure is one of the original high surface area, high tech ceramic filter media, and the Vault is a neat way to keep that media in one place, to stack it, or even to affect how it works. Here's what CER Media has to say:
The MarinePure VAULT is an easy-to-assemble, secure holder for MarinePure biofilter media. The MarinePure VAULT will not only help hobbyists keep their sumps organized but it will also help them maximize their space by stacking them, and it can also double as a protein skimmer riser. The VAULT can hold either 1 MarinePure BLOCK, 1 gallon of the MarinePure SPHEREs, 10-12 MarinePure PODs, or over 1,500 MarinePure GEMs. Each Vault is 8x8x4" on the inside and 9x9x5¼".
A media box and skimmer stand in one. That's a neat idea!
DrTims ASF Bucket Reef Evolution Sea Salt
The DrTims brand name goes a long way and when THE authority of aquarium bacteria teams up with Aquarium Systems, the makers of two of the biggest-selling salt brands ever, you just know good things will come of it.
Reef Evolution Salt has been formulated to fulfill the needs of reef tanks, with an average fish population, with a regular supply of trace elements, calcium, magnesium, and alkalinity. It contains food for beneficial bacteria, amino acids, and vitamins that support the biological processes in your tank for optimal growth and coloring of your corals as well as the health of your fishes. Reef Evolution salt can be used permanently and for the setting of a new tank.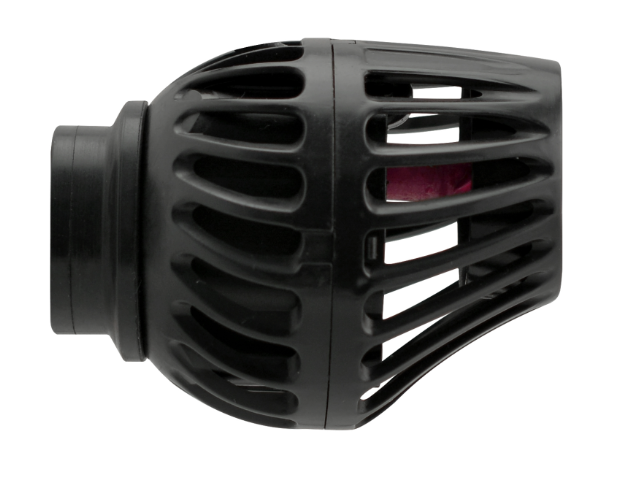 Dr. Tims New Jet DC Pumps and Wave Gen 2 wavemakers
Dr. Tim's New Jet pumps are high-performance, low-voltage, multipurpose electronic centrifugal pumps. They have an electronically controlled adjustable flow rate and are ideal return pumps for sumps, refugiums, biological filters, and, more generally, for recirculation in freshwater or saltwater aquariums. Equipped with a hose connector they are suitable for both inline and submersible applications are made by a brand you can trust, and are proven long-term in the field. They're available in five sizes, from 568-3038 gallons per hour.
Compact and energy-saving, pumps do not and cannot come any more efficient than this, for the smallest NewJet Wave Gen2 Pump uses just 2 watts! Perfect for nano or planted tanks, Wave Gen 2 is supplied with powerful magnet support for easy and safe positioning. The diffusion angle is 55-60 degrees, thanks to an AI-designed propeller and again this small wavemaker comes from a name you can trust.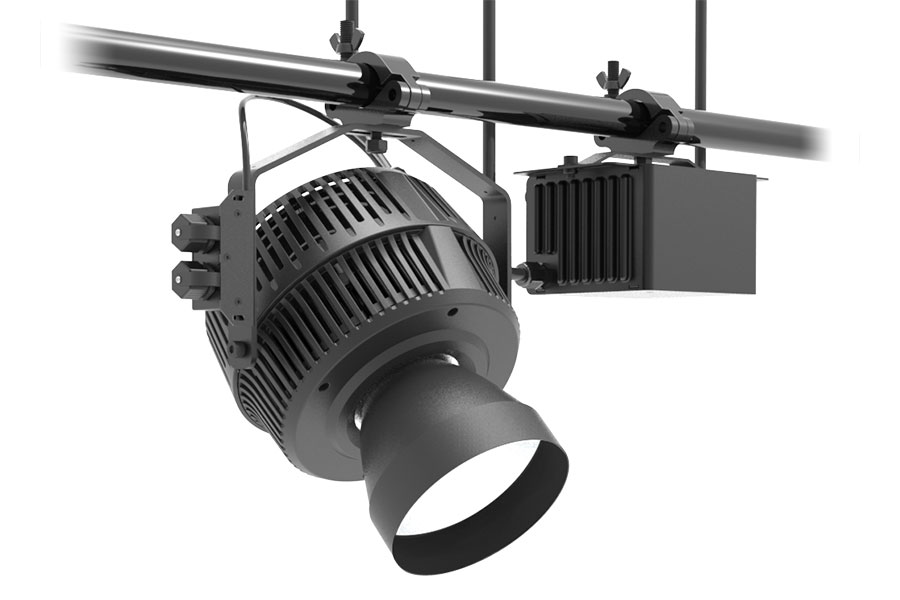 Kessil W2K LED light fixture
The Kessil W2K is an insanely powerful LED spotlight from the masters of point source lighting at DiCon. Aimed at lighting everything from living walls to public aquaria the W2K combines no fewer than four Dense matrixes, four lens options, and up to 800 watts of power to deliver quality light spectrum to either live plants or corals from a long way away. We've already seen some enterprising A500X users building their fixtures into their ceilings for true unhindered viewing across the top of the tank, and The W2K and all its applications and options can do that and then some, providing strong sunlight to exactly where it needed. Jake Adams said: Even if the Kessil W2K is not built for mere mortal aquarium use we can't help but think just how awesome it would be to blast some very light-hungry corals like Acropora humilis, huge table Acros, and even clams in an 'average' large reef tank using the torrent of photons generated by the 720 watts of lighting power." Go and check out this LED Beast Light this March at ReefStock Denver.
Seachem Sentia Dose
The Sentia Dose Modular Aquarium Doser incorporates a host of fresh features built on the solid foundation of a peristaltic pump. Connect unlimited Secondary Units to the Primary Unit and control them all from the same app on your smartphone. Automatically create suggested dosing schedules or create your own with complete versatility of days of the week, time of day, doses per day, total volume, and volume per dose. You may only need one doser, but if you need three, or even 15 you can connect unlimited Secondary Units to the Primary Unit and control them all from the same app on your smartphone. Remove the side panels and simply slide what you need in place. They're all powered by one Primary Unit.
Use the included color rings and hose clips to color code your supplements for easy identification inline and a super fresh look, or use all the same color for a clean look. Every Primary and Secondary unit comes with one each of red, orange, yellow, green, teal, blue, and purple. The included, removable mounting bracket allows you to mount the units. It is not necessary when placed on a horizontal surface, but it also works as a pedestal in this orientation. The head rotates 360º with 8 locking positions so you can mount the units in any orientation you like with the freedom to organize and manage the lines any way you see fit. Scan a compatible Seachem or aquavitro product barcode and the app will automatically calculate and set up dosing based on your aquarium volume. Now that's a cool feature!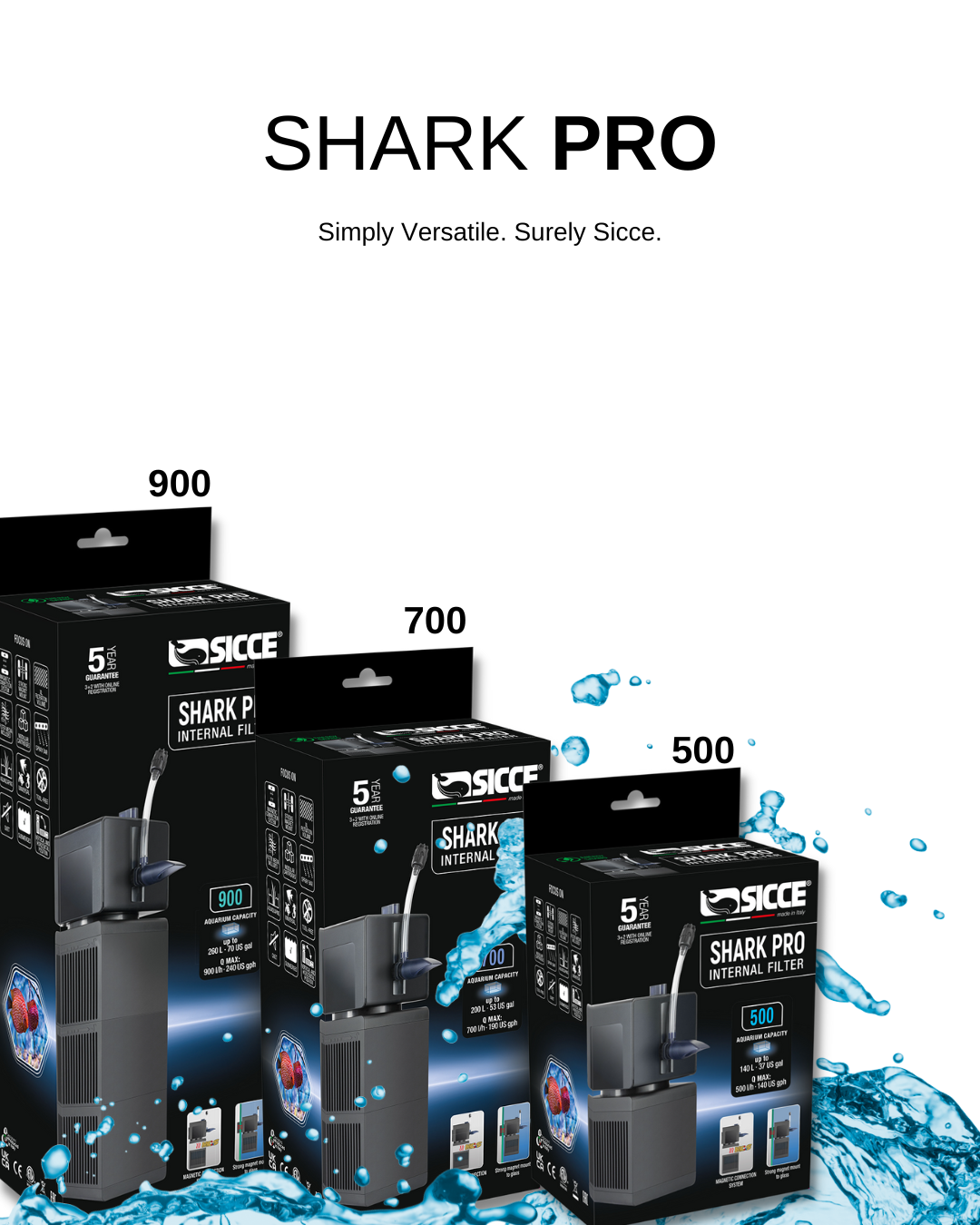 Sicce Shark Pro internal canister filter
The new Shark Pro offers some unique features that we've not yet seen before with a sleek spray bar built in the upper part of the motor block which is revealed by simply pulling up on the housing. The main pumping motor doesn't pull through all the blocks in order but instead draws water from a channel built into the front of each chamber. This means that all of the media will have to be clogged to restrict the water flow coming out of the pump. Sicce is (as far as we know,) the first of its kind to use the magnet mounts we love on our wavemakers to securely fasten an internal filter. The Shark Pro is rich in magnets however as the canister itself fastens to the powerhead by way of a magnet fitting for super-fast disconnection.
The new Shark Pro filter comes in three sizes ranging from the small Shark Pro 500 with one filter block, to the largest Shark Pro 900 with three interlocking filter blocks and topping out at 240 gallons/900 liters per hour.
The original Shark internal filter was leagues ahead in terms of design flair, but with the Shark Pro there is more of a utilitarian look which makes it easier to hide in aquascapes and even stick on the back glass like an overflow box.
These very versatile internal filters are priced at $55 for the Shark Pro 500, $65 for the Shark Pro 700, and $75 for the Shark Pro 900 all with a 5-year warranty!