Think those fancy dive destination you see in magazines and documentaries are all out of reach? The DiveSpot Team makes the impossible possible providing you with dive travel information for top dive destinations, without breaking the bank.
The DiveSpot Team was started by dedicated scuba diving enthusiasts, with over 10 years dive travel experience, who post dive travel information about their our personal favorite divespots, The DiveSpot team provides you with information on 'Why go', 'How to get there', 'Where to stay', 'Where to dive' and 'Best time to travel' focused mostly on affordable mid range accommodations.
We found the "Where to stay" and "Where to dive" categories the most useful as you can find all the necessary information in one place without having to search around the internet. This is especially important when you are looking for off the beaten path destinations as the dive centers or hotels may not have optimized searchable websites. DiveSpot team has them all in one place so you dont miss out on smaller dive centers or hotels which may not show up in a quick google search.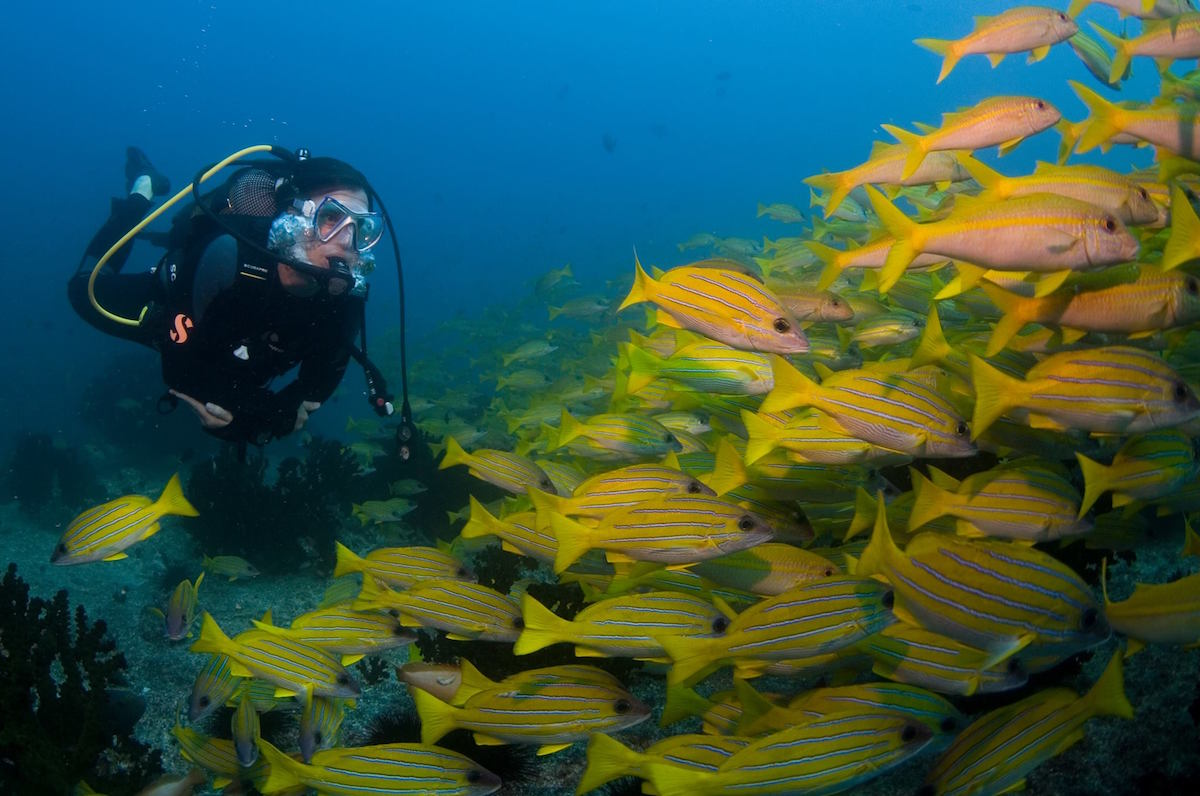 The "Best time to travel" category is also helpful to narrow down a time frame for your holiday. Here you can find information about avoiding rainy seasons, when to catch migrating humpbacks, sharks and rays, or the best season to avoid crowds and score a better deal. They recommend friendly knowledgable dive centers so you can have the best dives possible and their unique blend of passion and experience means you get real world recommendation, at affordable prices.
If you've been day dreaming about an exotic dive trip, check out the DiveSpot team website for the insider info to help make that dream come true. Best of all their service is totally free of change and they have all the dive travel information needed to realize your dream dive holiday.