We are back from a quick five day trip to the Dominican Republic where we visited three different diving locations around the island. Our second stop of the trip was in Punta Cana where we had the opportunity to dive the Rondana dive site with ScubaCaribe Dominican Republic.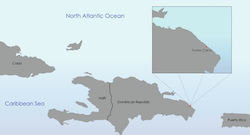 The ScubaCaribe dive center we visited was located in the RIU Palace Hotel Macao-Punta Cana, and offers diving near the hotel as well as excursions to Bayahibe and Catalina Island. ScubaCaribe runs all the diving for RIU hotels in the Dominican Republic and also has a second dive center location in the norther city of Puerto Plata.


ScubaCaribe specializes in providing a complete range of water sports
activities for hotels and resorts, and their local dive center in Punta Cana was clean and professional. They offer daily dive trips for certified divers and PADI diving courses from beginner Discover Scuba Diving to Divemaster level.
The dive staff were really friendly and knowledgable and the dive center was equipped with a large selection of well maintained dive equipment. We did one dive and loved the big comfortable dive boat. We found they were easy to get in and out after the dive and we had lots of space to prepare our dive gear.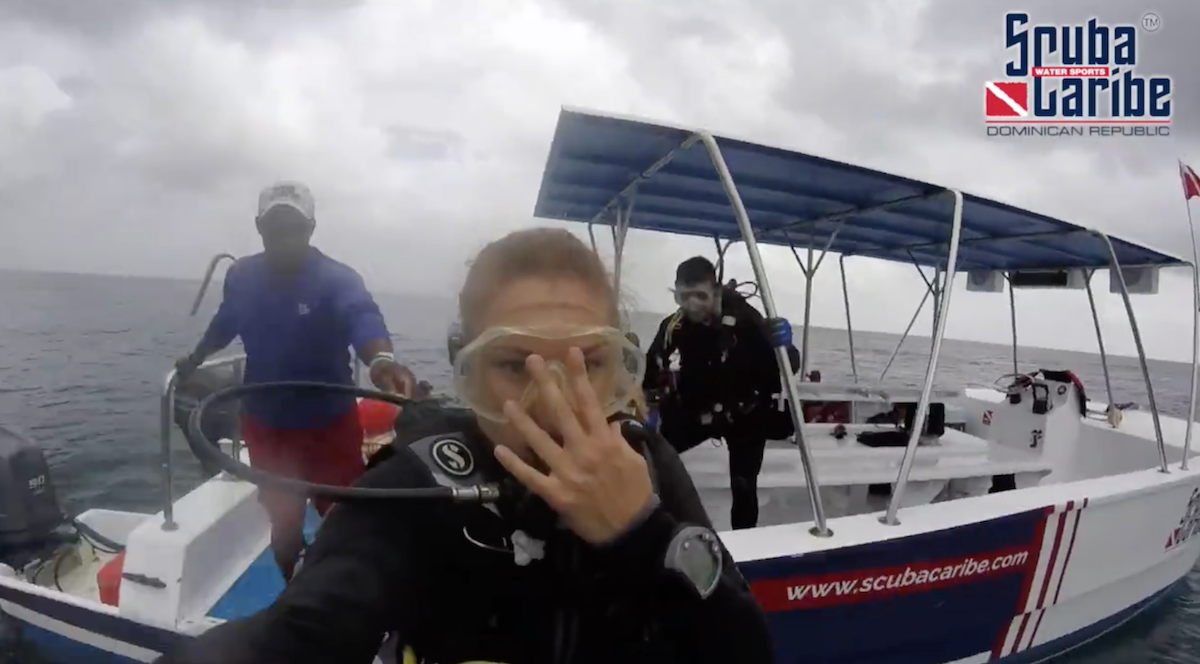 We were able to visit the Rondana dive site which was a short 5 minute boat ride from the dive base. The shallow site (10-14m) was perfect for entry level divers and more advanced divers will enjoy looking in all the nooks and crannies for larger fish and unique coral colonies.
There was a bit of swell during our dive however we still had good visibility and found lots of interesting corals. If you are looking for a bigger diversity of fish we recommend doing your first few dives around the hotel to refresh your skills and then opting for one of the diving excursions to Bayahibe or Catalina.


At Rondana you can expect to see lots of encrusting Pseudodiploria and Diploria 'brain corals', as well as large colonies of Sidarea, Orbicella and Montastrea. Upon a closer inspection the rocky reef scape we also found quite a few juvenile colonies of encrusting corals covering the rocks.
During our dive we had our eyes peeled for any unique species and we were delighted to find a beautiful colony of Madracis decatics, Ricordea florida mushroom, St. Thomas mushroom and Scolymia cubensis. Although we didn't find the same abundance of corals we saw on our first stop in La Caleta we we're still excited by what we found at Rondana.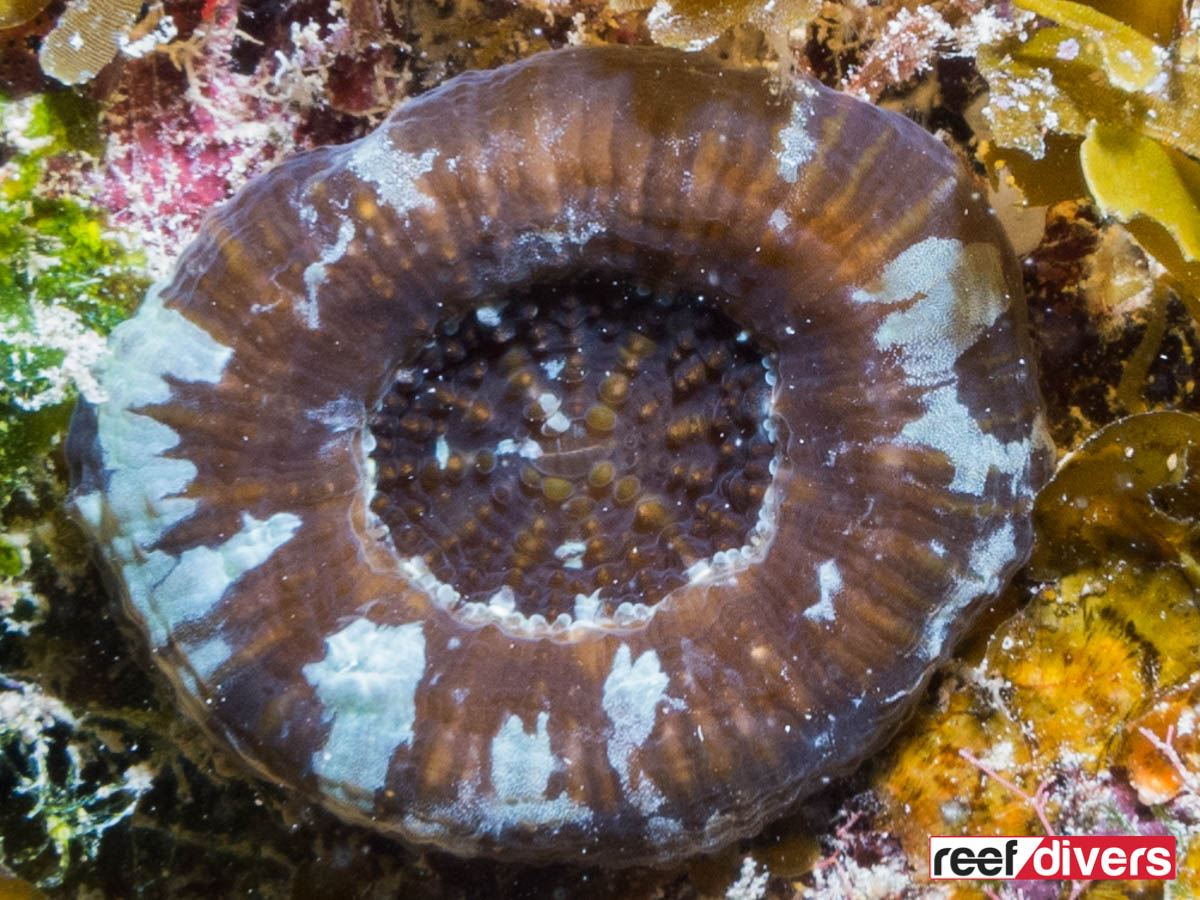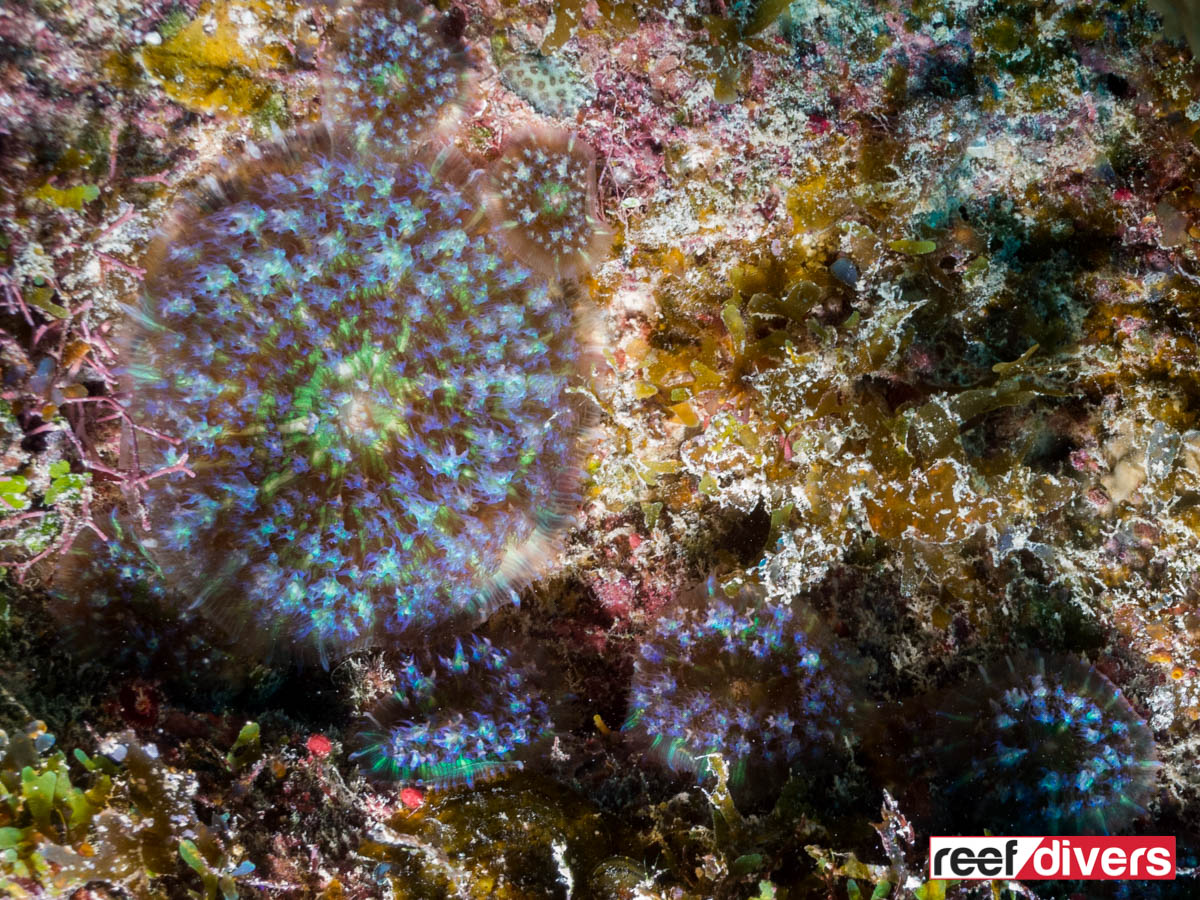 We would recommend ScubaCaribe for their professional dive staff, well maintained equipment and clean comfortable dive boat. Our dive experience was seamless and we would be happy to dive again with their team.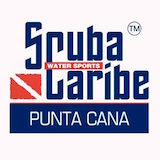 If you would like more information about diving with ScubaCaribe Dominican Republic, you can visit their website.
You can also watch a short video of our dive trip HERE.