Central Garden and Pet the parent company behind the big brands Coralife, Aqueon, Kent Marine, and Oceanic announced they have purchased Segrest, Inc for $60 million in cash.
Segrest Farms has been around since 1961 and is one of the leading suppliers of wholesale fish (both freshwater and saltwater). We have seen some great fish come from the group including a Moorish Idol among other rare fish.
Central is a very large corporation that is publicly traded. "The acquisition allows Central to strengthen its position in the aquatics category and gives us the opportunity to enjoy significant synergies with our existing aquatics business. Importantly, it also enables us to partner with our customers to deliver healthy category growth," said George Roeth, President & CEO of Central Garden & Pet.
According to Central, Segrest's management team is expected to continue working even after the acquisition and it will be "business as normal". While Central has knowledge of equipment products in the aquatics industry this is the first time Central is getting into the livestock business. It will be very interesting to see how this plays out to their very large distribution and reseller network. Shipping a power filter, aquarium or heater is one thing, shipping livestock across the country is another thing altogether. However, their new acquisition seeks to help them do exactly that.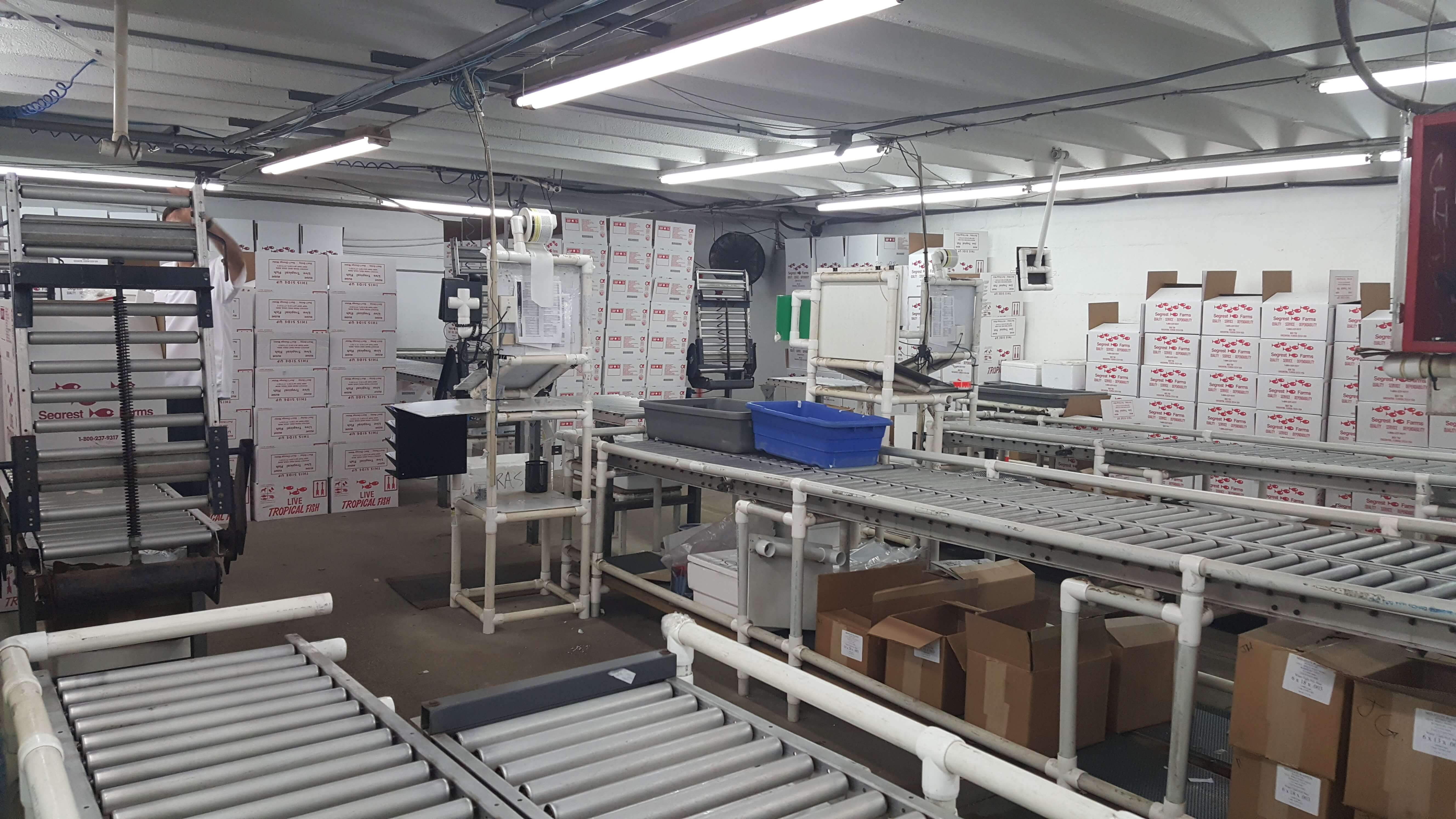 Segrest Farms ships out over 1 million fish per week from their Florida location and best friends with United Parcel Service because of their volume. While Florida is their home they have facilities or have partnered with saltwater collection facilities in the Philippines, Panama, Hawaii, Sir Lanka, Sumatra, Nicaragua, Eritrea, Saudi Arabia, St. Vincent. Bahamas, Fiji and Palau.
Central's strategy is not unique, they really want to own or control the whole life cycle of a hobbyist and a store including original equipment and now livestock to fill that equipment. The move could also be a defensive gesture after Petco's acquisition of Drs. Foster and Smith and their legendary livestock division Live Aquaria. We expect to see further consolidation in the aquatics industry next year.