These past couple of years we've seen an influx of captive bred fish. This is amazing news and here's why you should support captive bred fish in order to instill more research.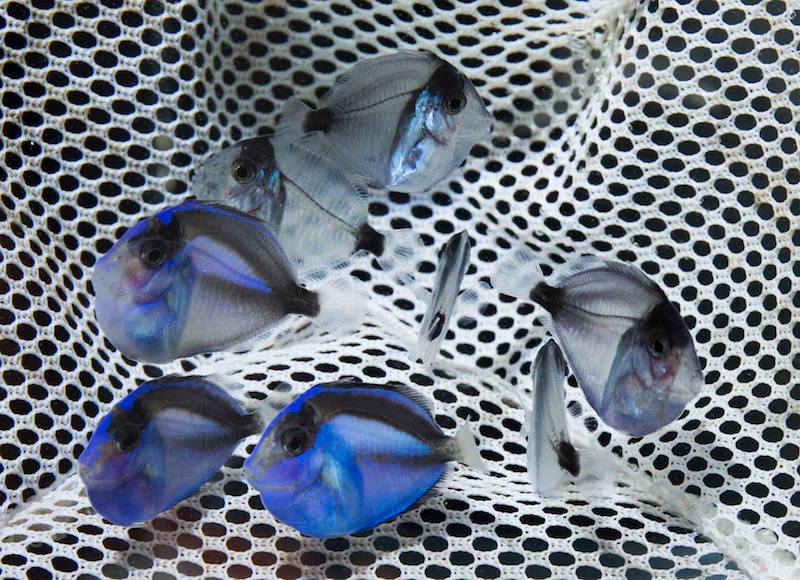 Captive bred fish are fish that have been bred and raised in an aquarium. Sometimes you will see fish labeled as tank raised which means they were captured as fry and raised in a tank.
Fish that are captive bred have a higher tolerance to aquarium life. As soon as they are born, they are molded to fit the needs of aquarium life which enable us to keep more difficult fish such as Mandarin dragonets.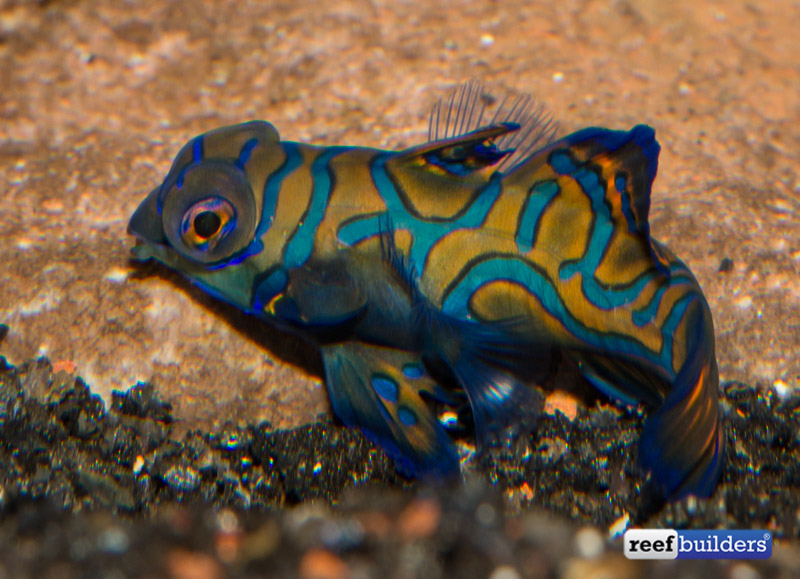 If you've ever shopped for seahorses, you may have notices that the ones from the wild have sunken stomachs and do not always eat; whereas, captive bred ones always have a voracious appetite. Some fish that are caught from the wild may not even recognize dead frozen food as food.
Because captive bred fish have only known tank life, they usually do not show signs of stress like pacing back and forth. Many captive bred fish have a calmer demeanor than wild caught fish.
Captive breeders strive to maintain a disease and parasite free system. Because your captive bred fish is not getting shipped from facility to facility like wild caught fish its chances of getting sick are greatly reduced.
Not only is captive bred fish great for your own tank, it's great for people thinking about getting into the hobby and even the skeptics that do not like aquariums. As the aquarium industry becomes more sustainable it will be looked at differently by aquarium haters.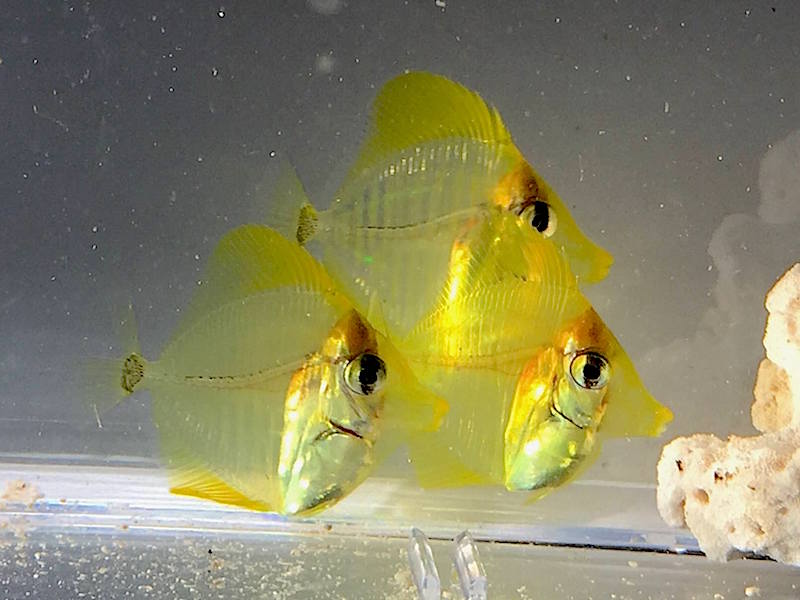 Not only do captive bred fish eliminate the need to take those fish out of the ocean, but it is also greener in the sense that wild fish are making flights everyday across the world. Considering the health of our oceans, this is definitely not helping them.
Despite our efforts to make regulations and banning any unethical practices of fish collecting, there will always be people who break the rules just like with anything else. Purchasing captive bred fish completely eliminates the possibility of damaging the reef with unethical collecting.
By buying captive bred fish it enables the breeders to continue to produce more fish and research methods to breed new fish. In some cases we have seen that certain captive bred fish had to be discontinued due to lack of funding/ purchase.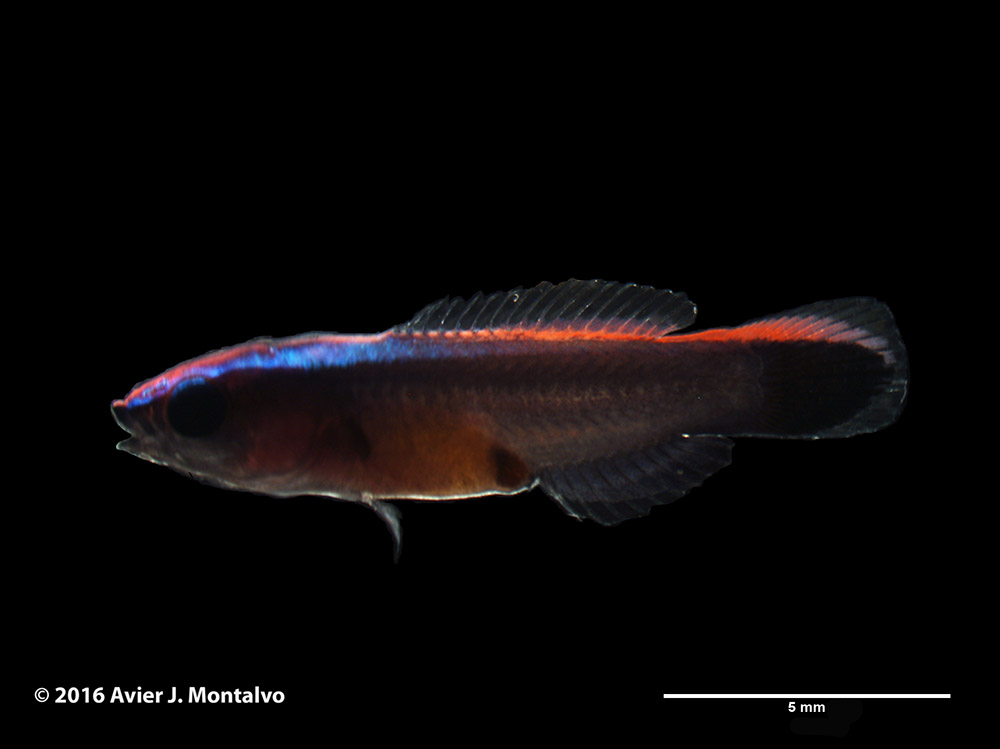 Keep in mind you vote with your money and the more captive bred fish are purchased, the more research can be accomplished. Captive bred fish not only do not affect the wild populations of fish in the oceans, but it also sets us up for better success with fish suited to aquarium life.