STAX
Gone are the days of trying to precariously balance rocks, STAX is the new wave of aquascape design. STAX are flat, porous, oolitic limestone rocks for building layered aquascapes, for marine and freshwater aquariums.
The layered rocks provide a stable structure for your aquascape without limiting your creativity to oddly shaped rocks. This design allows you to build tunnels, caves or creative overhangs without worrying about rocks tumbling out of place.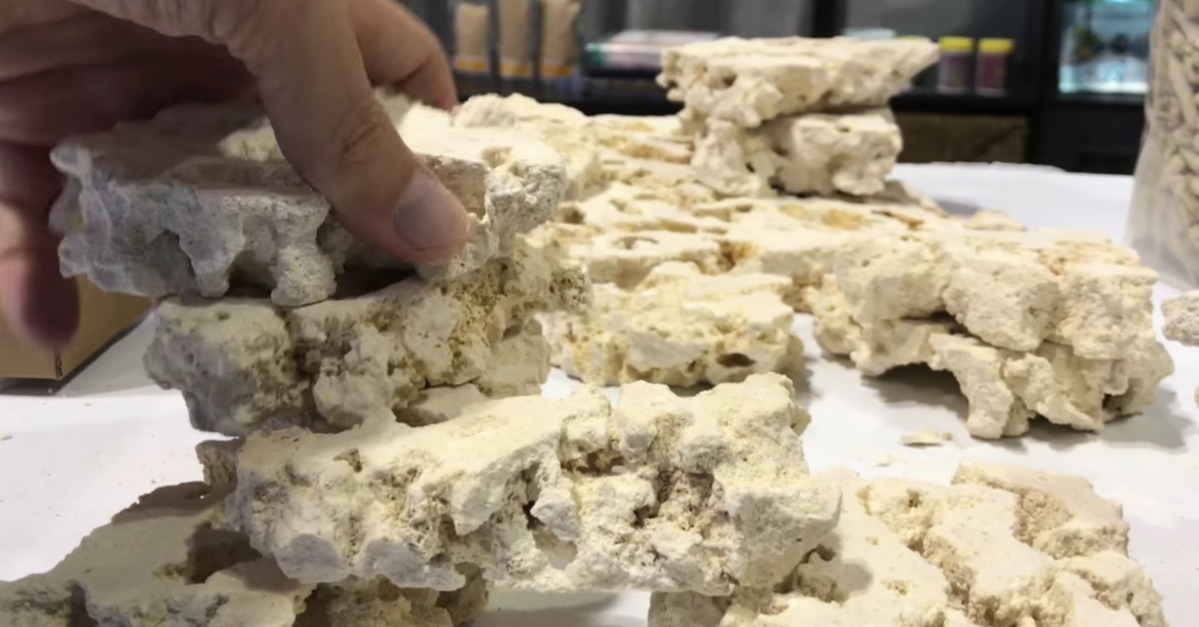 To build your aquascape use Two Little Fishes AquaStix cement to secure your STAX rocks in place. Then use AquaStick or CorAffix to create a base for larger coral frags.
See what Jake Adams has to say about STAX from Global Pet Expo.