We've been super excited for the forthcoming release of the new Sicce Smart DC controllable water pumps since their introduction last year. We're now on the cusp of the release of Sicce's new flagship pumps and we've got some great new features to be excited about.
From the initial announcement we knew that these new DC pumps would be controllable, they would have wireless connectivity with smartphones and that it would use wifi as the protocol. So what we just learned, which hasn't been announced anywhere yet, is that these pumps will be able to connect to the cloud, unlocking a whole new suite of useful features.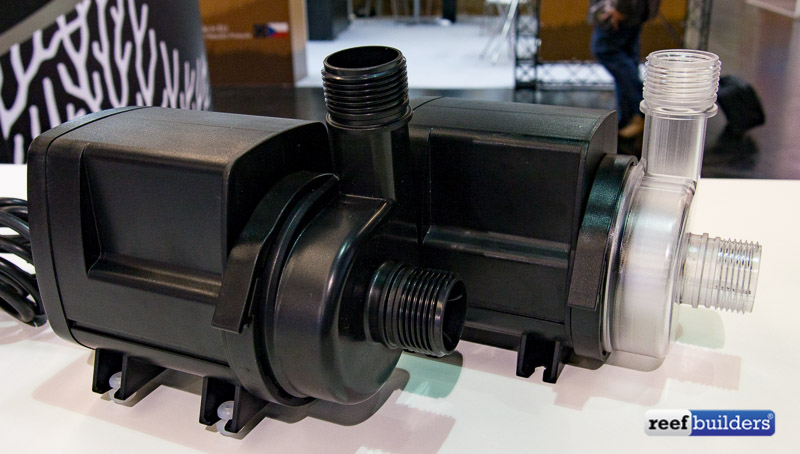 First of all it's important to mention that the pumps will work perfectly well without internet connection, functioning like a good old fashioned controllable pump with all of the programming that you might give it. However, should you choose to connect to Sicce's unannounced cloud platform, your pump will be able to report online to any potential problems.
The final production designs of the Sicce SDC now includes important feedback protocols between the pump and control to notify users of two different issues that all pumps can experience. The Sicce SDC pumps can now sense if the motor is blocked in any way, or if it starts sucking air, or running dry, and send you alerts through the internet.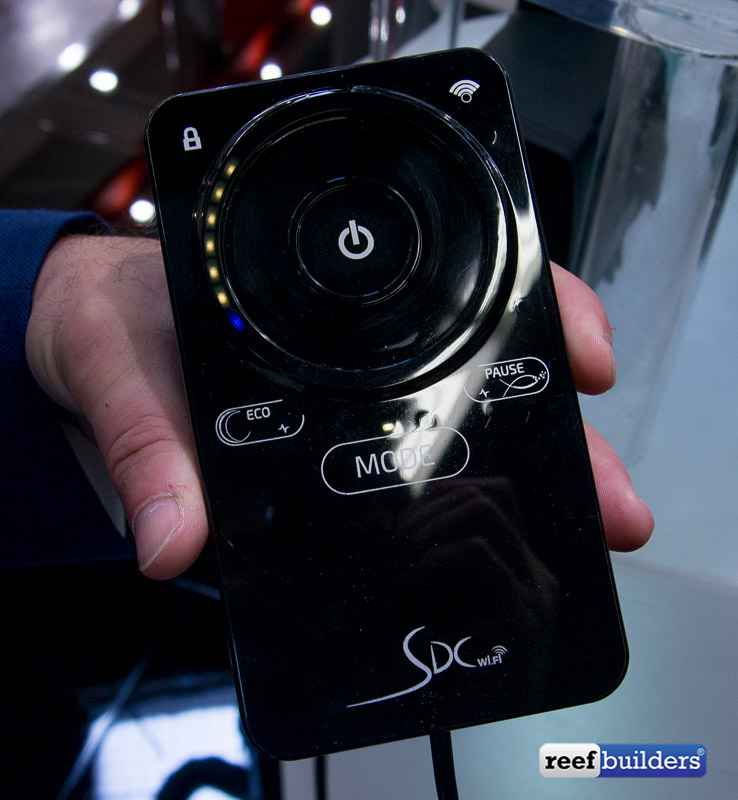 Since water pumps are often the heart of an aquarium system, having a smart pump to alert you to any potential problems is an awesome insurance policy against some of the most common causes of aquarium failures and crashes. It's a very exciting new development for Sicce to bring their new top of the line pumps firmly into the modern age, and in the meantime we can't wait for these pumps to start shipping, beginning in September.