After many years of waiting, hoping, learning and asking again and again, we finally have the answer we've all been waiting for about the holy grail of aquarium monitors. The MindStream will officially go on sale at the end of this year and units will begin shipping January 1st, 2018.
The MindStream monitor itself will cost under $900 for the unit, so probably $899 (free shipping?) but you'll need to sign up for the monthly subscription to keep it working. The MindStream uses a special replaceable disc which is loaded with fluorescence indicator materials, some of which begin losing accuracy and generally 'wearing out' after thirty days.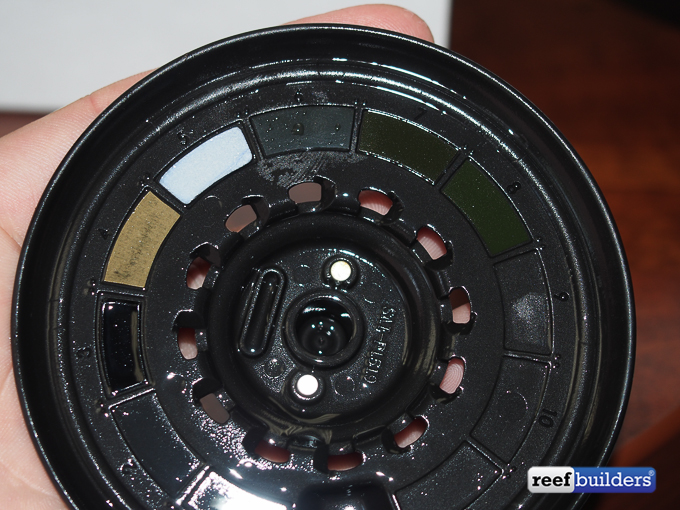 The $35 monthly subscription will include a replacement disc and access to all the online tools to monitor and analyze many different aquarium parameters. These include carbonate alkalinity, pH, salinity, calcium, potassium, and the dissolved gases carbon dioxide and oxygen.
What sets the Mindstream apart from all other measurement and monitoring techniques we've ever used in the aquarium hobby is that it takes these measurements every few minutes with incredible detail. With the Mindstream we'll be able to learn about our reef tanks' mineral demands and general chemistry on a whole different time dimension, and the units can't get here fast enough!