The latest edition of Reef Hobbyist Magazine is now available online, and at your local fish store with a special edition article by me!
Being an aquarist allows you to cultivate a deeper relationship with coral, one that a lifetime of scuba diving will never get you. Aquarists understand there are hundreds of unique coral species and more importantly, they know how to spot that one in a million head turning colony.
Aquarist understands each coral has different care requirements and that not all coral are created equal. I really appreciate this intimate knowledge of corals that can only be achieved by caring for them on a daily basis, but I feel like aquarist and scuba divers could learn something for each other.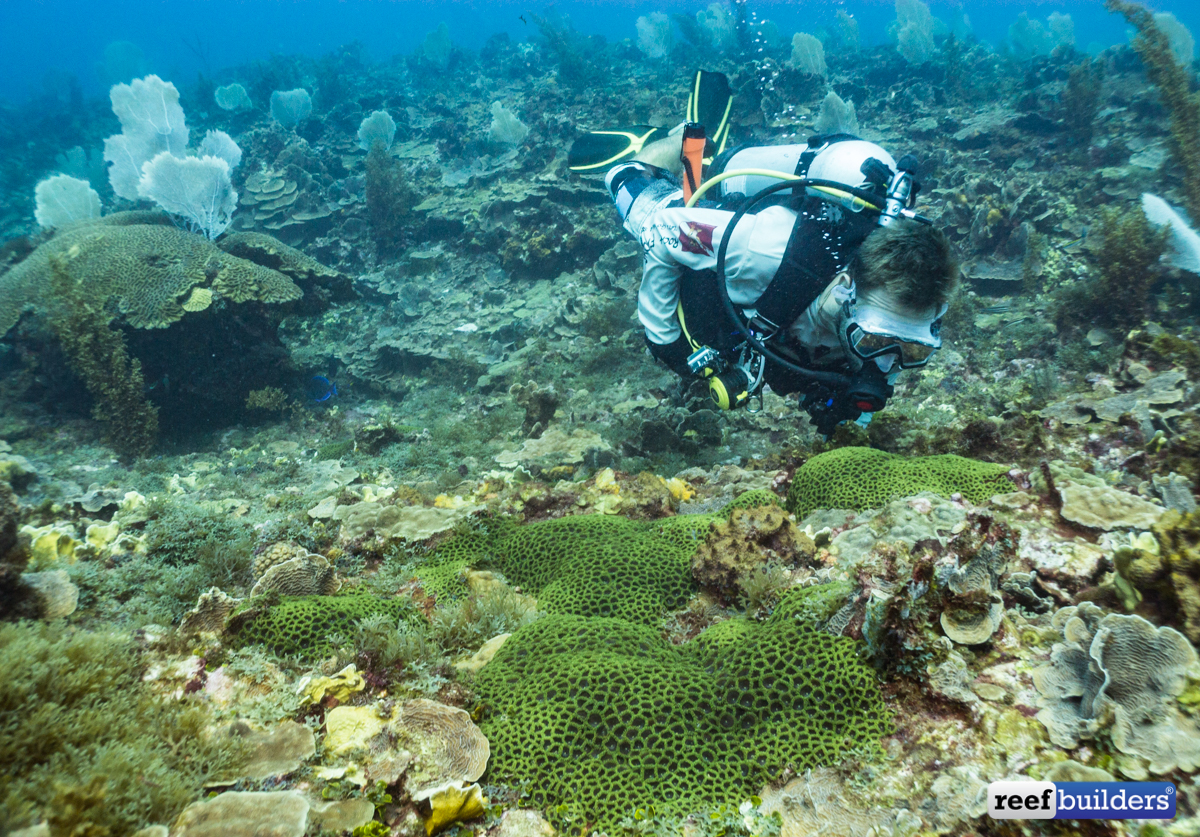 Corals are a diverse group of animals, and critically important to the health of the marine ecosystem. However, too often corals get lumped together under the term 'coral reef' which is far too general to describe the diversity of life.
For all the scuba divers in the world, I always wondered why very little emphasis is put on coral identification while scuba diving. Divers are more likely to finish a dive and gush about the sea turtle before mentioning any corals.
When you take time to slow down and observe the reef while diving the landscape grows exponentially, each cave or murky slope could be hiding a diamond in the rough.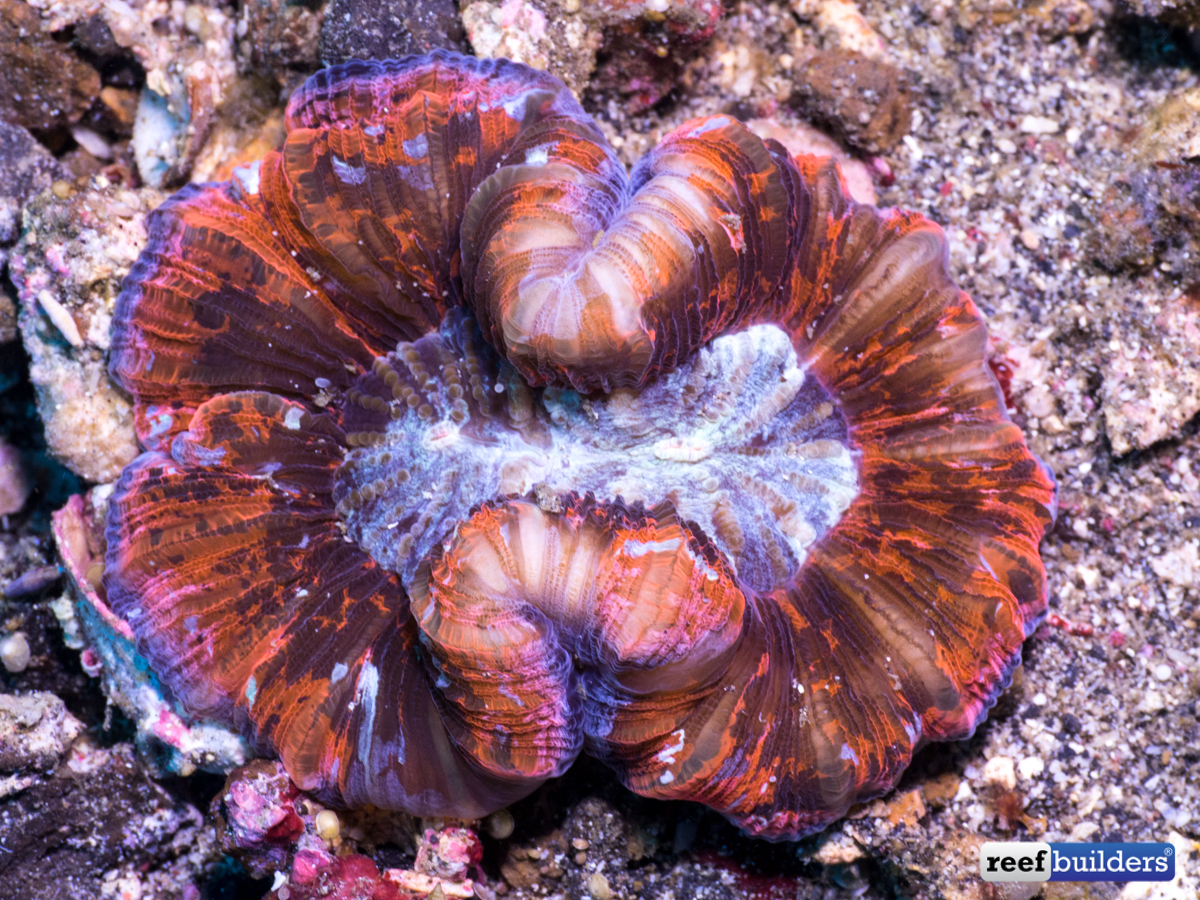 As an aquarist, scuba diving can inspire a new tank design, drawing referenced from natural aquascaping. Or better yet a dive trip could give you all the inspiration you need to set up a biotope reef tank to emulate the natural environment.
Make sure to pick up your copy of Reef Hobbyist Magazine at your local fish store or download a copy on the Reef Hobbyist website. If you would like to join me on a scuba diving trip we're heading back to Tela Honduras in May 2018.