Although the Cerebra came out just about a year ago, Vertex has switched gears in a pretty substantial way. First of all, ditch any notions about the Cerebra 2 that it's simply a revamped, refreshed or otherwise updated version of the first one.
Vertex had lofty ambitions with their original Cerebra which was based on an open software platform using Android. The new Cerebra now instead has an open hardware Raspberry Pi platform using the popular as the heart of its control logic. This is a much more effective method to have a more open platform for an aquarium controller and should lead to much shorter development times for new hardware and add-ons.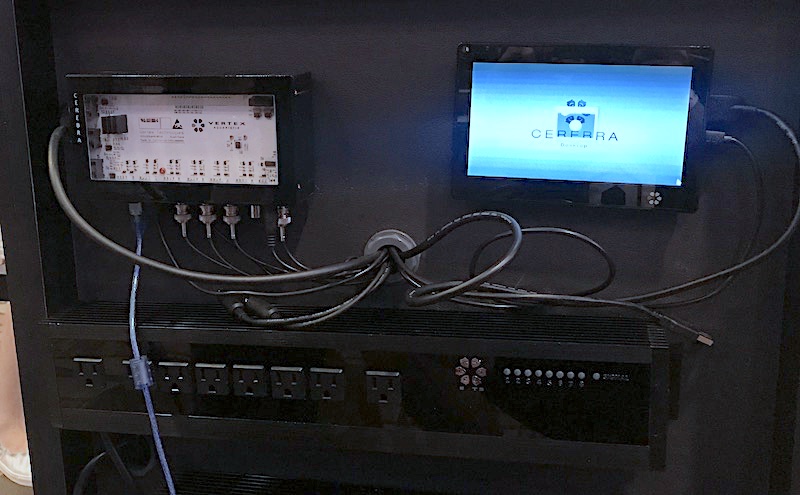 The new Cerebra will consist of three parts, a Main Control unit, a beefy Powerbar, and Touch screen display. Since the main control unit uses Raspberry Pi It means that you will have all the processing power you'll ever need to control an aquarium. Built in Wi-Fi and Bluetooth. True USB support with four on board USB ports. An Ethernet port for those who like to hardwire and and HDMI output for the display signal. With this HDMI port, you are not stuck to the Vertex display, you can use a TV or computer monitor with and HDMI input to display your tank specs larger than the Vertex monitor.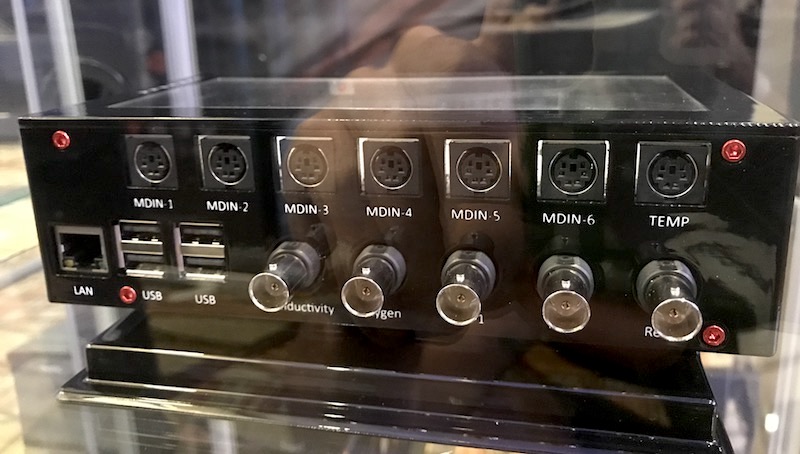 And if you like ports the new Cerebra has more of them than we've ever seen! The controller specific ports include BNC connectors for Conductivity, Oxygen, 2 x pH, and Redox. There are seven Mini DIN Plugs, one for temperatures, the rest can be used for several options that Vertex is looking into, including Par Sensor, Optical Water Level sensors, Mechanical sensors and more. There's also 3 analog RJ-45 inputs that can send signals to up to 6 0-10v units, these are your basic voltage-controllable DC return and propeller pumps.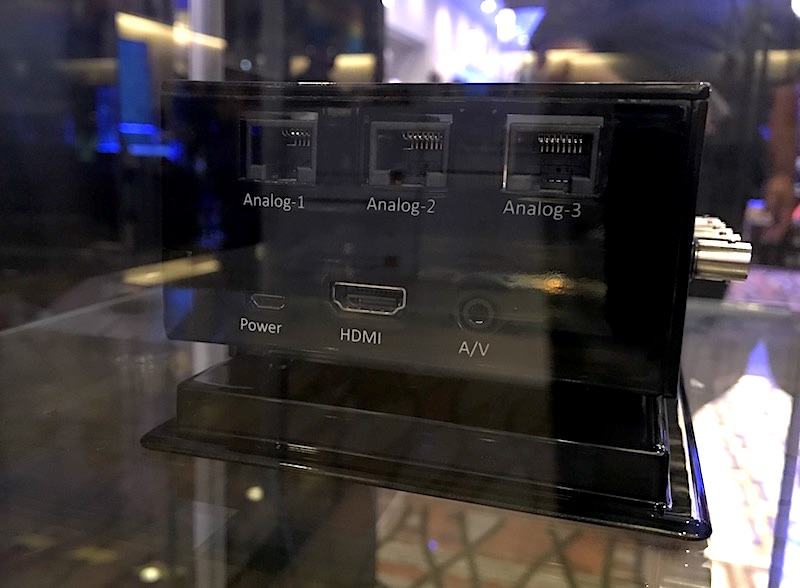 The Powerbar now comes with 8 plugs and is the same size as the original Powerbar, and we're totally liking those multicolored indicator LED lights to readout the status of each outlet. The outlets on the ends are spaced out to accomodate larger wall warts and power adapters. Finally the display is a basic touchscreen that looks more or less like a small tablet, but can only display the graphical user interface of the Cerebra and let make adjustments that way.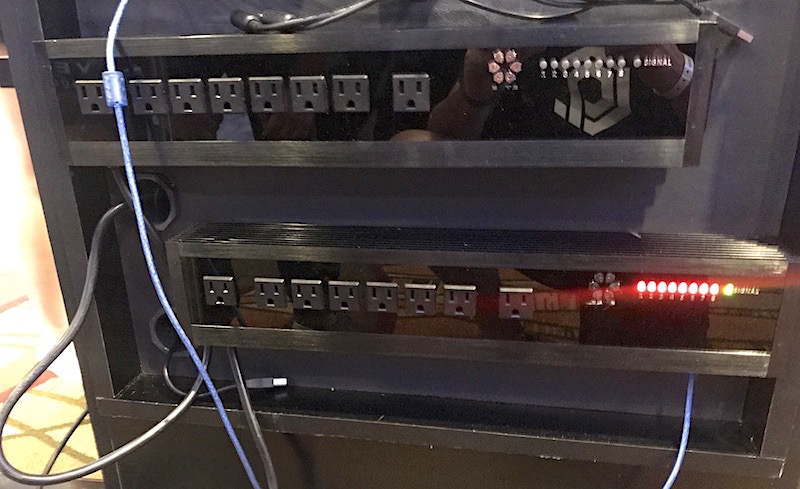 But most importantly we beleive that Vertex has hit an incredible price point for the second aquarium controller. Pricing will be at $789 for the Cerebra Prima kit that will include all the items above plus sensors / cables needed to get you going. There will also be a kit available w/out the screen for a much lower price (maybe around $600?). Best of all, Vertex is going to be implementing a beta replacement program for all the early adopters of the original Cerebra, but we don't really know the details of what that will entail.
On one hand, we're super excited that Vertex is sticking with their plan to develop a kick-ass reef aquarium controller. On the other hand, we can't easily forget both how long it took for the original Cerebra to come to market, and how underwhelming the Android powered device turned out.
Hopefully Vertex has finally landed on the recipe for a successful, versatile and easy to use controller, this time based on an open hardware platform. General availability will be Q1 of next year while the beta replacement program will kick off in the next 2-3 weeks