On March 8, 2008 we hosted the first ReefStock aquarium conference at a time when most reefers hardly knew what frags were, and going to an event to but them wasn't even a thing. Ten years ago we were all using fluorescent and metal halide lights, Reef Builders was up and coming and Australia had just begun to export live corals for our reef tanks.

We've come a really long way since the early days and we are very proud of what the ReefStock conference has become both for our local scene and on the national stage. The weekend of February 24th & 25th we'll be hosting the 11th ReefStock conference with more of everything that has made this show one of the best, most enjoyable, and most affordable for all in attendance.
This year we are welcoming two godfathers of the reef aquarium world; Vincent Chalias who has been pioneering coral farming in Indonesia since the early 2000s, and Photon Man, Dr. Sanjay Joshi who will be the first reef aquarium expert to speak at ReefStock for a second time.
Dr. Sanjay Joshi & Vincent Chalias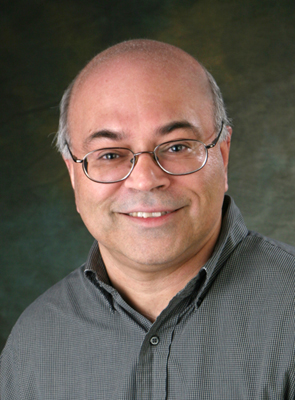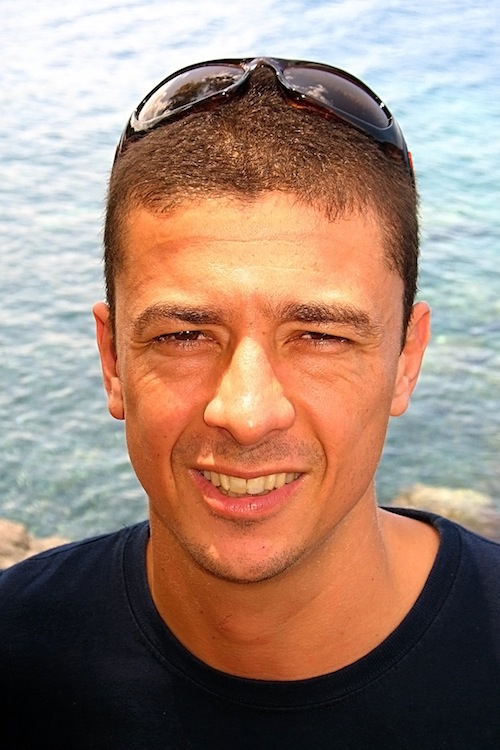 As you might expect the ReefStock show floor will be loaded with the area's best aquarium professionals and stores, the country's best coral farmers, and the world's best product manufacturers. Whether it's sunny like a Spring day or another 'snowpacalypse' it'll be a fun weekend of pure reefing enjoyment with the local and national community that you won't want to miss.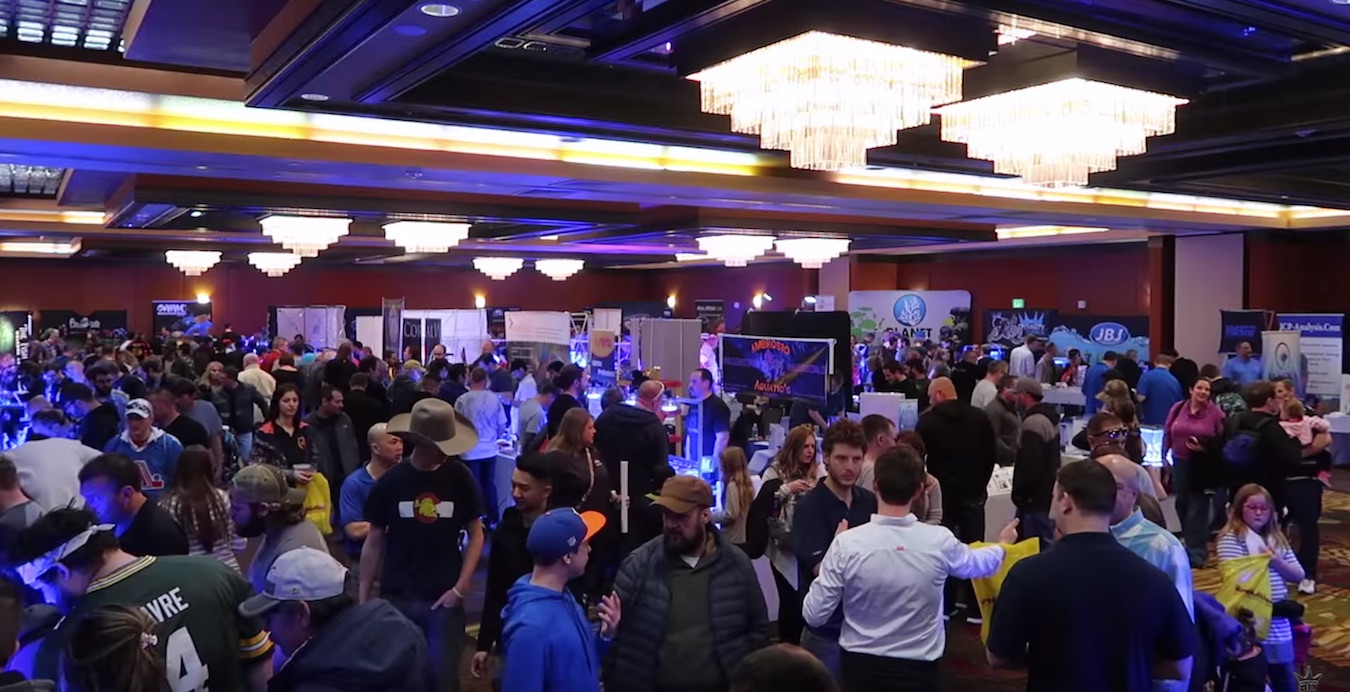 The twice daily raffle prizes at ReefStock are always on point, $15 will get you in the door, and the ReefStock rate of $89 will get you a room night at the newly renovated and always classy Radisson hotel, just ten minutes from Downtown Denver. If you've been to ReefStock before chances are you've already got this weekend all planned out. But if you want to know more, do be sure and check out the ReefStock webpage for any further details you might need.
Keep an eye out for announcements here on Reef Builders and don't forget to RSVP to the ReefStock event page on Facebook.