Since 2008 ReefStock has maintained a high standard for our presenters and in the ten years since, ReefStock has developed a reputation for attracting some of the best speakers from across the aquarium world. We've featured some of the most influential experts from across America as well as international presenters from England, Israel, and this year from Bali Indonesia.
We're extremely excited to welcome back Photon Man, Dr. Sanjay Joshi as the first speaker to present at ReefStock for a second time, as well as the godfather of coral farming, Vincent Chalias of Bali Aquarium. And for an industry first, we've arranged to have the affable Victor Fornari & Lou Schiavo of Worldwide Corals sit down and discuss their corals, coral farm, and reef tanks.
If ever you wanted to learn from some of the most influential aquarists in the world at an aquarium conference, ReefStock 2018 will be the place to be. Check out our full speaker profiles below, with video examples of their 'work' and be sure to RSVP to the ReefStock 2018 event page on Facebook so you don't miss any updates or announcements.
Vincent Chalias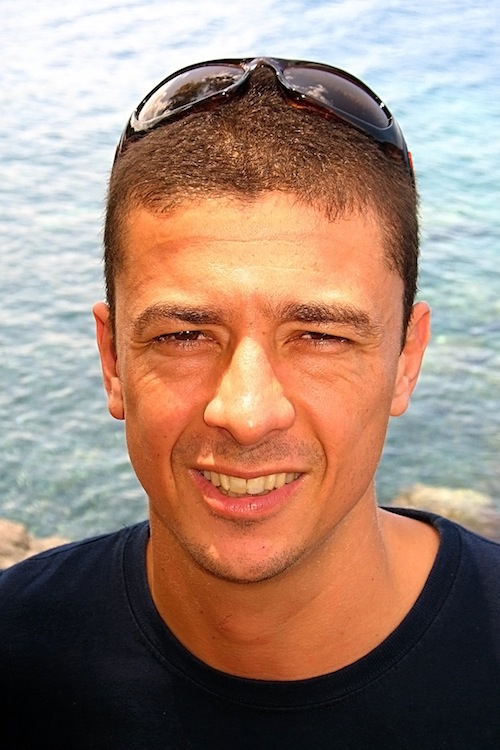 Vincent Chalias is a Marine Biologist based in Bali (Indonesia), where he started Bali Aquarium, a world leader in coral mariculture. He's introduced countless corals to the reef scene and is always working to develop new techniques and new species. Vincent has traveled extensively through Indonesia, and the rest of Asia, and as a passionate underwater photographer, has contributed to several magazines in Europe and the USA with his photos and articles. He had talks, in several Marine Aquarium Show, such as MACNA 2013 and 2014, RAP Orlando 2017.
His talk this year will be on the transformation from Ocean Coral to Aquarium Corals, and how corals transform when they adapt to Reef Tank conditions.
Dr. Sanjay Joshi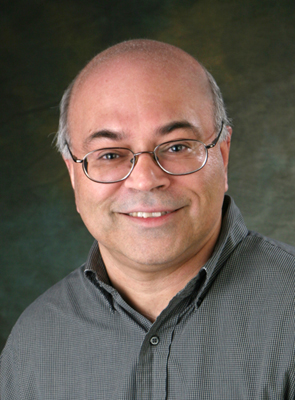 Dr. Joshi is actively involved in educating the hobby on various topics such as lighting, aquarium system design and general reef husbandry through his publications in reef magazines and lectures. He has published articles in magazines such as Advanced Aquarist, Reefs Magazine, Coral, Marine Fish and Reef Annual, Aquarium Frontiers, and Aquarium Fish.
In addition he has been an invited speaker at several marine aquarium society meetings in the US and Europe. He received the MASNA award in 2006, for his contributions to the marine aquarium hobby.
Worldwide Corals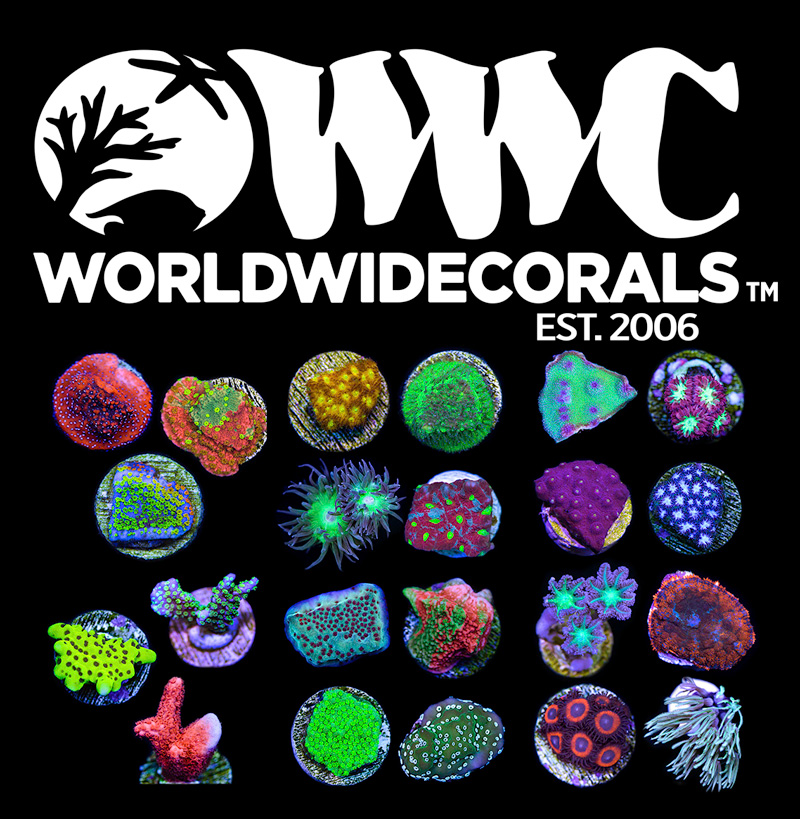 Worldwide Corals has become as much an institute of reef aquarium culture as one of the country's premier suppliers of truly exotic corals. Two of WWC's founding partners have been coming to ReefStock for many years but as a first, we've arranged to have them present and discuss their incredible coral focused aquaculture business.
From their coral strains to their coral farm, the store, and especially their impressive reef aquarium displays, Victor & Lou have a LOT that they can talk about. Attendees will especially want to know how they keep so many large reef aquariums chock full of beautiful coral strains and colonies. To our knowledge this is one of the first time that Worldwide Corals has done a presentation like this so you won't want to miss it, there's no telling when or if it will ever happen again!