Even though we've been organizing ReefStock in Denver Colorado since 2008, we still get amped for every new year of the show. Last year we celebrated our tenth ReefStock and while 2018 may not be the ten year anniversary, we still have fully loaded bases to have one heckuva great reef aquarium conference.
On First Base for our speakers we have a trio of heavy hitting-authorities about the reef aquarium hobby. Dr. Sanjay 'Photon Man' Joshi from Penn State, Vincent 'Da Coral Farmer' Chalias from Bali, Indonesia and a very special occasion probably not to be repeated any time soon, the Generals of World Wide Corals Vic & Lou will have a candid open discussion about their coral operation.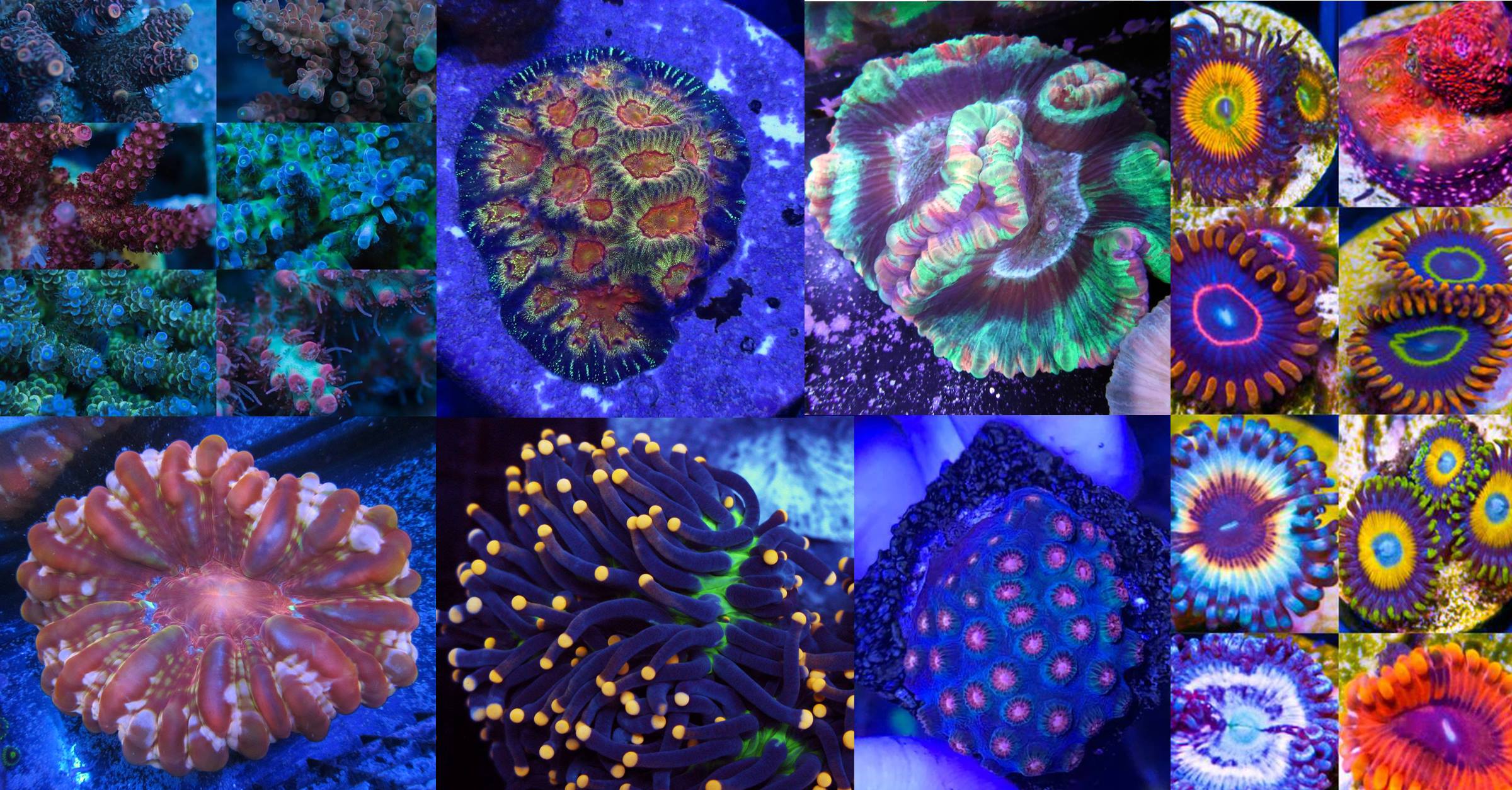 On Second Base we've got an incomparable lineup of the country's best coral farmers, coral vendors and coral frag slingers. Of course World Wide Corals will be in the house, local legends Aquatic Art, Reefkoi & Jgonz will definitely be bringing the heat, and a number of the area's best reef aquarium LFS will have a variety of livestock and dry goods for sale. Pictured above and below is just a sample of the goodies our vendors have previewed for us.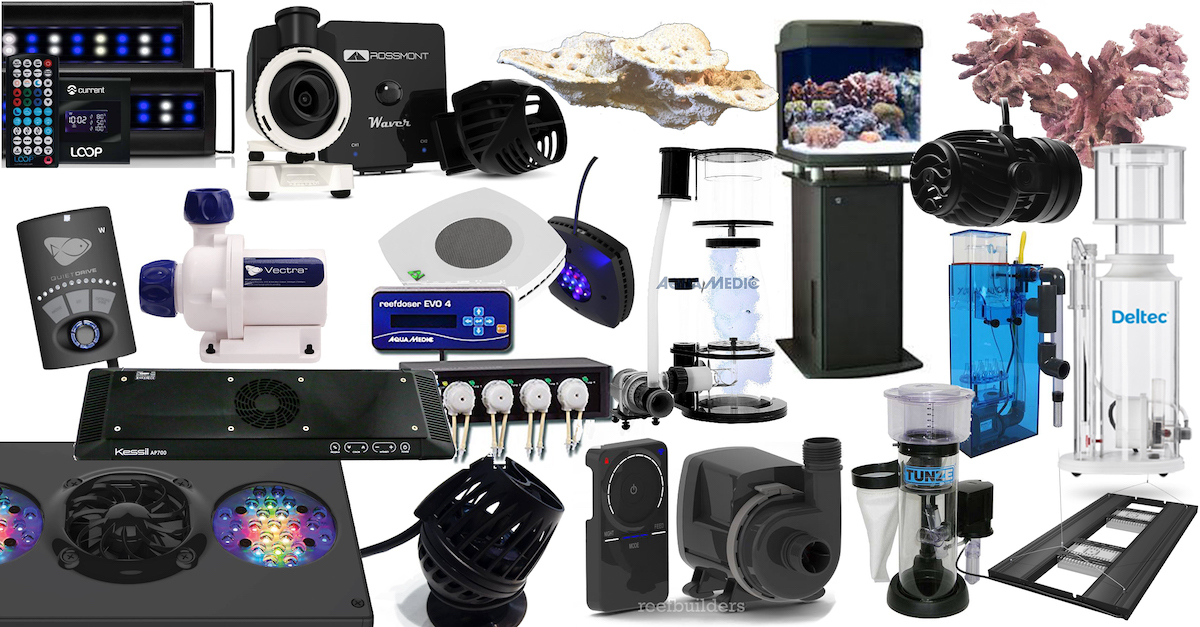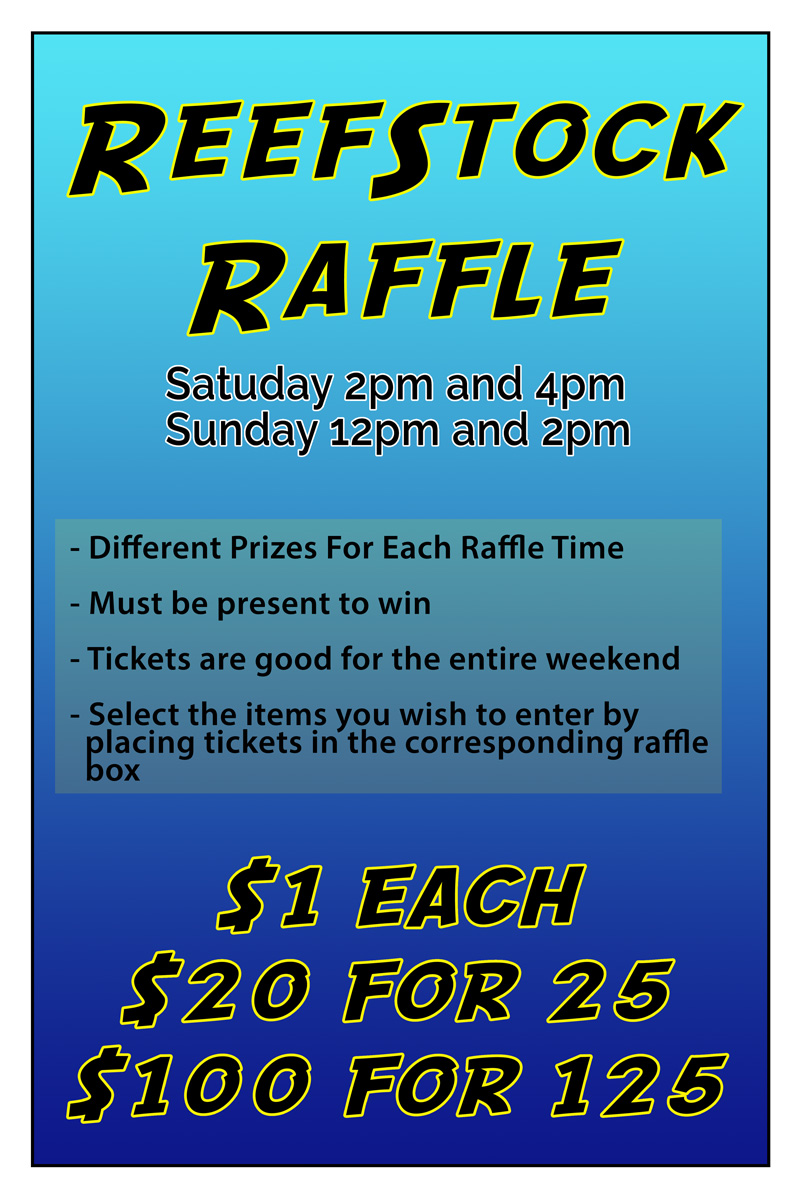 On Third Base we've got one of the most impressive piles of raffle prizes we've ever had. I know we say this every year but with each new calendar there's even more great companies and products to make sure ReefStock attendees have a lot in the raffle to compete for.
We've got several tanks, we've got tons of LED lights, there will be pumps, prop pumps dosing pumps and boy do we have a ton of protein skimmer to choose from – in sump, hang on, self adjusting and many many more. Come rain, shine or snowpocalypse, you can bank on there being plenty of great reef gear to win twice each day at the ReefStock Raffle.
And for our Grand Slam, what really brings this event to home plate is all the people that attend. From the guests to the VIPs, the speakers, sponsors & vendors, and everyone in the local scene as well as our out of state guests, the people who come to ReefStock are definitely what has always made ReefStock such a special reef aquarium event, and we expect this year to be bigger and better than ever before.
ReefStock will be the weekend of February 24th & 25th at the Radisson Denver Southeast Hotel. For full event details you can see the program flyer below, you can also visit the ReefStock webpage, and for up to the minute updates definitely RSVP to the Event page on Facebook.