Halmahera Indonesia
We've just spent a week diving in the northern province of Maluku Indonesia around the island of Halmahera, and to say we found the coral reef of our dreams is an understatement. Now we are excited to share with you all the amazing coral diversity we found on this Polyp Lab Coral Spotting Expedition!!
Halmahera is located between Northern Sulawesi and Raja Ampat and is noted as having the higher concentration of coral diversity in the world. In a report from 2017, Species Richness and Relative Abundance of Reef-Building Corals in the Indo-West Pacific, scientists reported 224 coral species on a single dive site which was the most species recorded for any single location.
To get to Halmahera we flew from Bali to Makasar and then to the Island of Ternate off the west coast of Halmahera. From there a local boat over to Sofifi a coastal town in Halmahera, followed by a two-hour car ride over to Weda Reef and Rainforest Resort.

Our first stop of the trip was Weda Bay located on the eastern side of Halmahera Island. With very little information available about this remote location (especially about corals) so we really didn't know what to expect. During the Halmahera survey expeditions, the highest diversity of corals was noted on the Northern tip of Halmahera, but we hoped to find some interesting dives in Weda.
And boy oh boy did we hit the coral jackpot…
The bathymetry of Weda Bay is complex with random ridges and pinnacles scattered near shore, and several ancient volcanos creating sunken coral atolls. Certain times during the year big waves come into Weda bay (July-August) but the region does not experience any tropical storms, so corals are able to grow without natural disturbances.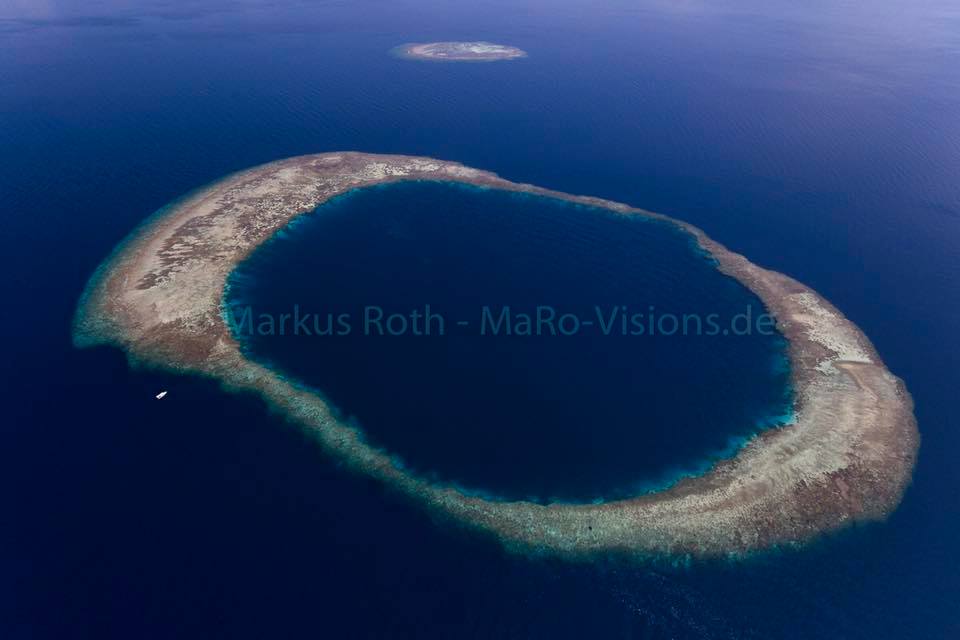 Our first day of diving took us to a large underwater ridge called Gorango and it was hard not to be impressed by the huge corals in near pristine condition. The top of the ridge came to 3 meters or 10 feet below the surface with a nice mix of soft and hard corals. I could already die happy this place was unreal.
When I visit a new area for diving, it usually takes a few days for the guides to catch on that I'm not like other divers, I'm really just interested to see corals… Deep walls, swift current, schooling fish, turtles, sharks, and muck are fun and everything but shallow sunlit coral reefs are what get my blood pumping.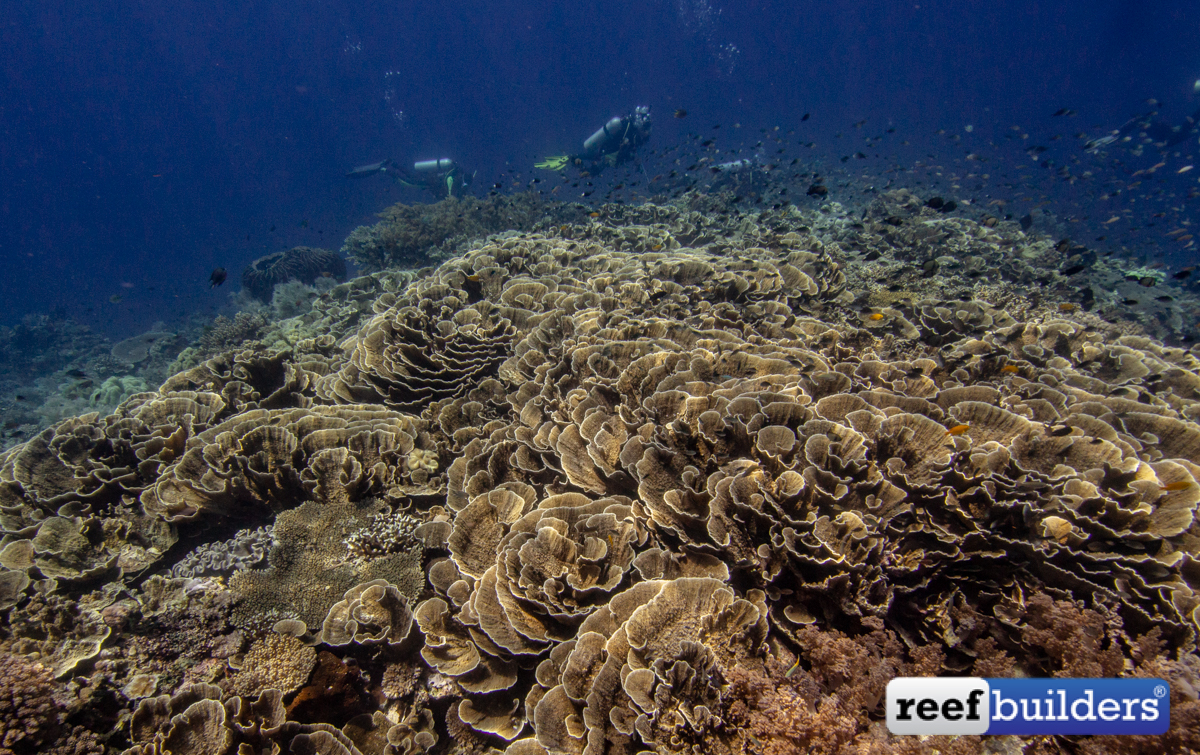 After day 1 I could tell by the cheeky smile on the divemasters face that he had something special in store for tomorrow.
Day two he took us to an Atoll reef with corals piercing the surface of the water. We spent the first half of the dive gliding along the side of the reef wall until thirty minutes in I made my way to the top of the reef where I stopped dead in my tracks.
WOW… I mean I was impressed with the day before but damn, this reef top was like nothing I've ever seen.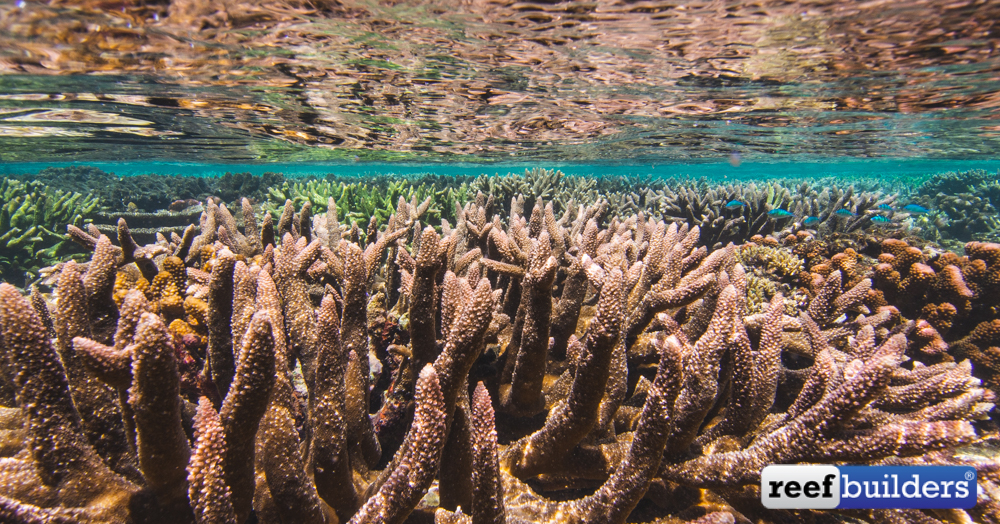 Over the next two days, we continued to explore these shallow reefs, switching between macro and wide angle photography. By this point, the guides knew what I was looking for so they brought me to all the shallowest coral filled reefs. My only regret is not spending more time in Weda! The trip lasted four days for a total of eight dives and we are already planning to go back, anyone want to join?
What really stood out about Halmahera was the remote pristine condition of the reef. Not only is it the center of coral diversity but we were the only dive boat and the only divers visiting these reefs. This means the corals were in exceptional condition.
Now that you have an introduction to Halmahera, we will be publishing more article in the weeks to come about the specific coral species from this trip. We want to give a big thank you Polyp Lab for sponsoring this expedition so we can continue to bring you coral eye candy from some of the most remote coral reefs around Indonesia.