Nitrates and phosphates are beneficial in small amounts but problems can arise when they increase. Excessive nutrients fuel algae growth and can stunt the growth of corals.
Low nutrients will keep your corals growing fast and healthy and keep your tank looking clean and beautiful. Here are some common ways that excess nutrients are exported from a saltwater aquarium.
Reduce Nutrient Inputs
Excessive nutrients (nitrates and phosphates) enter the tank through food, tap water, and a large bioload, and there are a few simple ways to prevent nutrients from building up in your tank. One of those ways is to make sure to rinse your frozen foods before feeding. Excessive oils in your fish food can cloud the water and provide nutrients to fuel algae growth.
Once you've rinsed your food, or if you are feeding dried food, another simple way to reduce nutrient inputs is to avoid overfeeding your fish. Excess food will float away, collect in a corner, start to decompose, and become a nutrient source.
Tap water is a great unknown when it comes to keeping an aquarium, and you should always use reverse osmosis deionized (RODI) water to prevent extra metals from entering your water. If using tap water you can test the water straight from the tap for nitrates and phosphates to know exactly how much is entering your system from the get go.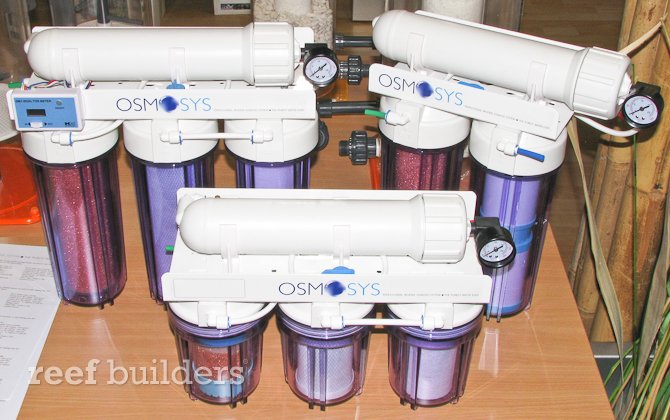 Start counting you fish, and keep this number to a minimum!
One easy way to prevent excessive nitrates and phosphates is to keep a low fish population. A small number of fish makes it easy to manage nutrients without substantial filtration.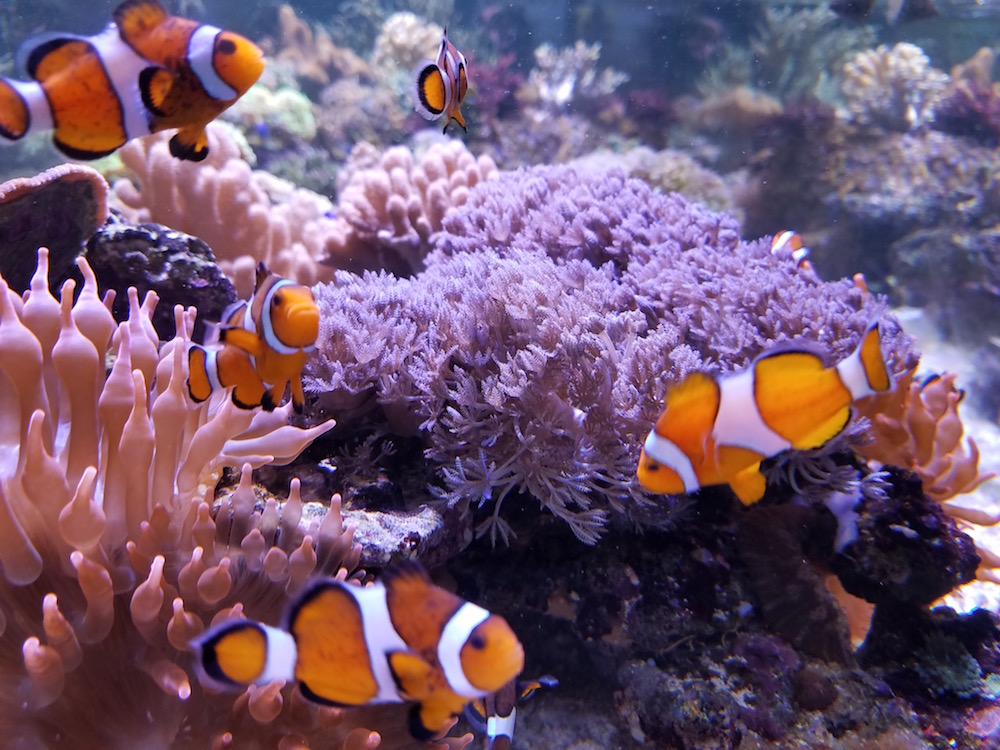 Remove Nutrients
There will still be unavoidable situations in which nitrates and phosphates enter your system. This calls for a way to remove them. Protein skimmers are built for this purpose, to remove organic waste from the water. It can be expensive initially but in order to maintain a healthy reef, protein skimmers are a must.
In combination with a protein skimmer, nitrate and phosphate absorbing pads, GFO, carbon, and a deep sand bed can also aid in lowering nutrients. Also, removing media such as bio balls which have been in your tanks circulation system will help further reduce nitrates.
Another largely popular method of nutrient removal is the harvest of algae. Refugiums, chaetomorpha reactors, and turf scrubbers consume nutrients. When the algae is harvested, the nutrients are removed from the system.
Chaetomorpha reactors such as the PAX Bellus ARID can also double to absorb carbon dioxide when installing in line with a calcium reactor!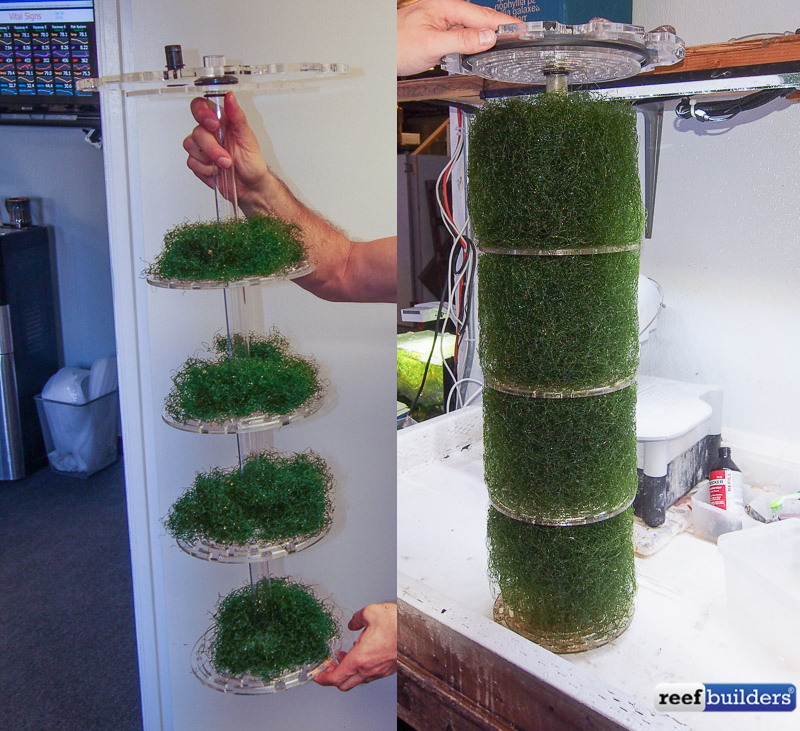 Lastly, water changes are the simplest way to export nutrients. Maintaining a consistent water change schedule will keep your tank in check. We know it can be time-consuming but regular water charges are a time for you to closely observe yor tank, and replaces trace elements in addition to removing waste.