Worldwide Corals has been privately discussing their ambition to move to a new larger location for over a year now but recently their plans have reached fever pitch. It sounds like Victor & Lou of WWC are zeroing in on a great new location and we reached out to them last week to see if it was time we let the world know about the future of Worldwide Corals.
To bring readers up to speed, WWC operates a world-class walk-in retail store and has been located in Orlando Florida since they opened up the retail store way back in July of 2007. In addition, they are one of the industries most trusted resource for purchasing live corals on line from their website www.worldwidecorals.com. WWC also operate one of the largest coral propagation farms in the world. The WWC farm typically supplies the WWC retail & on-line store with quality aquaculture corals.

Worldwide Corals' operations are currently split across their original retail store – which is practically bursting at the seams – and a remote coral farm about a mile down the road where they focus on their coral culture. In an effort to streamline operations WWC has located a brand new location to consolidate their retail and aquaculture divisions under one roof in the Williamsburg shopping center just 4 miles down the road.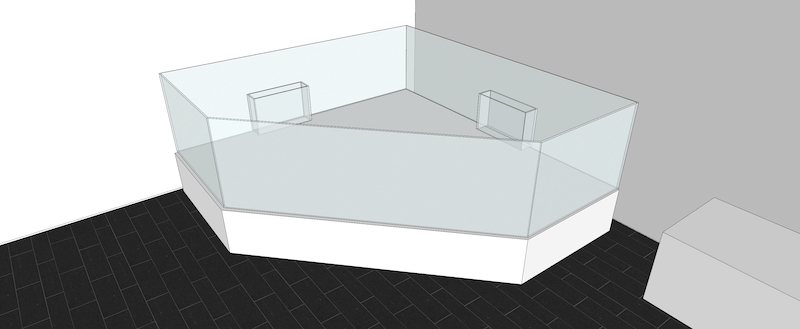 This new WWC megastore is exciting news enough but apparently the guys felt like this was not enough so they've granted us permission to tell you about another exciting development, Worldwide Corals is opening a second retail store simultaneously! The second World Wide Corals location will be located across town in Winter Park.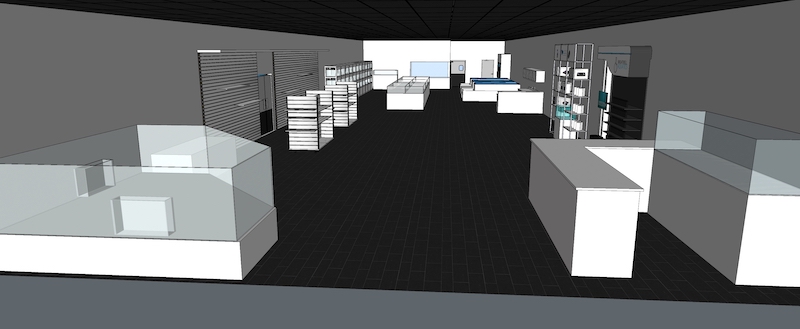 Winter Park is an upscale suburb northwest of Orlando which is home to world-class museums, posh boutiques and shopping, fine-dining restaurants, sidewalk cafes, and luxury accommodations, all with the feel of a European village and now home to WWC second location. The WWC Winter Park Location will be in the Winter Park Corners shopping plaza that caters to savvy consumers in the discerning, high-density Winter Park community in Northeast Orlando.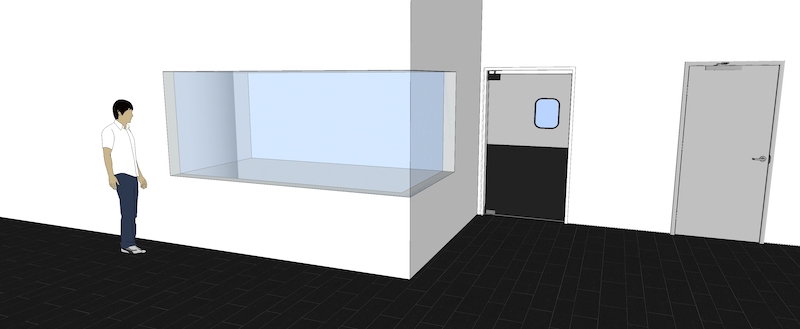 Worldwide Corals has been contemplating a move into this neighborhood for some time now to diversify their business by developing their high end aquarium installation and maintenance business. A combination of factors – not the least of which was finding a perfect location – has led to their simultaneous mega store and boutique locations. It's super exciting to visit new reef aquarium stores but even more so when such a power player like WWC decides to build a new location from the ground up, and we can't wait to see both of these when we visit Orlando for MACNA 2019.