Rossmont has made quite a name for itself for building some of the best and quietest AC propeller and return pumps, with the added bonus of being controllable through an optional Waver controller. Until now the Waver's utility has been mostly as a typical 'wavemaker' controlling Rossmont's great low profile Mover pumps, but it's about to get a whole lot more useful, and original.
With their new line of Riser centrifugal pumps, Rossmont is applying their AC controlling technology to return pumps and needle wheel pumps. The three new Riser RX pumps include the RX 1400, RX 1850 and RX 2300 which push 1400, 1850 and 2300 gallons per hour respectively. Being high RPM AC pumps these models have respectable head pressures which only drop around 300 gph at a typical pumping height of four feet.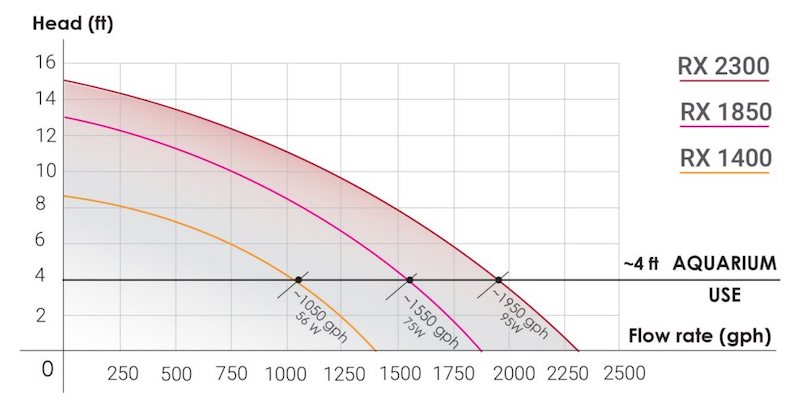 The Waver can control the Riser RX making them a great choice for closed loop applications, an especially good value if you plan on using two since the Waver can control two pumps. But perhaps the most interesting use of the controllable AC pump technology will be in controlling the Riser SX needle wheel pump used in Rossmont's new protein skimmers. When plugged into the Waver the Rossmont SX 250 and SX 500 will not only be controllable but programmable as well!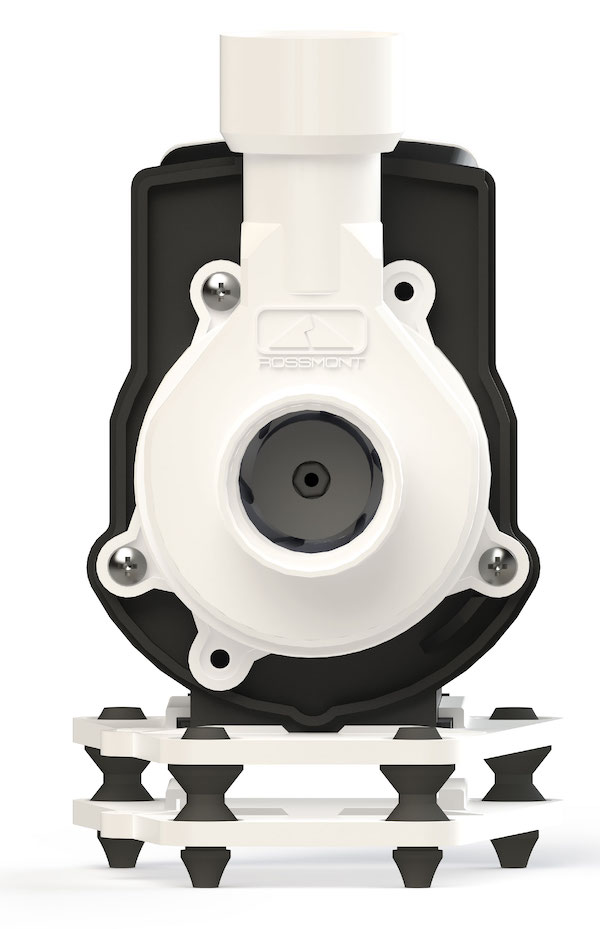 Being able to not only fine tune the Rossmont SX skimmers through the Waver controller but also to program them will allow reefers to determine periods of wet and dry skimming, as well as programmed feed modes to coincide with other aquarium devices, feeding, and dosing. While there's already plenty of controllable skimmers on the market, with the use of a Waver the Rossmont Skimmer will be the first programmable protein skimmer.
Full pricing, products specifications and details for the three Riser RX and RS Skimmers are available on the new webpage. To celebrate their April launch date Rossmont is launching a special promotion with bundled pricing and an extra year of warranty for preorders. It's very exciting to see the new direction and possibilities with Rossmont's unique product design and engineering and we can't wait to try them out, especially the programmable features of the RS protein skimmers. [Rossmont]