The Zetlight Lancia 2 series of LED striplights are in a unique place in the LED lighting market for aquariums. There's plenty of decent striplights with built-in onboard controls, and there's lots of fully wireless controllable LED aquarium lights, but the Lancia 2 by Zetlight occupies a lonely niche of wirelessly controllable LED striplight that use wifi instead of a cheap infra red remote.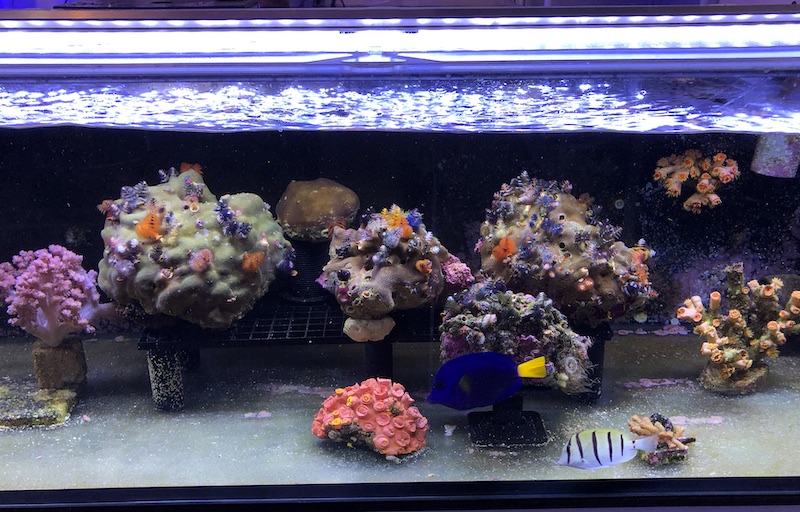 When you see this light, and its features, capabilites and power rating, you might think that it would be a somewhat pricey fixture. But what really makes the Lancia 2 really worthy of consideration is that it has all these features for a price that is worthy of investing in multiples. So what is the Lancia 2 at its core and how do the control and features work together to make a compelling choice for aquarium lighting?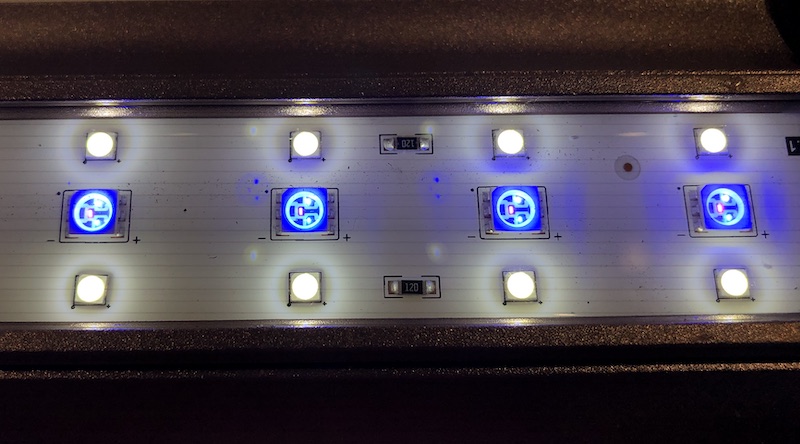 The foundation of actual photon production for Zetlight's Lancia 2 is a multitude of medium output white LEDs in two rows. The two rows of white LEDs flank a small multicolor diode which sports three shades of that azure spectrum us reef builders crave including 450nm blue, 465nm royal blue, and 405nm violet or near UV.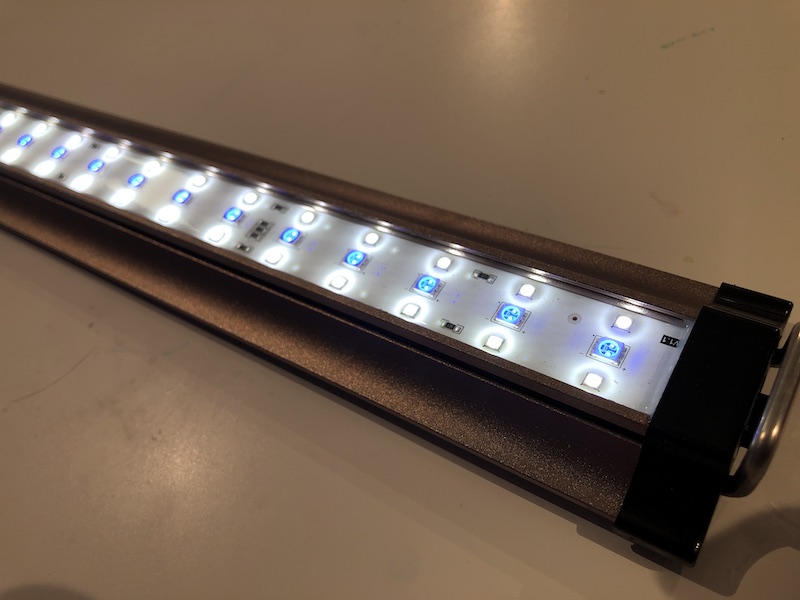 As reef aquarists we can never get enough blue light for our corals and reef tanks so we could see an inverted ratio of blue to white power being highly desirable. But as it is the Zetlight Lancia 2 has a reasonably balanced overall spectrum, but it does have a slightly green tint when all channels and the 6500K white diodes are at full power.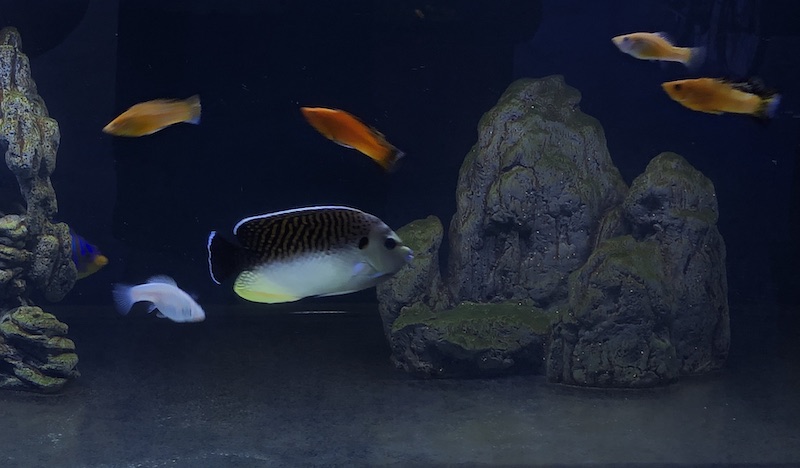 This is the Marine spectrum of the Lancia 2 but there is also a freshwater planted aquarium version with more red and green diodes to make underwater vegetative growth really glow. One thing that makes Zetlight's Lancia truly stand out as a platform and versatile fluorescent light replacement is that it comes in a staggering eight different lengths.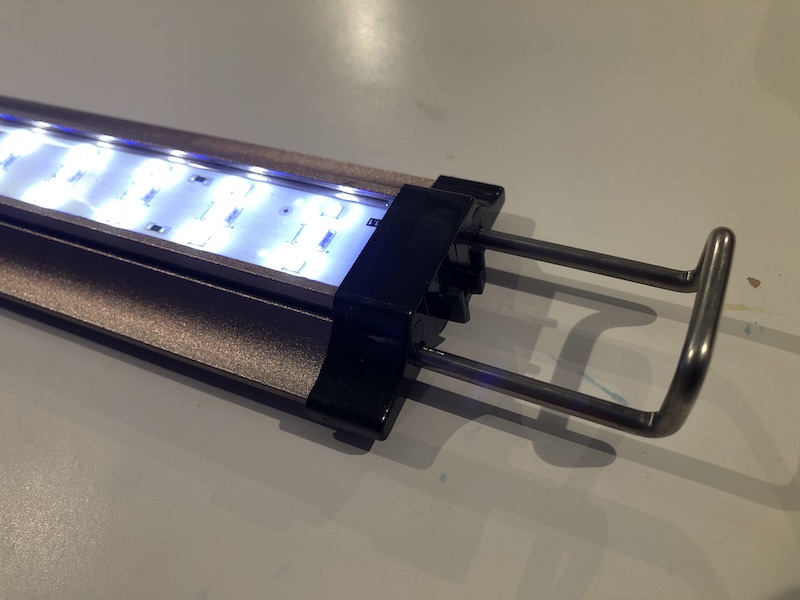 These sizes range from a 12 inch, 10 watt mini strip to a five foot, 56 watt 'pole' and six sizes in between – no matter what T5 or T8 fluorescent tubes or fixture you're trying to replace, the Zetlight Lancia 2 surely has a size to suit every application. As previously mentioned, the reasonable price of the Lancia 2 strips is 'comparable' to the cost of replacing several fluorescent tubes.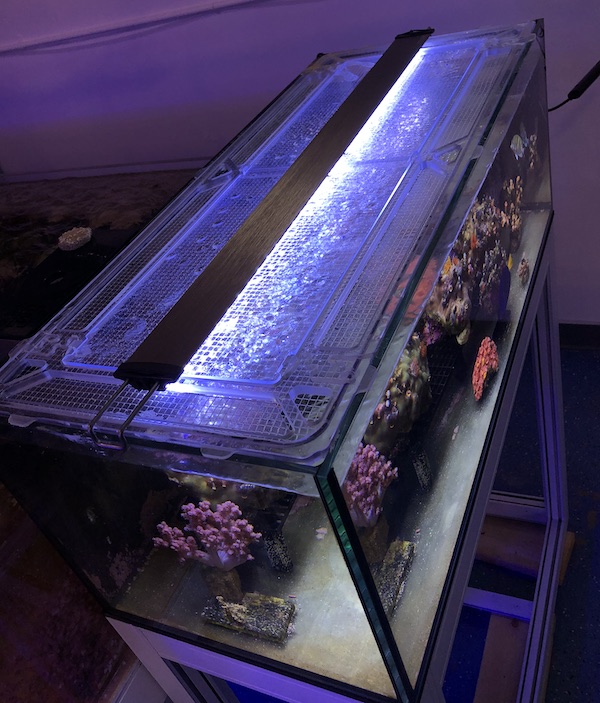 Pricing starts out at $60 for the 18 inch version and only go up in price a little bit with increased length, up to $109 for the 48 inch model. Zetlight is really optimizing the Lancia 2 for direct fluorescent replacement by including T5 and T8 adapters in the box, but unlike fluorescent lights the Lancia 2 is completely waterproof with an IP67 rating. Once again for their power and price the Zetlight Lancia 2 makes for a decent light but the method of wireless control through wifi and a smartphone app takes them to a different level.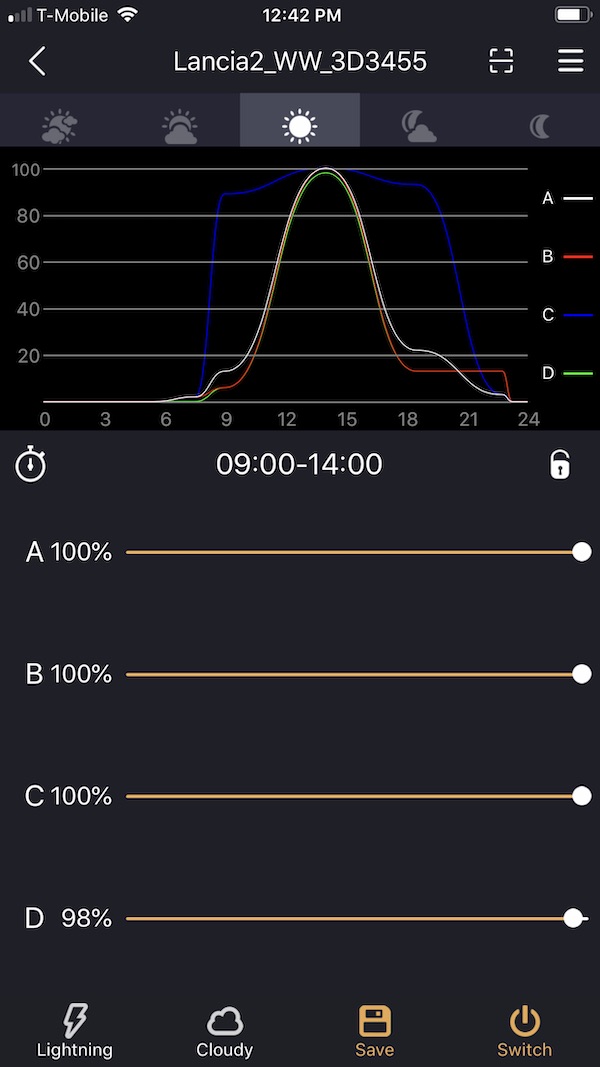 You must directly connect to each light's wifi network for initial setup and once added to the app, connecting directly to a single light enables multiple lights to be controlled and programmed at the same time. In this manner the Lancia 2 is like a long lasting fluorescent light replacement that also has built in control, programming, and of course the requisite timer functions.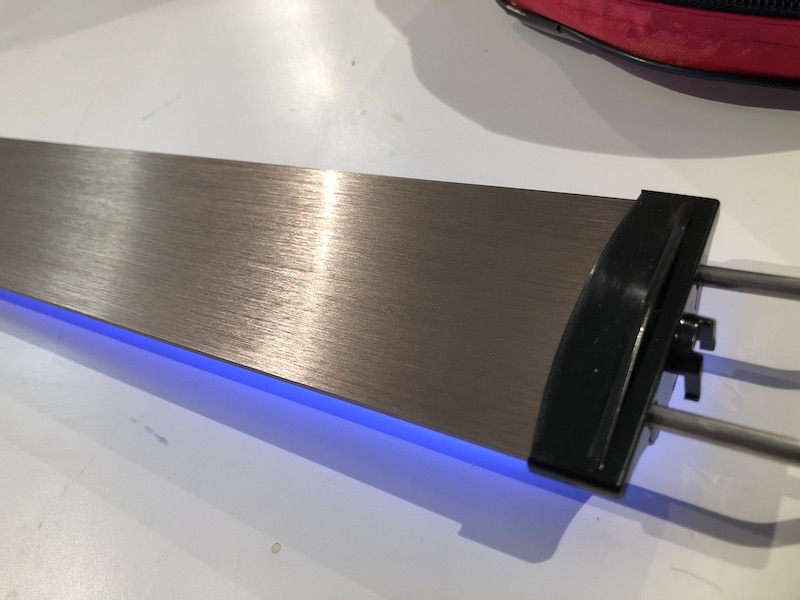 The built-in wireless control and program fiunctions really help to make the second generation Lancia waterproof striplight and fluorescent replacement stand out. We hope that Zetlight will continue to iterate on this platform because the features, brightness and coloration are pretty compelling for the price. [Zetlight]