ICP1999.com is a new website by Fauna Marin that offers exactly what you'd think; a complete ICP water test of marine aquarium water for a penny less than twenty bucks. Fauna Marin has been offering an ICP test bundle for several years now but we the aggressive pricing certainly makes us wonder how they can make it so cheap.
With competitors offering ICP tests for between $30 and $50 – 50 to 150% more expensive than the Fauna Marin ICP Lab, our first thought was that perhaps there was some limitations to what elements get reported. But Fauna Marin's reasoning is actually more mundane than that; they've had an ICP testing machine in their facilities for five years to develop their products and do their own internal testing.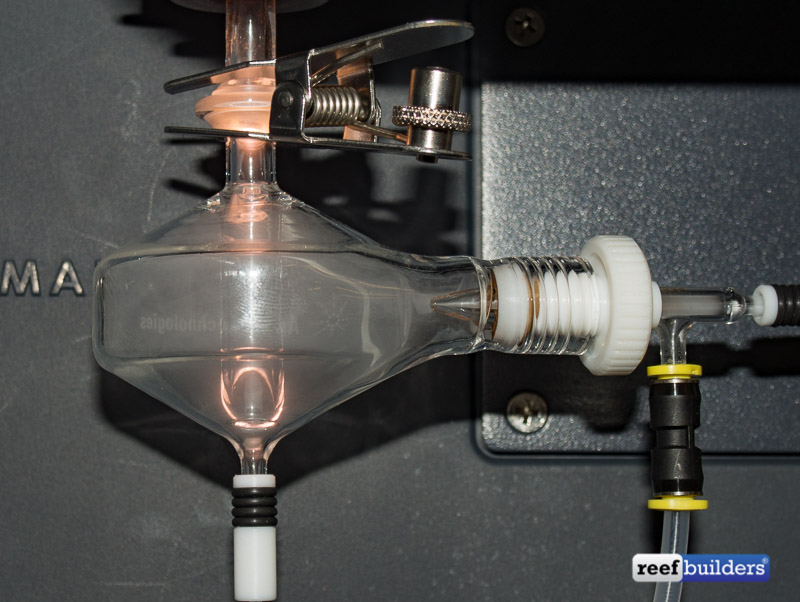 When Fauna Marin isn't actively using their own machine, it sits idle so why not put it to use refining the chemistry of hobbyist reef tanks? Better yet, while a single test costs $20 you can get four tests for $69.99 bringing the overall price-per-test to just $17.50. For that price users will receive full analysis of 37 major elements important to marine life, detailed recommendations based on your values, and the assurance that Fauna Marin uses the same test for quality control in their own products and coral propagation systems.