THE DATE: August 28 – 30, 2020
THE LOCATION: Online Webinar
Nine Speakers, Two Workshops, One Panel, Several Community Meet-ups, and an Awards Ceremony!
Welcome to the Marine Aquarium Conference of North America (MACNA) 2020 Online: Phoenix Rising!
MACNA, the longest running Marine Aquarium conference in the world. Where industry, science, and hobbyists come together for marine aquarium education, innovation, and social networking.
MACNA 2020 Online will be a three day webinar, from August 28th – 30th, 2020.
MACNA 2020 Online will be the 32nd annual MACNA. By continuing to support MASNA and MACNA, you show the marine aquarium industry that you too support MACNA's mission of Education, Trade, and Community, as well as support the goals and programs of MASNA. As we travel and continue to share our passion of our industry, we hope that you can join us on this mission, and share your love of our hobby with all of our attendees.
Check out the MACNA 2020 Online Schedule Here.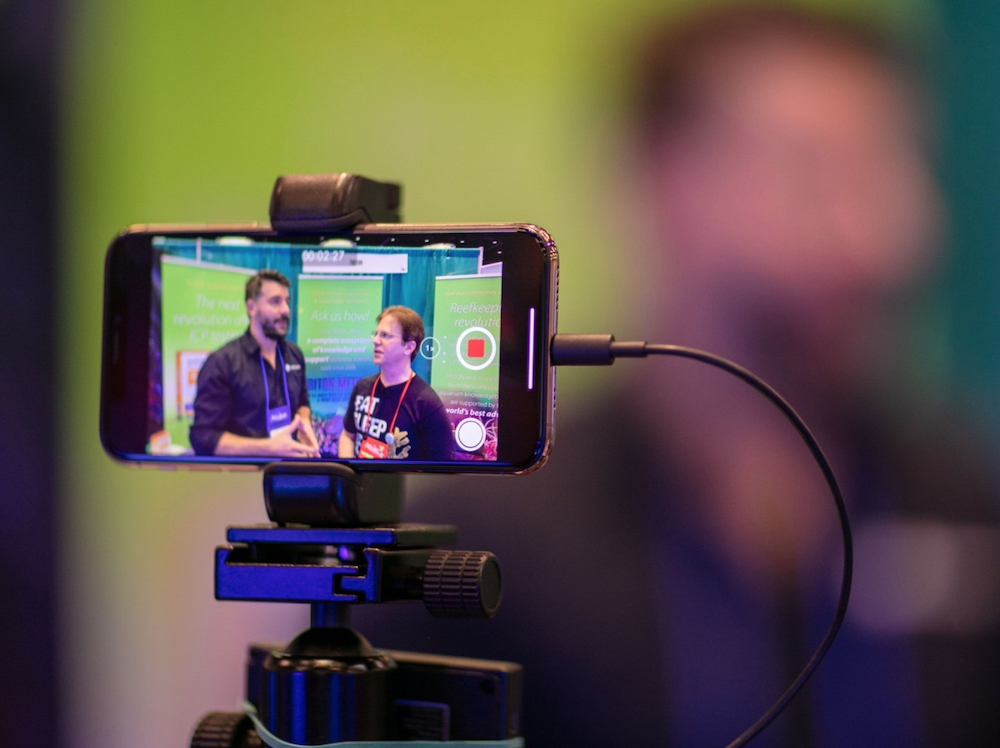 Note, MACNA 2020 Online is a separate event from the canceled MACNA 2020 in Phoenix, Arizona, and MACNA 2021, in Atlanta, Georgia. Tickets for MACNA 2020 Online are unique, not transferable to any other event, and are non-refundable. Your MACNA 2020 Phoenix, Arizona tickets have been transferred to MACNA 2021 in Atlanta, Georgia, nothing needs to be done.
MACNA 2020 Online Tickets include access to the nine speakers, two workshops, panel discussion, and evening awards / recognition ceremony.
Additional free events include community meet-ups organized and run by members of our community, and a general Saturday night social!
Registration is now LIVE! Visit the MACNA 2020 Website to Register