We all know now, that after mariculture corals were re-opened at the beginning of the year, wild coral collection was also re-opened right after. We can now enjoy a complete supply of corals from Indonesia, like back in the old days.
It's natural to think that after two years of closure of Indonesian corals due to environmental concerns, some lessons would have been learned and efforts might have been made to bring the coral industry to a new level of sustainability but that doesn't seem to be the case.
While the bureaucracy for maricultured corals and their exporting procedures have been revised to a much more complicated process it seems that the wild coral collection has been left out of the process. This means that coral collectors, middlemen and everyone all around all around the country are firing on all cylinders.
The original plan for the Indonesian coral industry was to slowly phase out wild collection, to develop mariculture, but it seems these plans are in limbo, right now, with no clear position from the authorities on this subject. The positive impact of Mariculture is constantly brought forward but the fate of wild coral collection has remained shrouded in mystery.
So now you have island collectors that are being asked to endure a very complicated administrative process to start farming corals but they can trade wild corals with minimum paperwork. This disparity obviously discourages them from farming anything. Trying to transition stakeholders from harvesting the reefs, like they've been doing for more than thousand years, to farm the ocean, is already a huge challenge.
So unfortunately, this status quo doesn't appear to be heading in the right direction and most exporters can't really invest in large scale farming activity if the government's position is not clear. A nebulous situation like this benefits no one and many exporters are reluctant to actually move forward towards more sustainable, cultured coral production.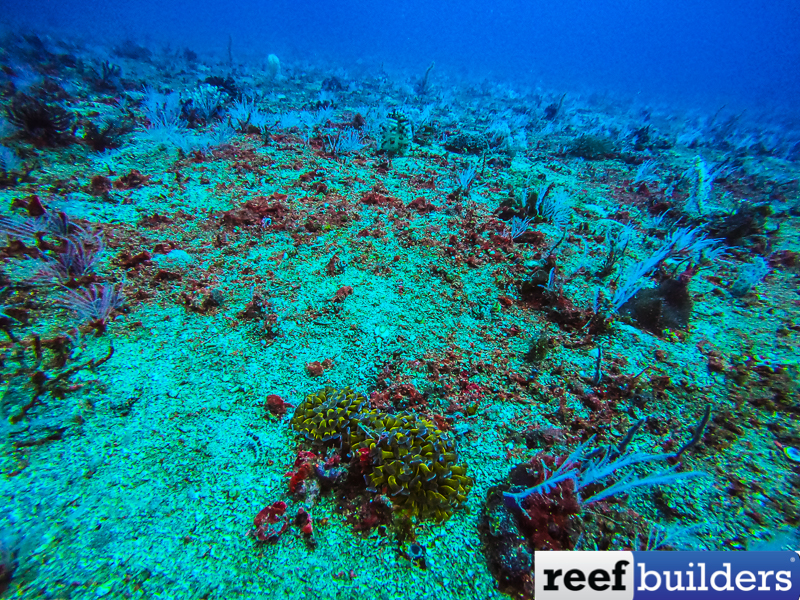 Furthermore, to the benefit of all industry players, wild corals are cheaper and so everyone is happy with the current situation that seems to favor wild coral export. Mariculture coral production can't really develop in this unbalanced management environment.
Coral farmers can't compete with reef animals that are simply extracted from the bottom of the ocean. The set up cost, the maintenance of broodstock colonies, and the risk involved of losing them, is just too high, compare to the harvesting cost of wild colonies. If on top of this, the bureaucracy is a lot more burdensome, then you have a perfect recipe for organized failure. and we are all responsible for that.
Mariculture and land farming of corals has the potential to secure our hobby from anti-aquarium threats. Making the right choice begins when we decide which corals to buy, and if we don't support sustainability, we expose our industry and hobby to more regulation, and the risk of another shut down.
Hopefully the Indonesian government is committed to setting up a proper system to move in the right direction, and will stick by its, almost 20 years old original plan to develop coral mariculture, empowering Indonesian people, in a balanced and sustainable way.
The full potential of coral Mariculture hasn't been unleashed yet, but this is clearly the way forward. Embracing farmed corals is the future but it's not enough to just pay lip service to sustainability, the industry needs to be more proactive if we are to ensure a supply of environmentally beneficial corals for years to come.