The DC Runner X3 is the latest refresh to AquaMedic's line of controllable water pumps that brings with it wireless control and programming. This is one of the biggest new features to be introduced to the Aqua Medic DC Runner pump since they were introduced more than five years ago and we're really glad to see the wireless connection is performed via a dedicated app.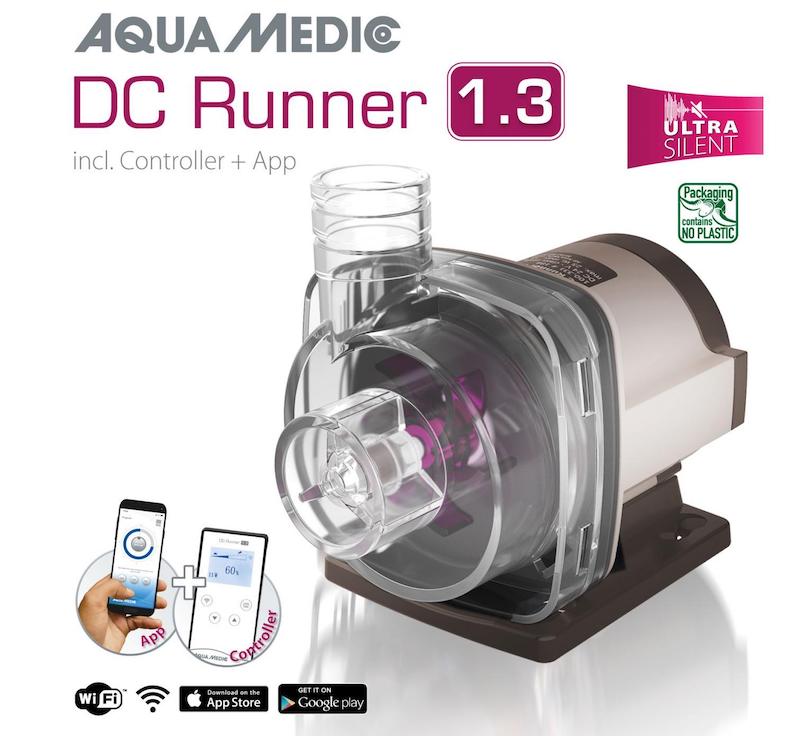 We really expected that the Aqua Medic control app would only be rudimentary and force a manual bluetooth connection each time you want to control or program the DC Runner X3 water pump. However we were surprised that the Aqua Medic app is actually fully fledged with wifi connectivity through your local router and will also be used for AquaMedic's flow and dosing pumps.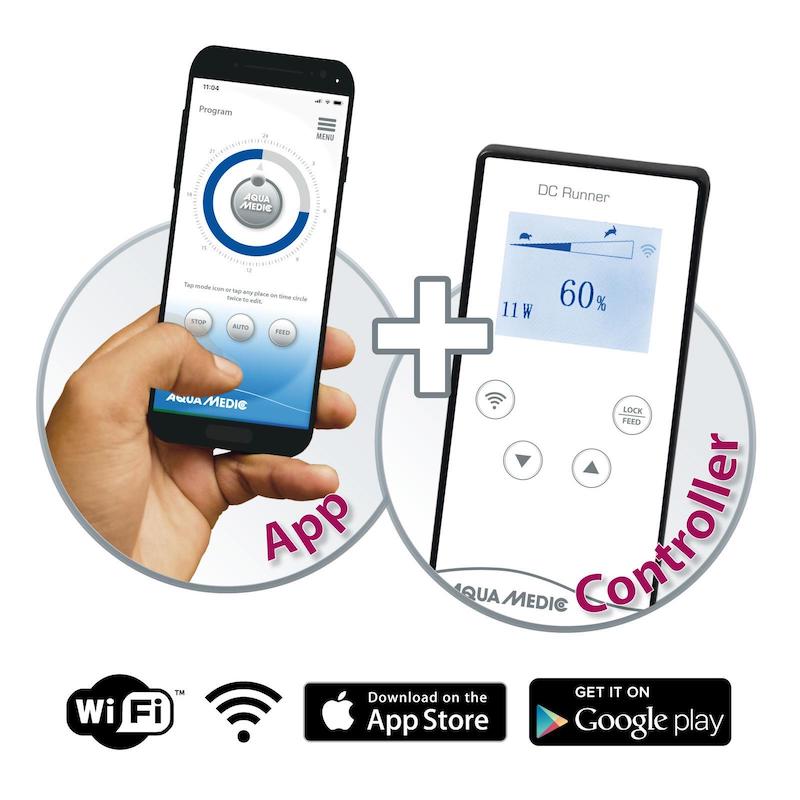 The new X3 series of DC Runner come in the same five models ranging from the 12 watt DC Runner 1.3 to the 65 watt DC Runner 9.3 to give hobbyists a range of water flows from 1,200 to 9,000 liters per hour. With the big upgrade to the third generation DC Runner pumps Aqua Medic can now outfit their skimmers and reactors with the same wireless control, establishing a respectable ecosystem of connected aquarium equipment.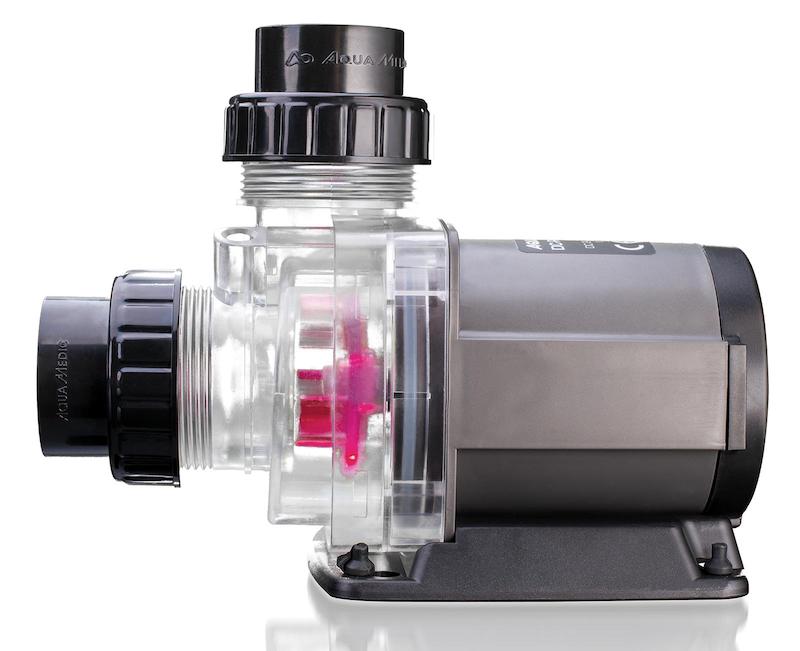 However since the distribution of Aqua Medic products has been steadily dwindling in the United States in recent years, it's not likely that the new DC Runner X3 pumps will be making their way to America. One thing that we are left wondering is whether any of the previous generation DC Runner pumps can be upgraded with the new truly wireless, app programmed controller but these changes will be the purview of our European and Australian aquarium comrades for the time being.