Mechanical filtration is one of the most fundamental processes of purifying water whether it be for drinking purposes, for agriculture, or in our case for keeping aquarium clean and clear. In our reef tanks the function of mechanically cleaning aquarium water usually falls to trusty filter socks and more recently, automatic filter rolls have started gaining a following for their ease of use and continuous dispensing of clean filter material.
Rocky Mtn Fish Filter is a new company that debuted at ReefStock Denver several weeks ago and they are introducing a brand new approach to mechanical filtration in our saltwater aquariums. Instead of the typically porous filter material of nylon or mesh socks of fleece paper the rapid rinse eco-filters use a stack of thin discs to trap particles between them, a technique that is long established in filtering water for irrigation systems.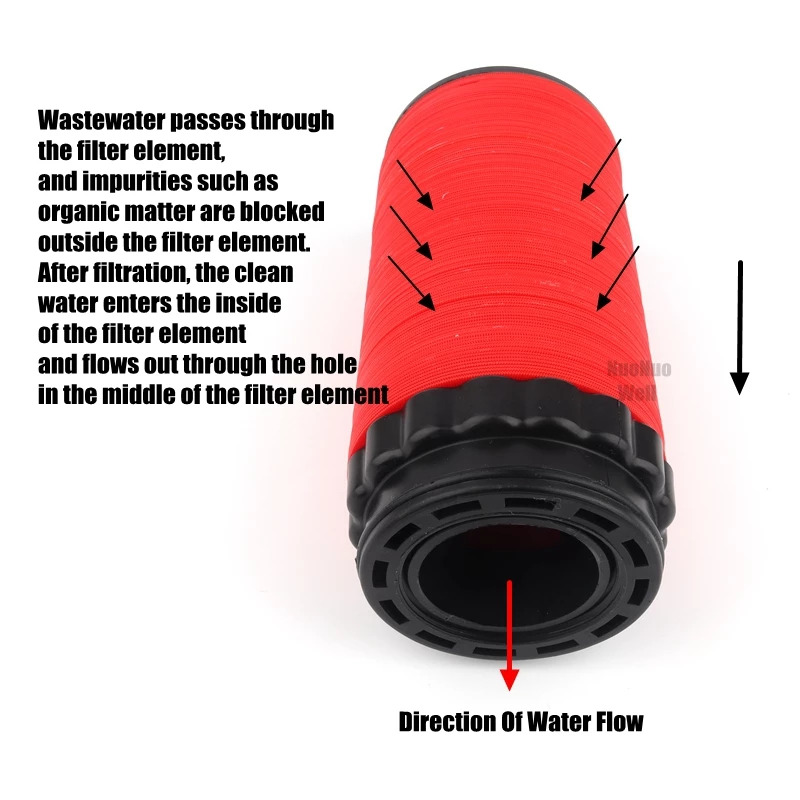 Filter socks are cheap and effective but a fresh clean one is good for about a week or two depending on their size and bioload and they require pretty involved manual cleaning to get them close to new. Automatic filter rolls are emerging as the gold standard in mechanical filtration but they are comparably expensive up front, the replacement filter material is not exactly cheap and there's still a lot of space required in the sump to enable users to install one in the first place.
The disc filters being launched by Rocky Mtn Fish Filter hit a sweet spot of effectiveness, compatibility and they are the only fully reusable mechanical filter as you simply loosen the stack and rinse the now-separated disc filters to remove the trapped waste and particles. Rocky Mtn Fish Filter is offering two different 'upgrade' kits for sumps that have a freeflow or direct flow style drain to their filter socks which will start at $54.99.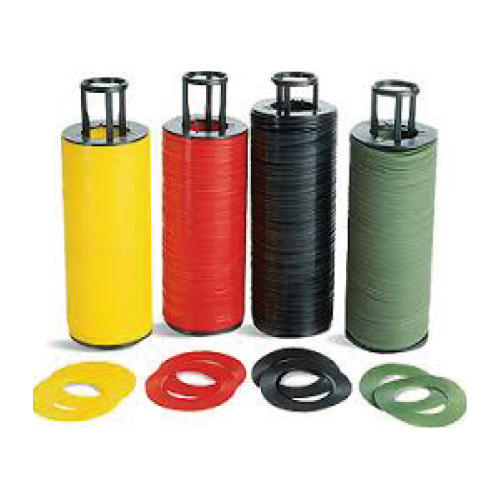 Besides being completely reusable, with a very long track record of being used in irrigation filtration there's a myriad of disc filters available with a wide range of 'porosity' to trap the very largest to the finest particles down to a few dozen microns for ultimate water polishing. We are very eager to discover how well the Rocky Mtn Fish Filter conversion kits will hot swap with our legacy filter socks because we can't put auto filter rolls on every aquarium setup, and if we never have to wash filter socks again that would make aquarium maintenance that much easier and straightforward. [Rocky Mtn Filter]