Tropical Marine Centre has upgraded its ATO offering with the new Optical Auto Top Up device. As the name suggests the new ATO uses an infrared optical sensor with three detection points, improving on the V2 Auto Top Up systems which come with float sensors.
The wet side and sensor are tiny at just one inch in diameter, and it magnet mounts to glass up to 12mm thick. It comes with a hose and a non-return valve, but also run-dry protection on the pump when previous models have risked damage via user error, and not topping off the top-off. An integrated LED notifies the user if the pump water level is just right, too low, or too high, and a clamp is supplied to keep the return hose attached firmly to the tank walls. An outer cage then protects the sensor from snails and any other mishaps.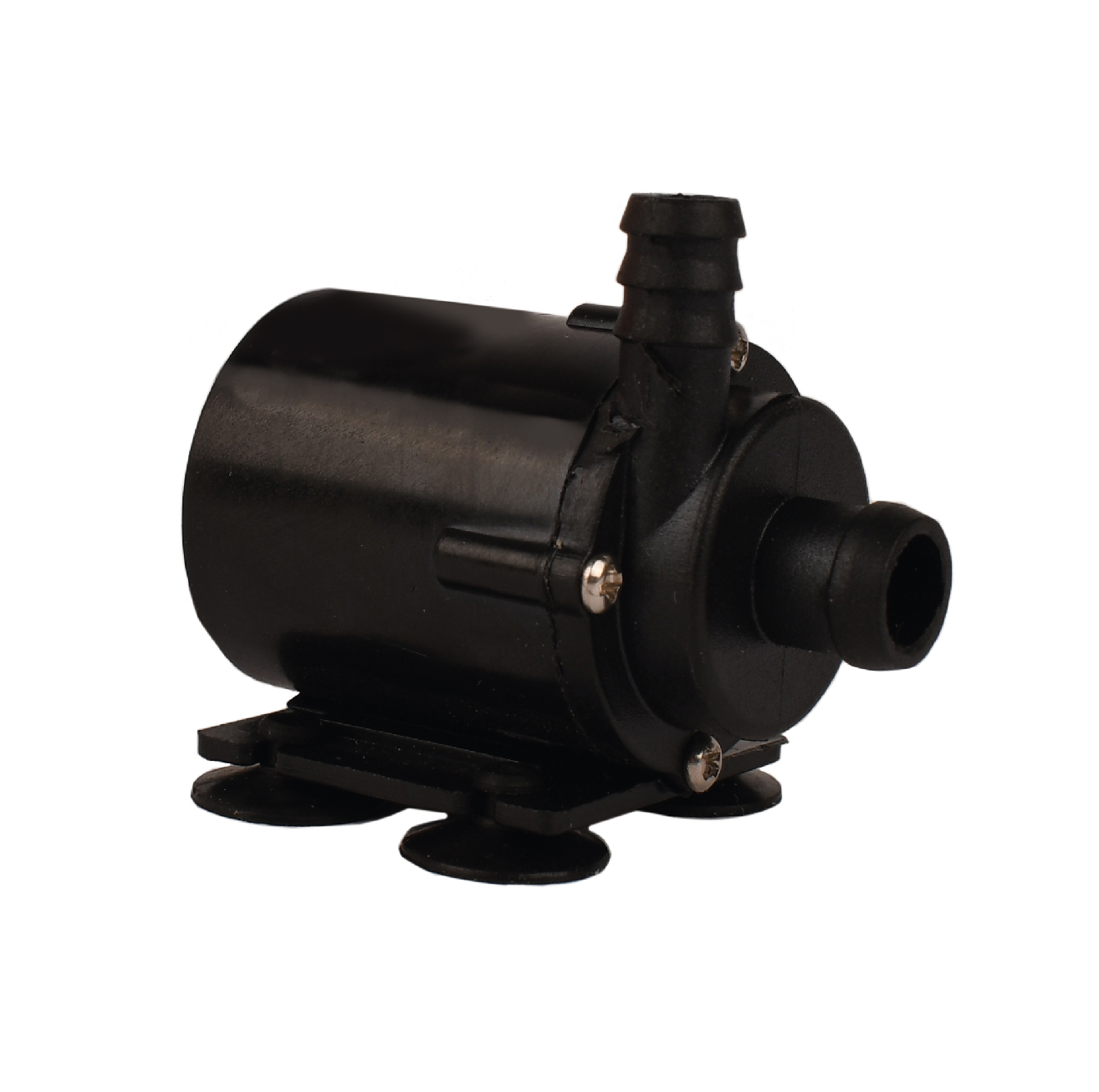 The water pump is a 12v DC pump, providing a maximum flow of 280lph for four watts of electricity, but most ATO's come on so infrequently that we wouldn't even count them on any tank's total power consumption. The pump is also tiny at 45x28x38mm so it should fit inside a Jerry Can. It's priced at £79.99 and will be available soon.