Your favorite time of year is here Reefers, as Reef Builders' very own ReefStock show is happening this weekend in Denver Colorado. ReefStock is an annual event for reefkeepers and the marine aquarium community that has been energizing the hobby since 2004, and this year it's bigger and better than ever, with over 70 vendors and an All-Star line-up of guest speakers. Here's who's appearing and speaking at ReefStock this weekend: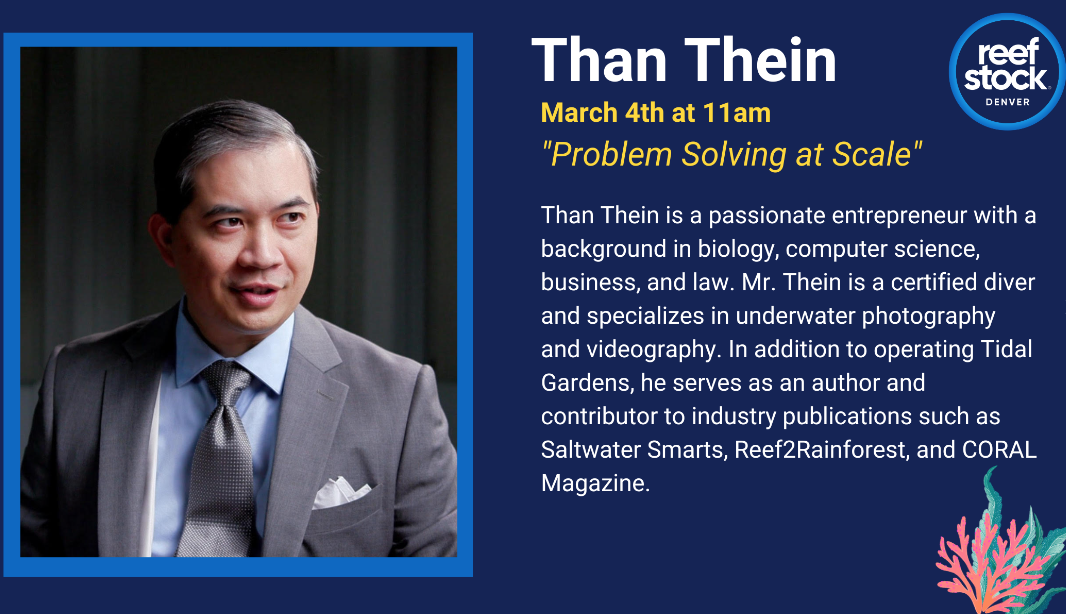 Saturday, March 4th
11:00 am – Than Thein – Problem Solving at Scale
1:00 pm – Anthony Blinoff – NFT's, Culture, Community, and Web 3.0
1:30 pm – Archit Agarwal – Evolution of Technology in Reefing
2:00 pm – Julian Sprung – My Shallow Saltwater Pond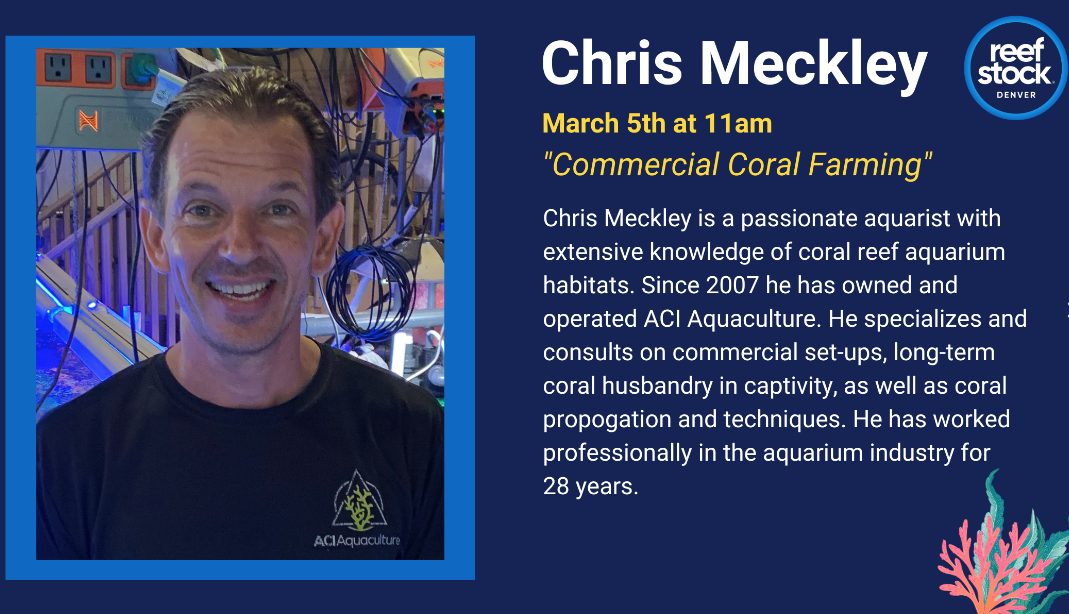 Sunday, March 5th
11:00 am – Chris Meckley – Commercial Coral Farming
12:45 pm – Ben Johnson – Aquarium Maintenance Tips and Tricks
1:30 pm – Richard Ross – Algae in Reef Tanks; N & P are not the problem
2:30 pm – Taras Pleskun – Transcending the Conventional Biofilter; Benign Microbes and the Aquarium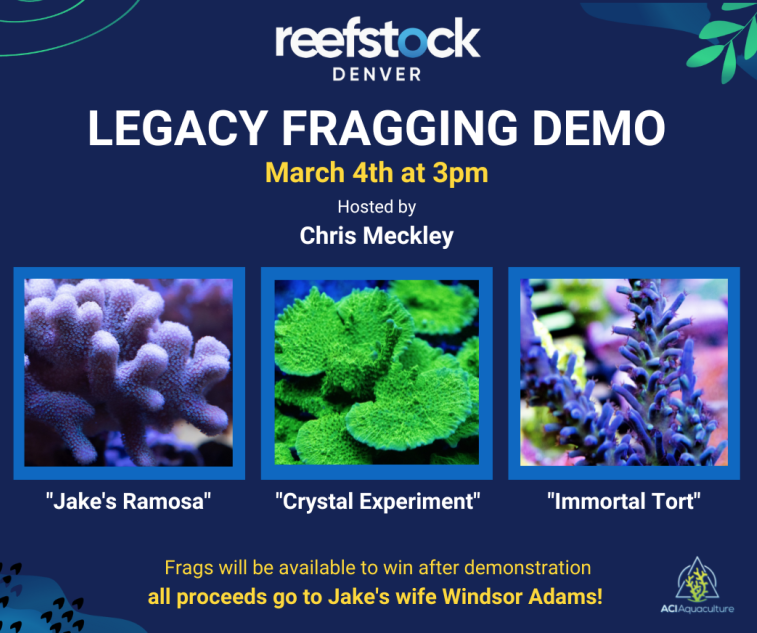 Also at ReefStock Denver 2023 is the Jake Adams Legacy Fragging Demo, conducted by Chris Meckley, with all proceeds going to Jake's wife Windsor Adams. We'll see you there!