I'm Back. Well, after a brief six-year hiatus, I am happy to be back writing for Reef Builders on a regular basis. To be honest, it is kind of bittersweet, as it is not quite the same as it was when I was having weekly interactions with Jake, who I still miss dearly, and to make it clear, who I am not trying to replace, as he truly is irreplaceable. Instead, I am going to try and be like a kindly old uncle and share my experience and advice and try to help as much as I can.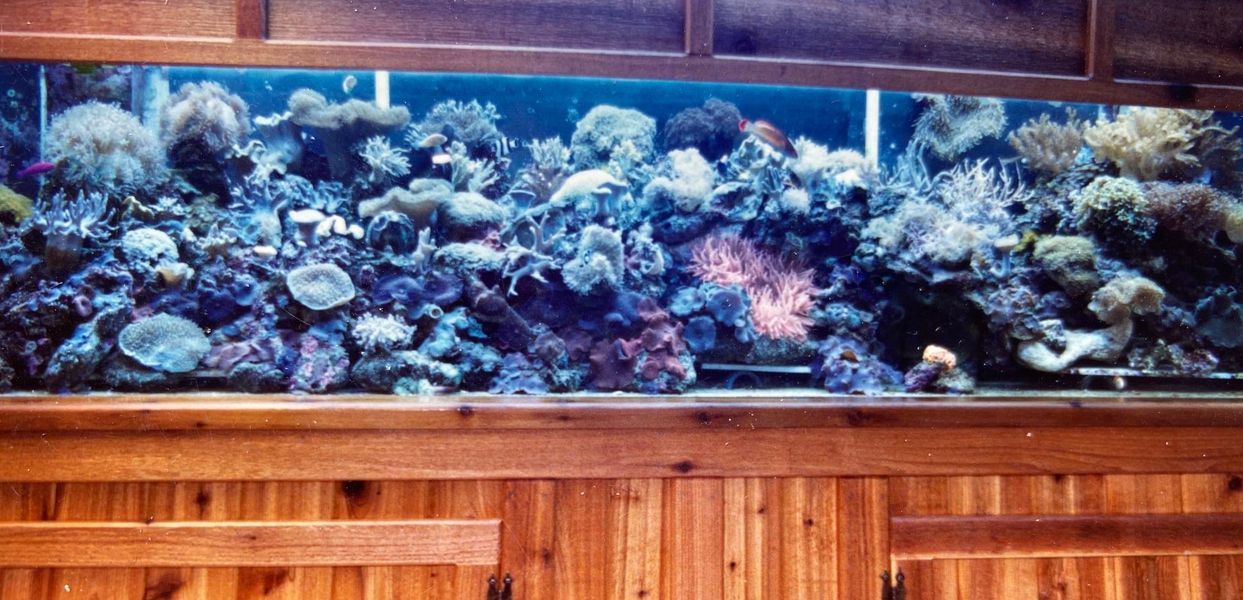 Forty years in reefing
While I have now had reef tanks for almost 40 years, I can honestly say not only has the time passed quickly, it does when you are having fun, but in a lot of ways I still feel like a beginner. I say that as from time to time I still make mistakes, like flooding the floor, leaving a millimeter of space open that a fish jumps through, or trusting a heater to function properly without checking. But more so because as I read articles and scientific papers or talk with long-time friends, I still realize there is much we do not know but luckily, I still enjoy learning. And that has what has probably kept me interested in this hobby for all this time.
For those of you who do not know who I am or my background, and why should you, as 70% of hobbyists have been doing this for less than five years, I have had a "reef tank" since 1984, and it was not even called that then, back then it was a "mini-reef". There were very few of us back then in the US, probably less than a dozen people that I know of, and for whatever reason, I started writing about my experiences starting in SeaScope magazine and eventually writing for all of the aquarium magazines of that era. Back then there were almost a dozen, as there was no internet, and the only way information was spread was either through magazines or by word of mouth.
To be honest, I still do not remember how it came to pass that I started writing for this hobby, as I worked in sales and marketing in oncology, and never did this as more than a hobby. Even more amazing, after writing several articles, a few aquarium clubs, starting with the Marine Aquarium Society of Toronto, M.A.S.T, with Charles Delbeek and Bob James as members, asked me to speak, and I have been doing both ever since.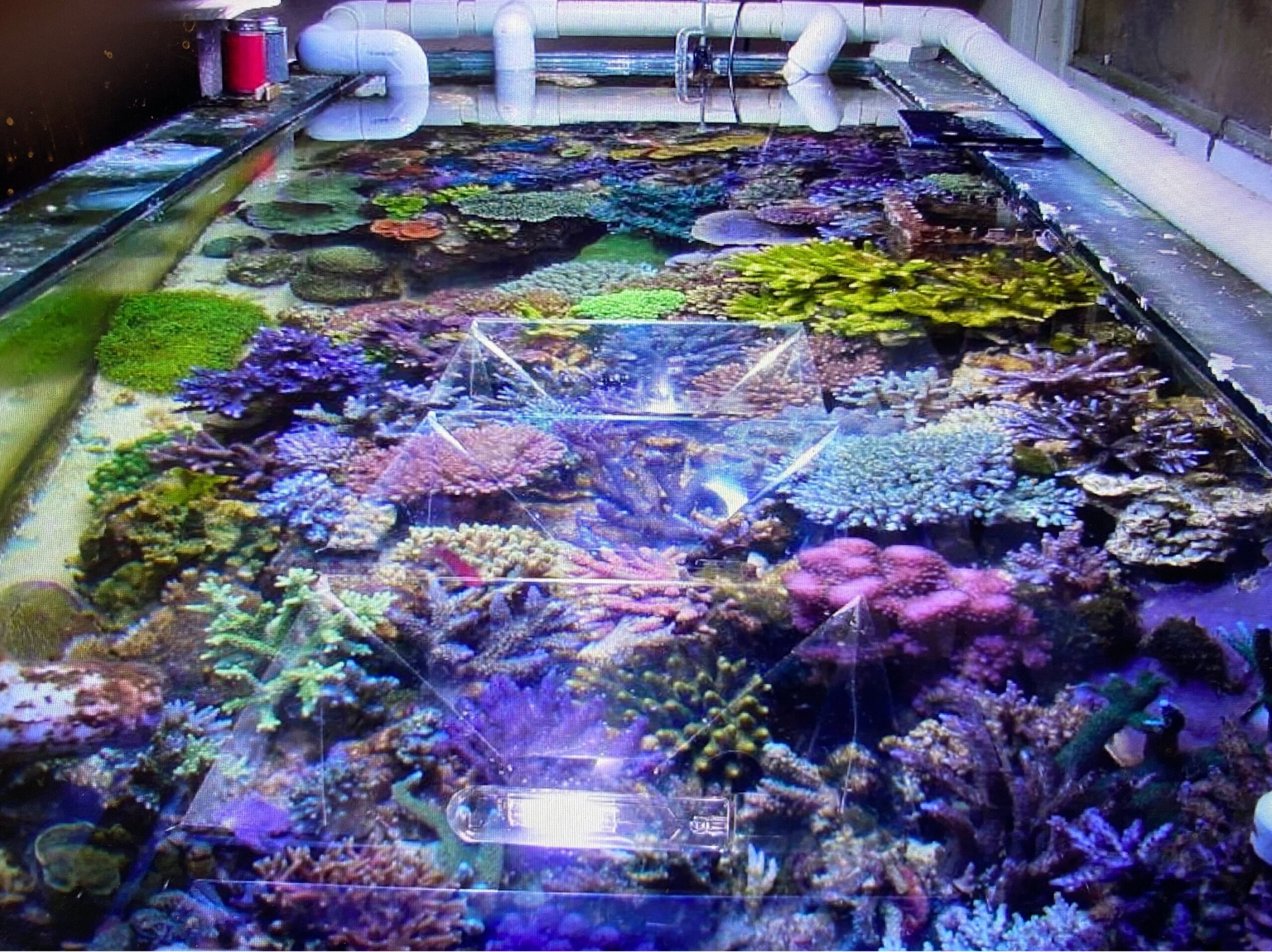 350 published articles
During that time, I have written over 350 articles that have been published throughout the globe and have also gotten to speak all over the world as well. Despite not doing this as my career, I have been very fortunate to have found this as my main hobby throughout my life. During this time, I have set up over a dozen different tanks for myself, ranging in size from 22 to 1200 gallons and I have also assisted in the set up to 4,000 gallons and have also consulted for the National Aquarium in Baltimore and the Pittsburgh Zoo and Aquarium.
While I am not a marine biologist, I do have degrees in biology, chemistry, and psychology and a Master's degree from Yale, all of which have been helpful in the multiple disciplines that are involved in this hobby. I am supplying this information not to stroke my ego, but to let you know that I am not some 20-year-old, with a 40-gallon tank and 10,000 posts who is considered a reef guru. But rather, I am a guy with a lifelong passion for this hobby who has made literally every mistake you can make and hope to share this experience with you.
A passion for reef tanks
As I noted above, this has not been my career but instead has been my passion, which helped me cope with my career. I do not have any sponsors, nor am I paid by any company to promote their products. Occasionally, I will get a product to try out, and if I do, I will let you know that when I review it. When I speak about a product it means I use it and believe it works. If I come across a product that does less than advertised I simply will not say anything about it. My sister was a lawyer and she told me that you can't be sued for not saying anything, so if I do not talk about a product it either means I have not used it or it did not live up to my expectations.
I am fortunate in that during my time in the hobby, I have made many friends, most of whom have now been my friends for over thirty years. Most are far more knowledgeable than I am, so when I do not know something, I hope to reach out to them to help us on our journey. Besides information, I also hope to convey something that I feel is missing for a lot of hobbyists and that is a sense of fun. Sadly, over the last decade and especially during and after COVID, in talking with other hobbyists, I hear less and less about how much fun they have doing this. So in my articles, hopefully I can bring back this sense of fun and wonder about the hobby.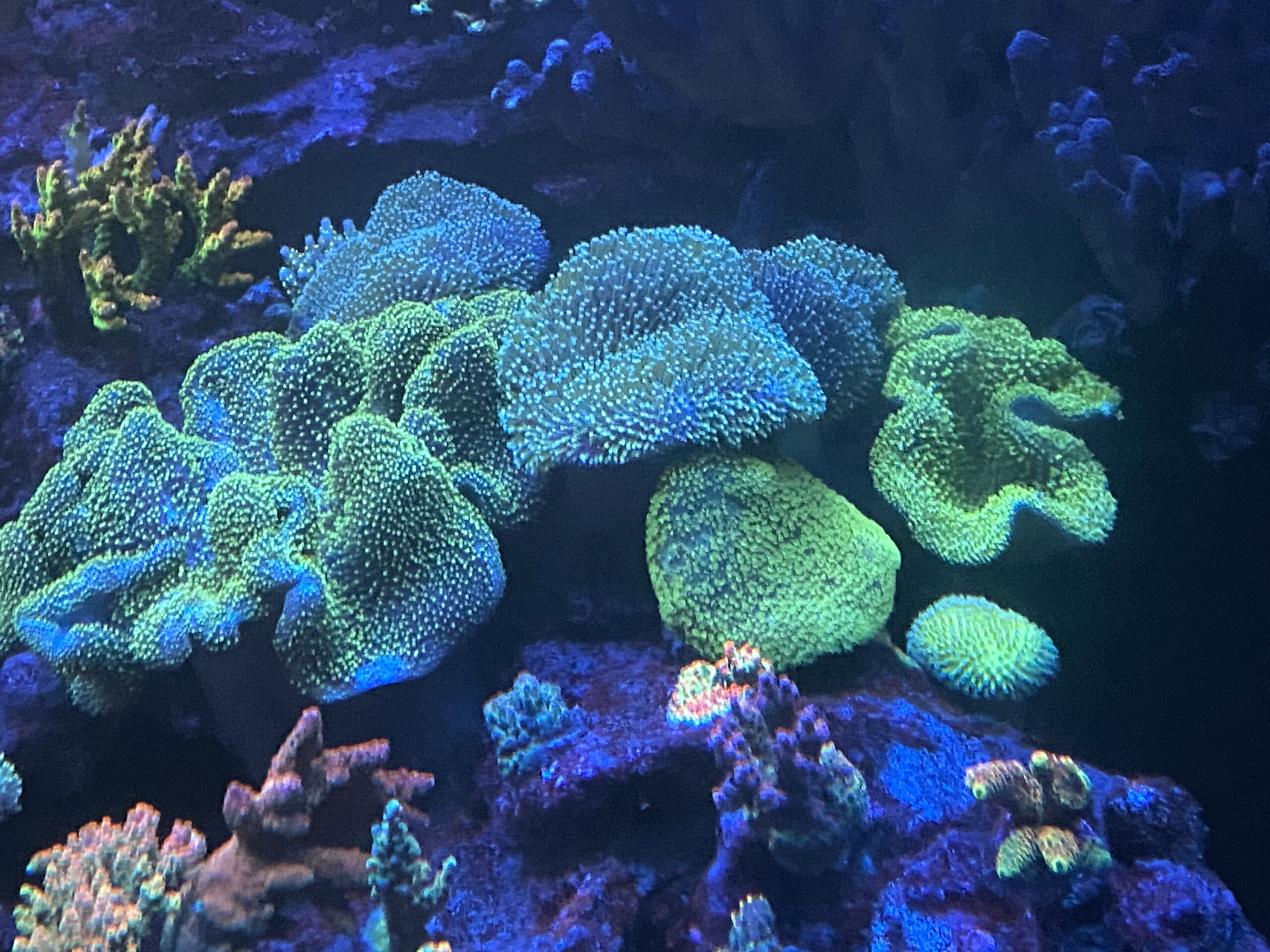 The New Marine Aquarium
Twenty-two years ago, I wrote my first book: The New Marine Aquarium, and in it I tried to simplify the hobby and provide a cookbook, as it were, that if you followed the "recipes" you would have a high likelihood of success in the hobby. Obviously, since it was written long ago, and even during the last six years while I was away from writing for Reef Builders, much has changed in the hobby.
In a first for me, I hope to write a series of brief articles describing every aspect I can think of for individuals just starting out in the hobby. Actually, what I hope to do is to provide a baseline from which everyone can work and agree to some extent that if you start from this base, you have a high likelihood of success. I do not expect everyone to agree with everything I write, but hopefully, in addition to providing a baseline, these articles will also be the basis for some interesting discussions just like it was when we were starting out. I also hope that these articles will be interesting enough that you will look forward to their coming out every week, just as we used to look forward to the articles that came out monthly in the magazines that were instrumental in getting the hobby started.
While I realize that we have gotten used to having all information at our fingertips immediately on the internet, I also believe that developing patience is critical for long-term success in this hobby. So maybe these articles will help in the development of that in at least some small way. I have to admit, that my old publisher, James Lawrence, of reef2rainforest publications, gave me the idea for this and I would like to formally thank him for the idea. While this series will be my attempt to make success more attainable to newbies just starting out, I also hope that there will be enough new information in this series to make it enjoyable for everyone. Obviously, there are a lot of topics that need to be addressed when one is starting out in this hobby, so far I have over thirty topics in my head and keep coming up with others almost daily and would also welcome suggestions by you of other topics you are interested in.
While doing these articles, I also hope to write bi-monthly articles as well for all us intermediate hobbyists as well, not writing regularly for six years has provided me with lots of new things to write about. While the equipment and our husbandry have improved over this time, I worry that the fun aspect of this hobby is missing for many of us. So I will try as best I can to make these articles as educational and entertaining as I can, in my attempt to make this hobby fun again. While I have been doing this with some success for most of my life, I still feel in many ways like a beginner in that there is always something new to learn and that an answer to a question often leads to more questions. Hopefully, together we can answer some of these questions.