Mike Paletta was among the first crop of marine aquarium writers to educate the marine aquarium hobby in the early days, and he's still spreading the good news today. We've been incredibly honored to have such a statesman of reefing, whom we read when we were just learning to mix salt, join the Reef Builders staff – and so far, you guys have been loving it!
And what's there not to love? With his Saturday Morning Coffee column, Mr. Paletta has been able to dive into a wide range of topics about the marine aquarium hobby. Mike Paletta's reefing column is a breath of fresh air, a pillar of solid writing which stands tall in our current era of social media overload.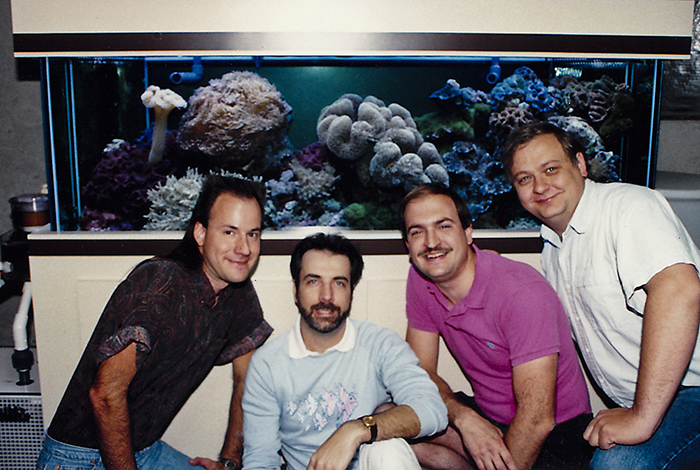 In a world of fast paced reefing and fly-by-night, self proclaimed experts, it's nice to be able to count on one of the most veteran reefers take the time to lay the smacketh down. On a weekly basis we try real hard to bring you all the best reefing news, and Mike's been rounding out the week with longer more thoughtful articles which have stimulated a great deal of discussion over the last couple years.
Paletta is currently out 'on assignment' on the international reef aquarium speaking circuit, so we wanted to take this opportunity to celebrate some of his best work here on Reef Builders. Nearly all of Mike's entries to his Saturday Morning Coffee reefing column have been very well received, but here are the top five stories which you, the readers, commented on and shared the most.
The Decline of the Local Fish Store (And Some Possible Ways to Save them)