Palawan Island in the Philippines has received the coveted title of best Island in the world 2016. The distinction was awarded to Palawan by Travel + Leisure Magazine as part of their annual top 100 of the year article.
"Palawan received the No.1 spot in 2013, and it's little surprise that the island is back at the top," writes Melanie Lieberman, editor at T+L magazine. Visitors making the trip to Palawan will find stunning mountains rising out of impossibly turquoise waters, a five-mile-long underground river, and dreamy white sandy beaches. Palawan is also considered one of the world's wonders of nature, and visitors shouldn't miss the chance to boat through its limestone caverns.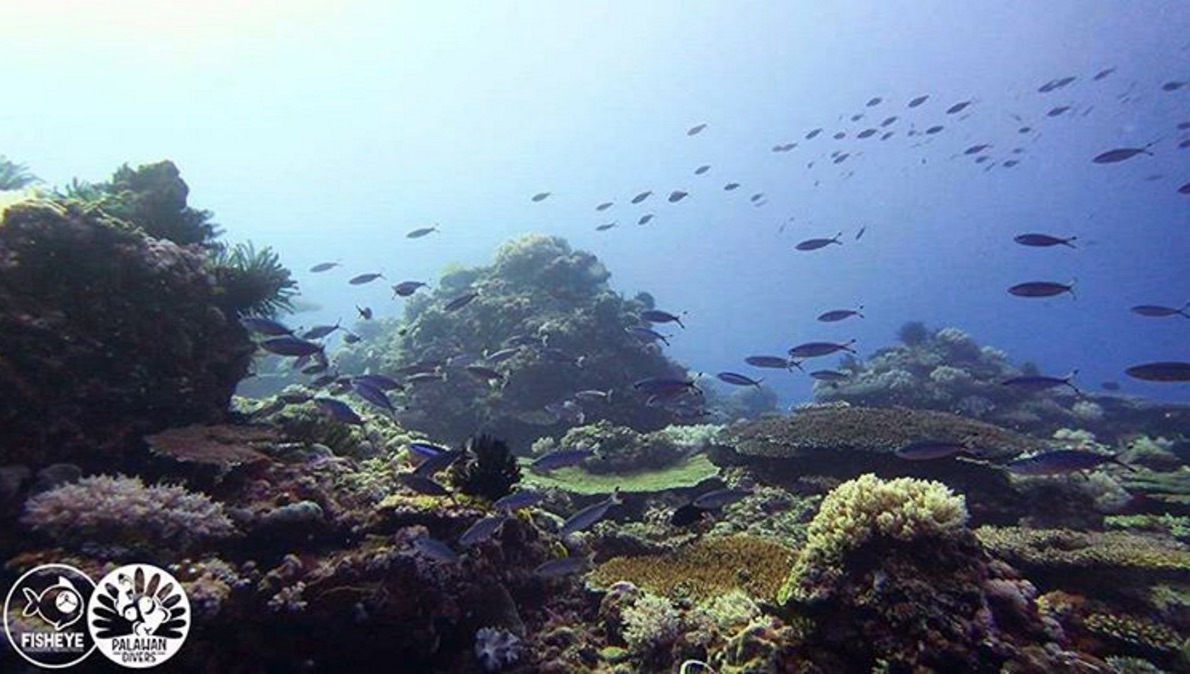 The Island is surrounded by beautiful coral reefs and a variety of diving opportunities. Around the island, you will find reef slopes, walls, rock formations and labyrinths with immense cabbage corals, large tunnels, and swim throughs!
Our friends at The Dive Spot Team recommend el Nido in the northern tip of Palawan as the perfect spot to visit. You can expect magnificent beaches in an unspoiled setting with virgin forests and a magnificent variety of marine aquatic life.
December to May is considered the best time to travel as this is the dry season. The wet season is mainly from June to November, and April and May are typically the driest months, while the heaviest rainfall occurs around August.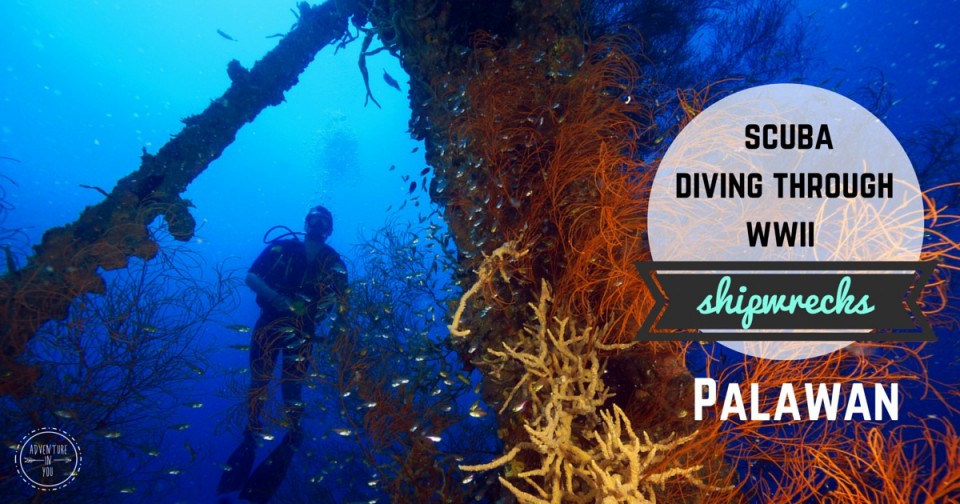 The Philippines did well on this year's list, also placing second with the Island of Boracay and sixth with the Island of Cebu.The Philippines' predominance shows that discerning travelers are willing to travel great distances for the rewards of clear waters and sugary white beaches.
Every year for the 
World's Best Awards
survey, T+L asks readers to weigh in on travel experiences around the globe—to share their opinions on the top cities, islands, and more. Readers ranked islands according to their activities and sights, natural attractions and beaches, food, friendliness, and overall value.