International Aquarium Congress 2016 | DAY 1
Catch and release mini aquariums is a novel approach to creating self-sustaining seasonal aquariums, where each year the animals go back to the ocean. These unique aquariums exist in remote coastal locations on the east and west coast of Canada and give communities the opportunity to connect with local marine species.
The first mini aquarium opened May 2004 in Ucluelet British Columbia, and the concept was expanded to a permanent facility by March 2011. Since then two more aquariums have been opened in British Columbia, and one location across the country in Petty Harbour, New Foundland.
The idea behind mini catch and release aquariums is to leave a net positive effect on the environment and coastal habitat. The aquariums are built to be self-sufficient from the ground up, featuring green roofs, geothermal heating, and simple infrastructure.
Each year 90% of the aquariums livestock is released back into the wild with an annual release party. The only livestock that stays in the exhibits longer than one year are live rocks and any anemones which are attached, as their annual collection has proven to be too labour intensive.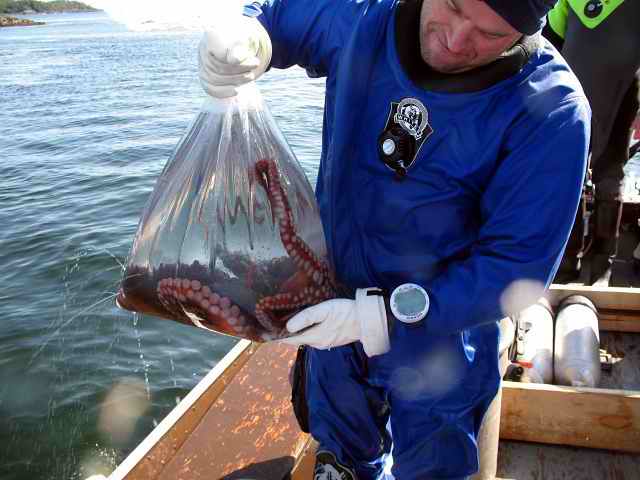 The aquarium exhibits focus on recreating local habitats using local seagrasses, seaweeds, rocks, and feature fish, cephalopods, jellyfish and invertebrates. The aquariums are closed to the public during the winter months for general maintenance and recollection.
The aquarium facility also doubles as a scientific research station collecting data on catch and release survival rates and looking to study the educationals benefits of mini aquariums versus larger public aquariums. .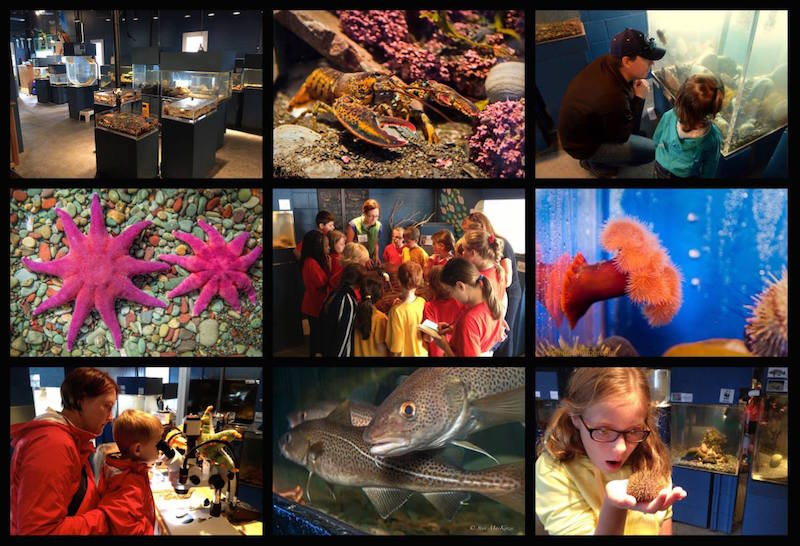 One of the recent success stories comes from New Foundland where two Atlantic cod (Ebb and Flow) were fitted with transmitter tags before release and tracked migrating up the east coast during winter and returning to southern water in the spring. Although only two data point exists for this study the result are encouraging for the success of this sustainable aquarium model.
The Mini Catch and Release Aquarium is a concept founded by Phil Bruecker & Melanie Knight at Ocean to Eye Level Consulting. You can learn more about Ocean to Eye Level on their website www.oceantoeyelevel.com.