If you're just getting into the hobby you may be hearing this term tossed around a lot. Frags are those small pieces of coral being sold at aquarium stores and many of the reefing events.
Frag is short for the fragment you are cutting or breaking off a coral colony. Once it has grown to a decent size or has overgrown the frag plug it is no longer considered a frag. Frags are a popular choice among reefers because they are a less expensive clone of the main colony and it is satisfying to grow something from only a handful of polyps.
There are many ways to frag corals that include using a band saw, coral cutters, and razor blades. Additionally, there are different types of mounts that can be used such as frag plugs or discs and small pieces of rock.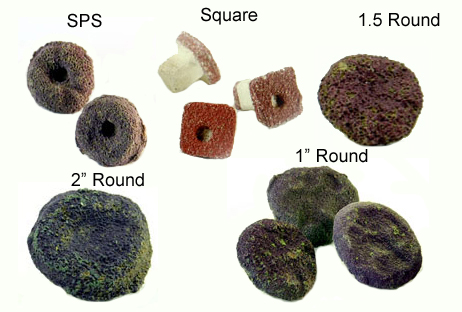 Depending on the type of coral (SPS, LPS, soft coral), determines what tools you need to frag. Any type of frag mount should be soaked in water for about a minute to prevent air from bubbling up in your glue.
There are many fragging tool kits available and most of the accessories included you will find useful in all aspects of this hobby. Furthermore, you need to select a glue; plain gel super glue is fine but the consistency and hold of coral glue keeps you from having to re-glue corals.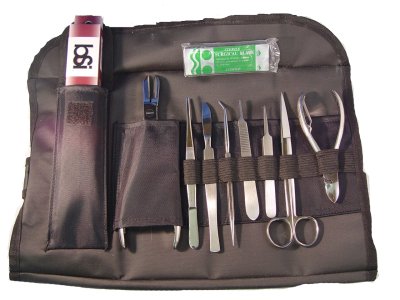 Once glued, you'll know when to buy or sell the coral when its edges have encrusted to the plug. The polyps should come out within hours or a day after fragging, and the coral should appear to be healthy and full.
Before you know it, you'll find yourself submerged in this coral fragging madness searching for your next "Pikachu" or "Rainbow Delight". Now that you know what a coral frag is, you are ready to start fragging your mother colonies.