Having a reef aquarium is one of the most expensive hobbies in the world and it seems like every product carries a reef tank tax. Thankfully, in the wide world of smartphone applications you can quickly download great resources, and this one right here is completely free.
Fishes: Greater Caribbean is now in its second version and an already great 'book' has gotten even better. F:GC is by far the best and most comprehensive resource on all fishes living in the Caribbean West Atlantic, and even some of the fish living close to shore.
The new update adds a hundred additional species of fish, many of them newly described since the original release, and nearly another 3,000 pictures of all the fish. Some rarely seen species have been upgraded from sketches to photographs, and we swear every time we peruse the app we discover stunning fish which seem like they'd already be hits in the aquarium hobby.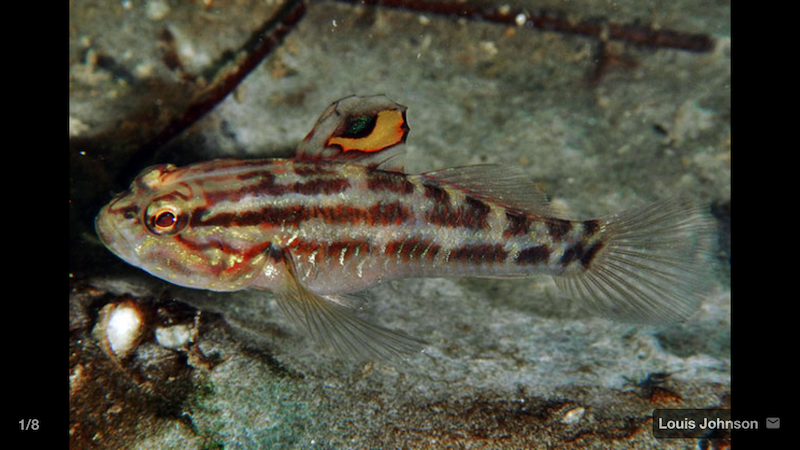 These include the Atlantic crested goby, Lophogobius cyprinoides found in shallow waters throughout Florida, Mexico, South America and the Caribbean Islands, as well many other shallow water gobies. The new app update also gives us a better look at nearly unknown species like the Jarocho goby, Elacatinus jarocho, from the Wouthwest Gulf of Mexico, and the Roughcheek jawfish, Opistognathus leprocarus, from the Bahamas and Eastern Caribbean.
Fishes: Greater Caribbean is a free download for both iOS and Android, and we can't imagine the monumental amount of work that went into updating this app. Big thanks to Dr. Ross Robertson and the Smithsonian Tropical Marine Institute for making this resource available as a free download, because you'll never have an excuse to not know what a particular Caribbean fish species is. [STRI]