The Hydro Wizard series of powerful internal propeller aquarium pumps are in a class of their own, with the smaller HW 42 making plenty of waves in reef tanks. With the pump having been battle tested on real reef tanks around the world, Panta Rhei has made some refinements in a new model they call the Hydro Wizard 42 Pro.
The Pro HW42 is essentially the same pump as its predecessor, with slight changes and tweaks throughout. The most obvious difference is the all black body construction compared to the clear body of the regular HW42.
The spacing of the intake fins is now much smaller, so hopefully you can get away with turning up the flow without having to use a secondary intake filter, or fear sucking up any small fish or snails. It does include a new and improved propeller, but our understanding is that this design helps with efficiency of the motor but doesn't result in increased water movement.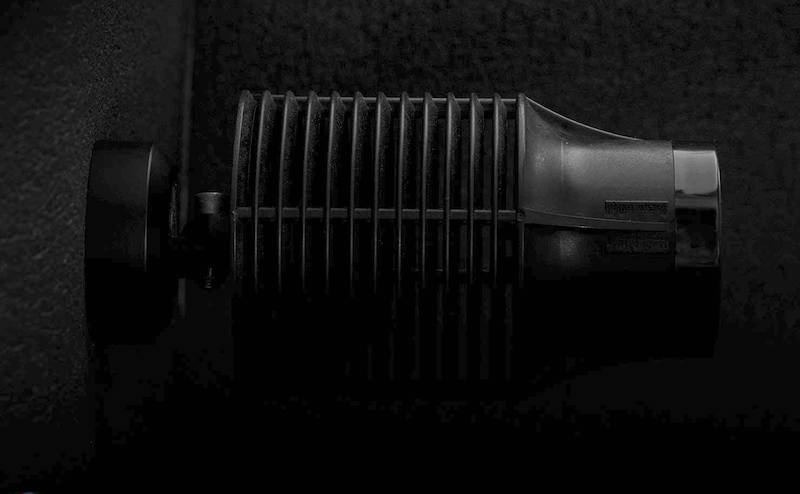 Furthermore, the Hydro Wizard 42 Pro has a 5 meter cable for use on tanks with extra large dimensions, compared to the 2 meter cable of the current model. Finally, the controller has gained magnetic properties, just like it's adjustment dial, and the magnetic mount of the pump is now rated for 19 mm glass compared to just 12mm for the regular HW 42.
It appears that Panta Rhei is close to having some of the new Hydro Wizard 42 Pro pumps ready for distribution but the premium it will carry over its $550 predecessor is still to be determined. [Panta Rhei]