Cetatek Aquabionic Fins
The Cetatek Aquabionic fins have been modeled on a design that has been perfected by natural evolution! The fins of various marine creatures are the inspiration for these unique (and pretty cool looking) fins.
Straight out of the box you can see that a lot of time was spent on every detail of their design. It is clear that aqua dynamics are the priority for these hybrid fins. They offer a variety of colours to choose from to satisfy the need to color coordinate, we had white and I must admit they were a slick looking fin that received quite a bit of attention!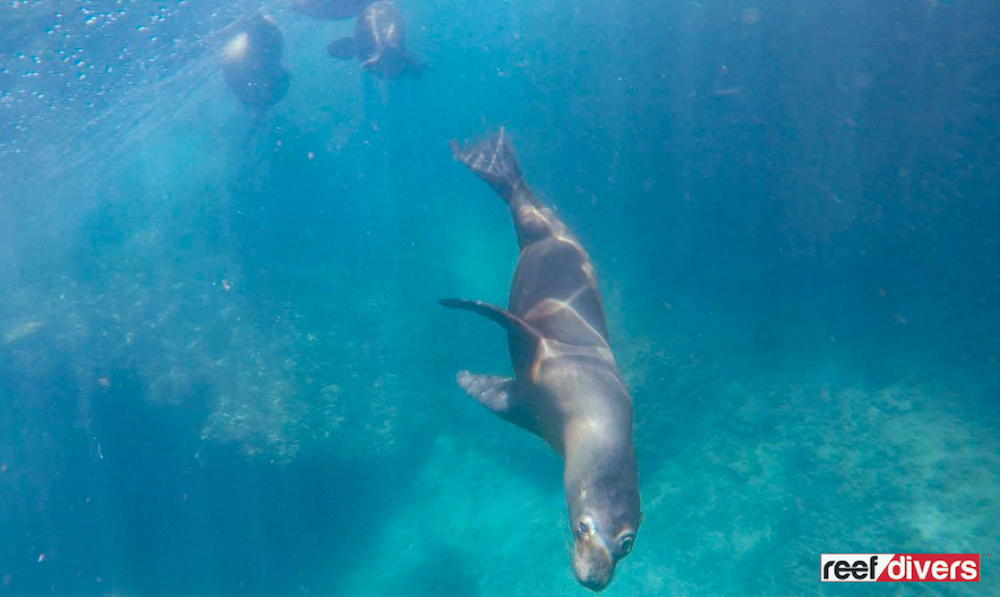 Spin To Fit
The Aquabionic fins aren't just a fancy looking fin. You can feel and see the quality in each part of the fin. Patented stainless steel adjustable fin straps with rubber finger grips for easy donning and doffing. A solid but comfortable foot pocket that could fit wet or dry boots and a light and travel-friendly blade that helps you swim like the Seals!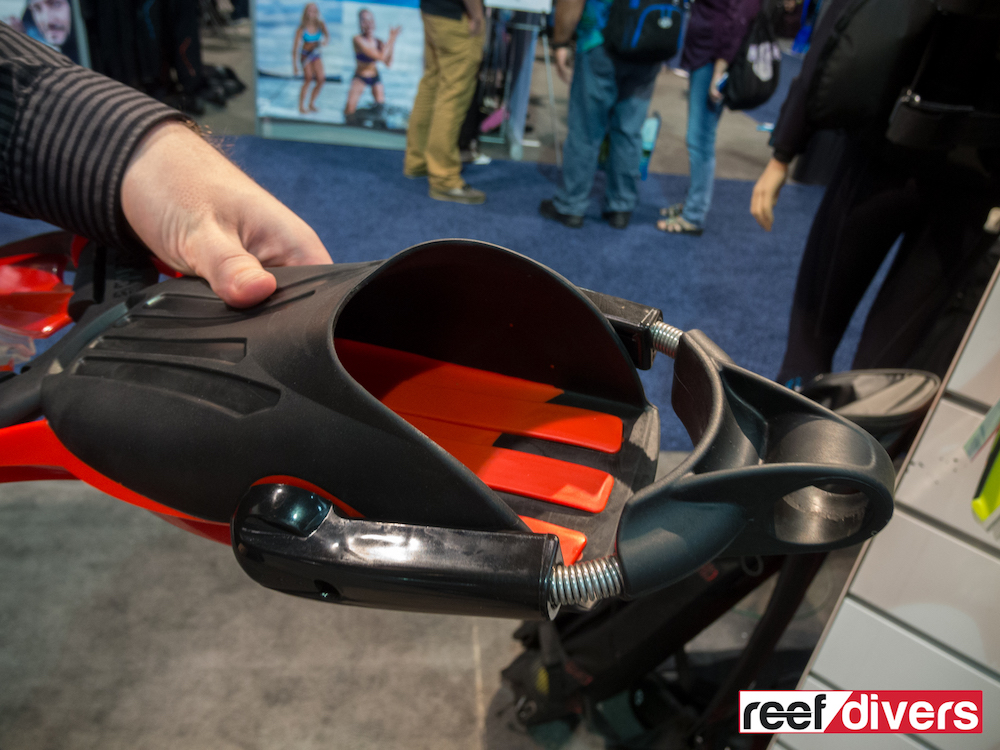 Perhaps my favorite part of the fins are the patented adjustable spring straps. The idea of being able to adjust the length of the strap by just screwing in or out is a great feature, especially if you are using them with different boots or between multiple people.
It's not just a small incremental adjustment either.It is possible to move between a large drysuit boot and a more slender wetsuit boot with the same spring strap! A great feature for those traveling divers!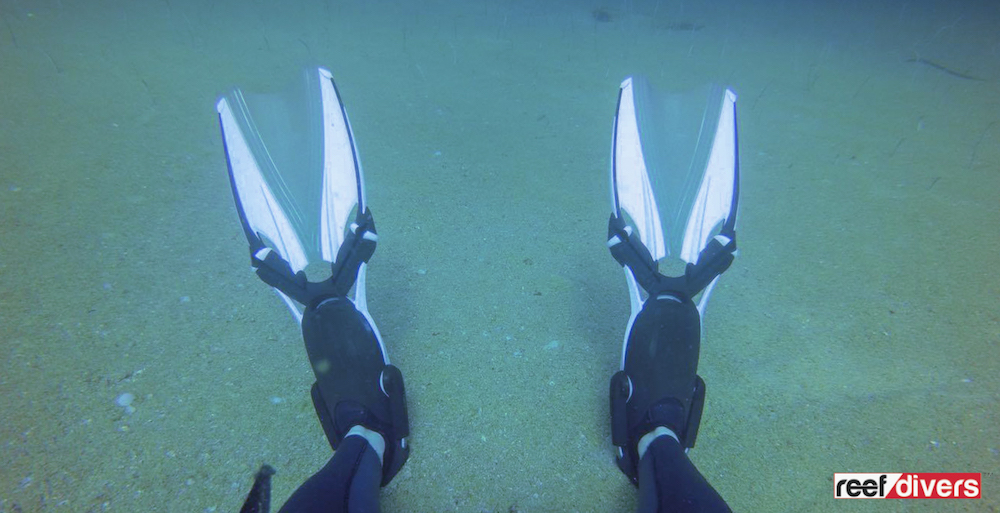 In the water, the Aquabionic fin feels smooth and effortless. They certainly nailed the design in this regard as there is most definitely a "natural" feeling to each kick. However, don't expect to be moving like the F1 race car inspired design of each fin.

Whatever gains the Cetatek Aquabionic fins provide in comfort and ease of movement, you will sacrifice slightly in power & speed. They also do not perform as well when frog kicking, and are clearly made to flutter kick. Swimming in current was not as effortless as expected. They do not perform in these more demanding conditions or with varying kicking styles as some of their competitors.
If you are a flutter kicking, dive traveling (minimal current), style conscious diver looking for a sleek, light and extremely comfortable fin, then take these fins for a test drive! You'll be an Aquabionic Diver in no time!