M2 Dive Computer Promotion
SCUBAPRO is celebrating spring with a Mantis 2 Dive Computer promotion. It is a great opportunity to upgrade your SCUBAPRO diving equipment with the latest technology.
Now until April 10th when you buy an M2 dive computer you will receive a FREE LED Transmitter – a $373.00 instant saving!
Contact an authorized SCUBAPRO Dealer for more information.
This promotion only runs from March 6th to April 10th so act quickly. Do not miss this opportunity to own this amazing SCUBAPRO Air-Integrated dive computer system at a reduced price.
A DIVE COMPUTER LIKE NO OTHER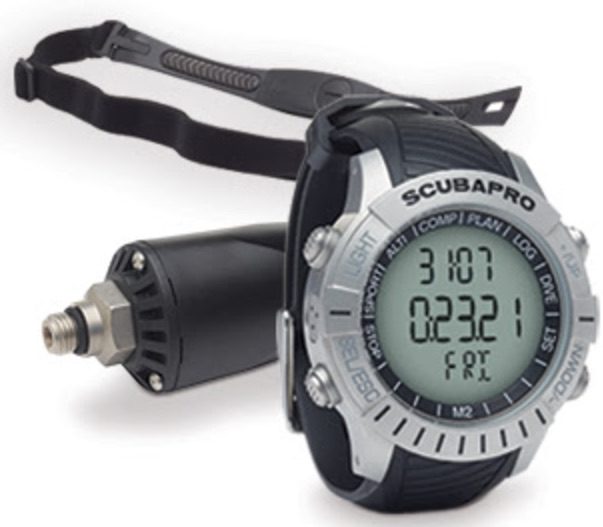 The Mantis 2 Wristwatch-Style Dive Computer has everything a recreational diver wants, and everything a technical diver needs, the M2 (Mantis 2) is a wristwatch-style dive computer like no other. The M2 is loaded with topside features and underwater functions, including hoseless air integration and electronic navigation, plus it incorporates cutting-edge biometrics through Human Factor Diving™ that enable you to live your life in dive mode.
Human Factor Diving™
Predictive Multi-Gas algorithm accommodates three gas mixes (21-100% O2)
PDIS (Profile Dependent Intermediate Stops)
Microbubble level customization
Wireless air integration
Heart rate monitor records heartbeat and skin temperature (with SCUBAPRO HRM Belt only) that can be factored into the decompression calculation along with workload.
Digital tilt-compensated compass.
Highest marine grade 316L stainless steel casing.
Four Dive modes – Scuba, Gauge, Freediving and CCR.
Full topside time-keeping functions.
Fixed PPO2 CCR algorithm.
Protective mineral glass.
PC and Mac compatible using LogTRAK.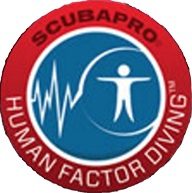 SCUBAPRO and Human Factor Diving™ brings the world of biometrics and wearable technology to diving. SCUBAPRO's "smart" personal dive computers are indispensable tools for divers of all skill levels, providing personalized data not available on any other dive computers. Human Factor Diving™ is SCUBAPRO's revolutionary new approach to product development that combines Human Factors Engineering, biometrics and wearable technology to create cutting-edge high-tech self-tracking devices that make diving safer and more fun. – Look to the future and you find SCUBAPRO.