Remember the AutoAqua Qeye and Qshooter Combo we wrote about a few years back that allows you to shoot food to your fish from your smartphone? Well we are starting to see it percolate onto retail sites since CoralVue is now stocking the gadget.
The AutoAqua Qeye and Qshooter Combo will retail for $349 and allows up to six people watch your fish and control the food cannon. Don't worry about your friends going nuts and constantly overfeeding your fish, you are able to control the feeding time and quantity of food allowed.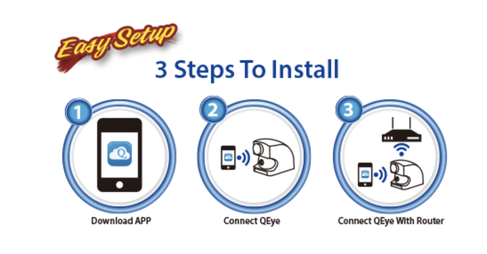 When we first got wind of this product, all we had to go on was just a poster graphic showcasing what it could potentially do. Now that its commercially available, we're able to see its full capabilities.
The Qshooter alis the part that allows you to play pew pew food at your fishes. ?The QS-100 QShooter mounts to the aquarium with a magnet (up to 25mm thick) and allows you to shoot pellets up to 2.5mm. From what we gather, there appears to be some up and down movement of the "cannon" so you can volley your food across your tank (no word on how far this actually shoots). It also contains an IR remote control to allow you to control it while in the room.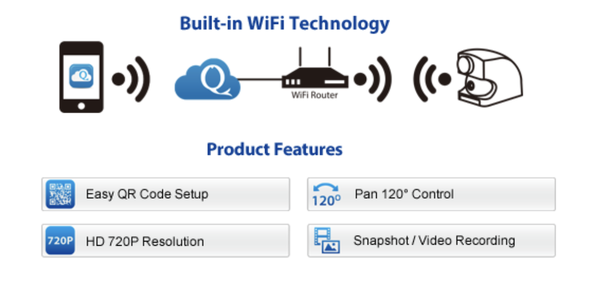 The Qeye is an externally mounted camera (also via magnet but only 19mm thick glass for this one) that delivers 720p HD resolution. You can also tilt and pan 120-degrees while taking remote snapshots and video recordings. But it also allows you and your friends to control the video and Qshooter.
To make sure your friends and family stay in line, you can define up to three feeding periods a day and no more than 99 shots of food. It also looks like you can limit your friends so if there is one with a heavy hand, you can deny access or just limit them.
This is definitely a novelty item and pricey for a bulky camera and food cannon, but if you have the budget and it brings a smile to your face, then its worth it, right?