Apogee's been on a tear the last couple of years to make their consumer grade PAR meters better, more useful, and even more relevant for aquarium hobbyists. The newest development is the announcement of the µCache or 'Micro Cache' which is a bluetooth dongle that connects directly to Apogee PAR sensors.
With wireless connectivity you can now sample and set your PAR sensor right from the convenience of any smartphone, which will unlock some cool new features for the PAR power users. This will also make it much easier to take samples on larger tanks and from farther away while still simply using our pocket computers.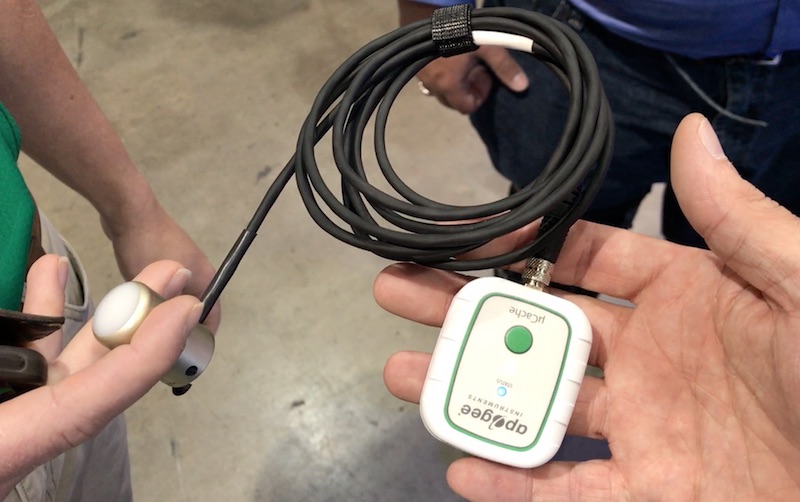 The newest and most accurate SQ-500 PAR sensor costs $300 and Apogee is expecting to price the µCache at around $200. So you'll still be paying about as much as a full MQ-500/510 PAR Meter but with the power of 'infinite' data sampling and who knows what other features they'll come up with once they unleash this powerful combination to the world.