The Loop Controller system from Current USA streamlines the experience of tying all your devices together, and it's about to get a whole lot better. The Bluetooth hub brings even more simplicity to the Current USA ecosystem with ports for everything from your lights to your pumps, and even a temperature sensor and several expansion ports for future accessories.
The newest and most surprising hardware addition is an audio port, so you can pipe in a little but of ambient sounds with a small included speaker and built in sounds. You can still use the device hubs in line to keep that manual adjustment, or the infrared remote with the IR sensor.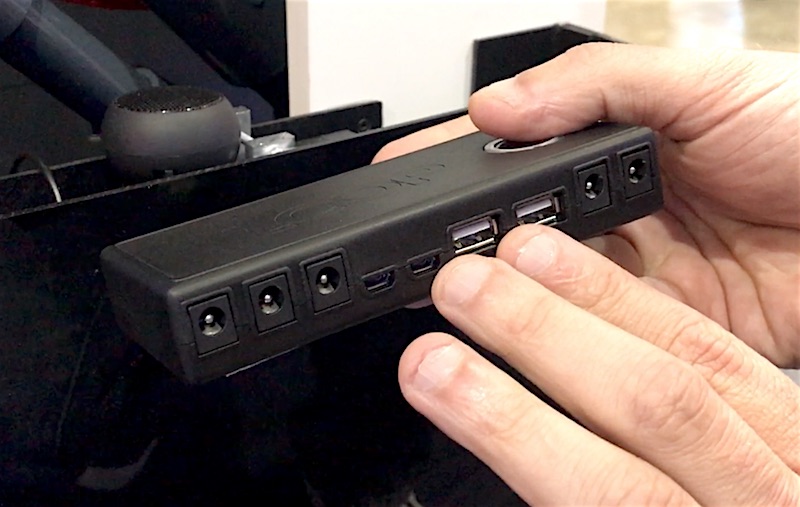 Of course the real big deal of the Bluetooth hub is the wireless connectivity and smart connection with your smartphone. With the new Loop application you'll be able to dial in all your settings with an intuitive graphical user interface and since it uses bluetooth the connection to the new hub should be automatic when you get home.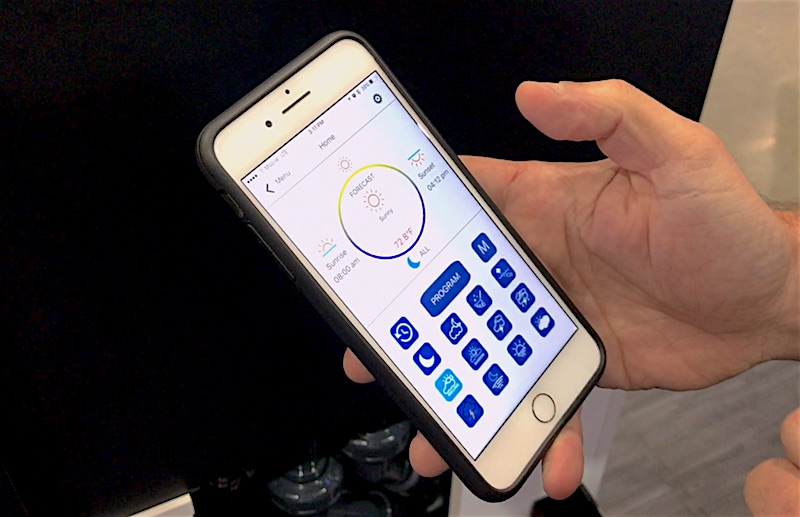 The Bluetooth hub for the Loop controller system will cost $99 with the small included speaker but Current USA will be running all kinds of promotions for new and current Loop users alike. Made for 'mere mortals' and non-computer programmers, the Loop Controller is the most accessible control platform for aquariums and you'll be able to do even more with the new Bluetooth hub and smartphone application. [Current USA]