Rossmont's catalog has been growing steadily since their launch but this company is hungry, and on a mission to provide everything a reef tank could ever need. Last week we learned that Rossmont had done for their Riser return pump what they did for their Mover propeller pumps, make them an AC-controllable pump.
Offering their devices at two tiers of performance, with only the controller required to plug the Rossmont Riser and Mover into it is an ingenious move. Soon you might need some additional outlets for your Rossmont devices so they're building a new slave unit of the Waver which will connect wirelessly with master units.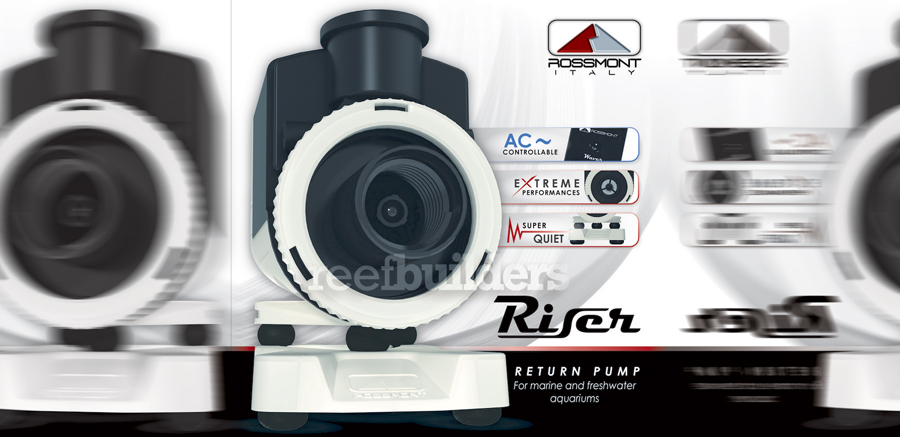 But the coolest new announcement is the voice activated commands that will soon roll out in forthcoming iOS and Android app updates. There will be preset voice commands but since the API uses existing voice command libraries, you'll be able to set many functions with whatever commands you choose.