It's been a while since we've heard any news regarding their Cerebra controller and now we know why; this weekend at Reefapalooza in California Vertex will be announcing the new version of their aquarium controller, the Cerebra 2.
Whereas the first Cerebra was the result of an international team of designers and contributors, this new Cerebra 2 has taken that initial legwork and brought it all in-house. The resulting controller is much more refined with new and improved circuit boards, optimized software, and eight outlets instead of just the six with the initial machine.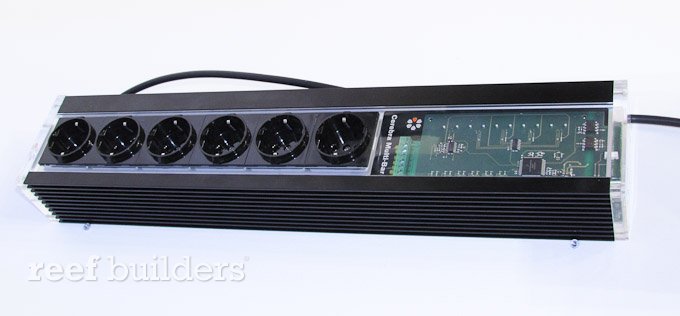 Being based on the Android operating system there is enormous potential for an aquarium controller to benefit from the ecosystem of apps that can be developed for it. However contemporary controllers are still stuck in the Palm Pilot days where only the manufacturer decides what apps (and hardware) can run on it, but not so with an open platform like an Android aquarium controller.
It's odd that the controllers we depend on are supposedly 'computers' of our reef tanks but unlike the smartphones we upgrade every couple of years, most controllers seem to get a refresh every five to ten years. Processing power is the heart of what makes these machines work and in that context, Vertex's Cerebra 2 is a basically a refreshed mobile smartphone in a box.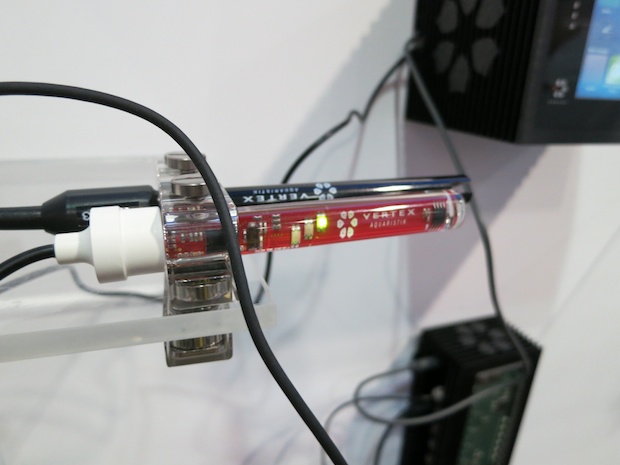 By now I'm sure there's a cohort of Cerebra early adopters who are beginning to fume at the thought of their controller becoming obsolete but we've been told that they will all be upgraded to the Cerebra 2 free of charge. We look forward to connecting with Vertex at Reefapalooza this weekend and getting the full rundown on their next big swing at an open and community powered reef aquarium controller.
https://www.facebook.com/VertexTechnologiesUS/videos/1016004135173648/