Another device that X-Adventurer featured at DEMA was a very interesting optical snoot that uses a glass lens to focus incoming light. The use of snoots for super macro photography is somewhat outside our wheelhouse but we're going to take a crack at introducing a device that elevates the craft. Most snoots are mere collimators that take a bright light and only allow very straight light beams to pass through – we're talking basic holes with tubes attached to them.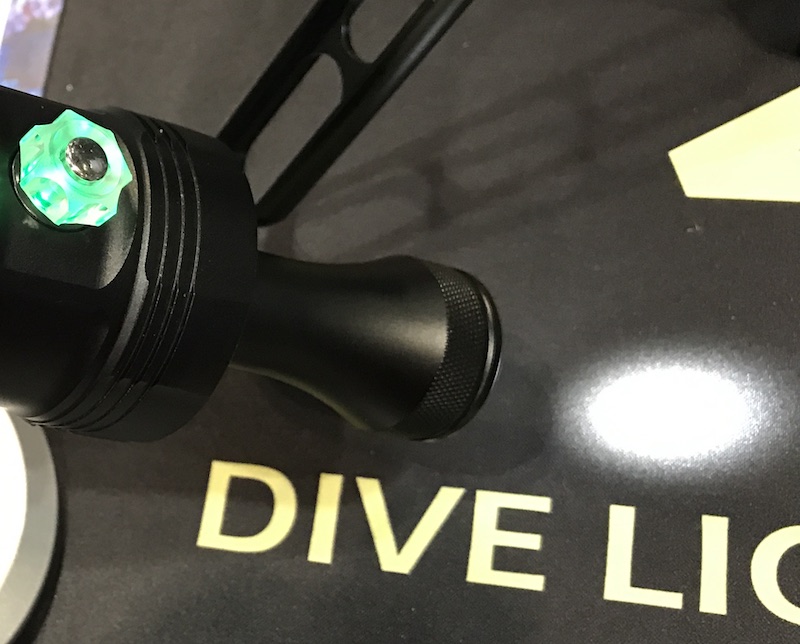 But there's another class of light modifying accessories called 'optical' snoots that collimate light in a much more sophisticated fashion. Using a special lens system the optical snoots don't simply reduce light to its straightened rays, but instead collect more of the light and straighten it into a well formed beam.


This means that with optical snoots you need less powerful dive lights to create a strong and bright spotlight for macro subjects, giving you more freedom and options for capturing that perfect super macro photograph. We couldn't find too many examples of a wet-lens style optical snoot for this purpose so we are curious to learn how X-Adventurer will eventually price their optical snoot.