Serenity Concept – Connected Compass
Serenity Concept is the first of its kind connected compass designed to help scuba divers navigates back to the boat in any conditions. The Serenity wrist-worn compass communicates with a beacon deployed beneath a boat allowing you to quickly locate your position up to 1km / 1093 yards away.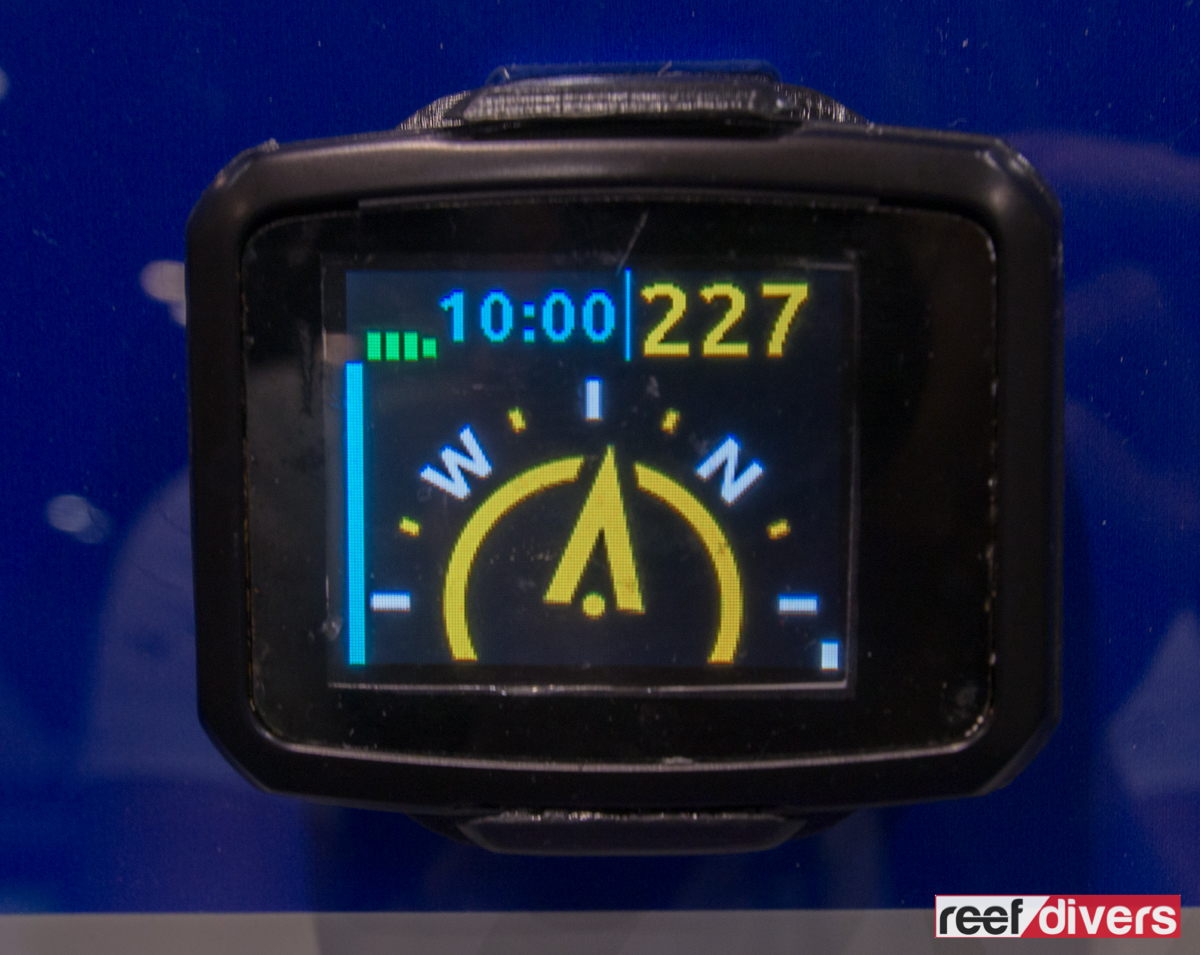 The buttonless compass turns on the moment you hit the water activating the compass, and has three displays options which you can change by tapping on the screen. The screen is bright and easy to read which was an important design feature given the Serenity compass is particularly useful for night dives or low visibility circumstances.
On the screen, you will see a compass that points back to the boat and a timer showing how long you've been underwater. Serenity also displays depth and safety stop information, however, it does not replace a dive computer.
The Serenity Concept connected compass is being developed by Smart-Dive, a division of French electronics company Aix-Sonic. Yannick Alméras, founder, and creator of Aix-Sonic and Serenity Concept has over 15 years of experience as an acoustic engineer.
Yannick came up with the idea for a connected compass seven or eight years ago after a dive trip off a small dive boat in the Philippines. He was mesmerized by the underwater world and got distracted by a sea turtle, but when he looked back his buddy and dive group were gone.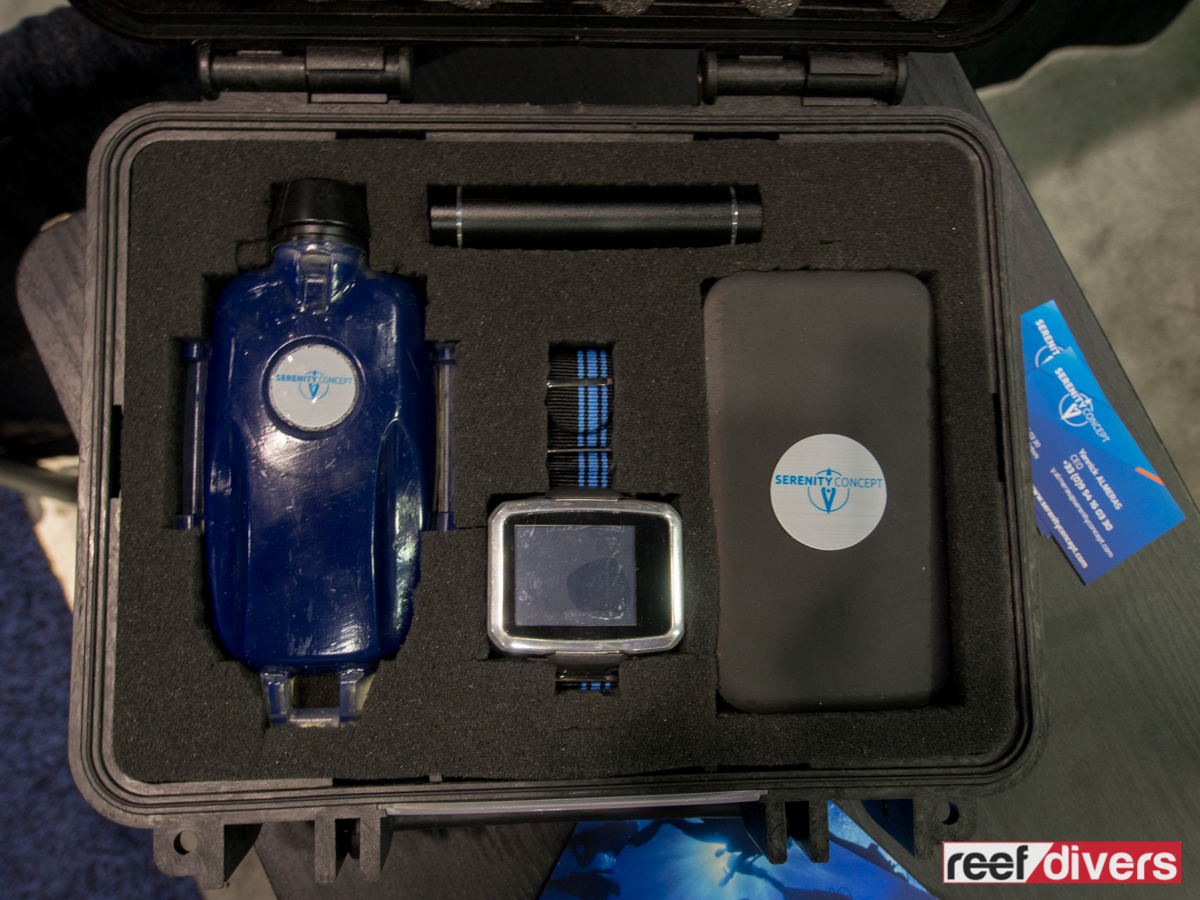 Dive centers would be smart to invest in this smart device, as a way to make sure their divers make it back to the boat without worry. While the connected compass isn't for everyone, dive instructor and divemaster could find it quite useful, especially when you start leading dives in a new environment, dive sites with lots of current, or areas with low visibility.
You can pre-order the Serenity Concept Compass System on their website for 699 €. The first models are expected to ship in March 2018.