Red Sea launches new, customizable Aquarium Net Cover
Red Sea announced the release of their new, customizable Aquarium Net Cover, designed to ease hobbyists' fish jumping woes as well as to keep fish safe from household pets or other predators.
With an extra strong aluminum frame, Red Sea's aquarium cover sports a sleek, minimalist design yet is super sturdy and will not warp. Customizable components allow the screen to accommodate rim-mounted equipment such as lighting arms, auto-feeders and overflow boxes, creating a perfect fit for virtually any open-top aquarium.
The screen also features clear, thin netting which does not block out light. The frame and net can easily be cut and assembled to be placed on the rim of the tank or to be indented within the tank for a more discreet look.
The Red Sea Aquarium Net Covers' are available in 5 sizes from 60cm (24") up to 180cm (72").
Key features of the all-new Red Sea Aquarium Net Cover:
Suitable for most open-top aquariums

Extra strong, customized aluminum profiles

8mm (5/16″) thin strand, transparent netting

Inside-rim or on-rim mounting options

Spline roller

Includes components for one customized cut-out for filters

Optional components are available to accommodate other rim-mounted equipment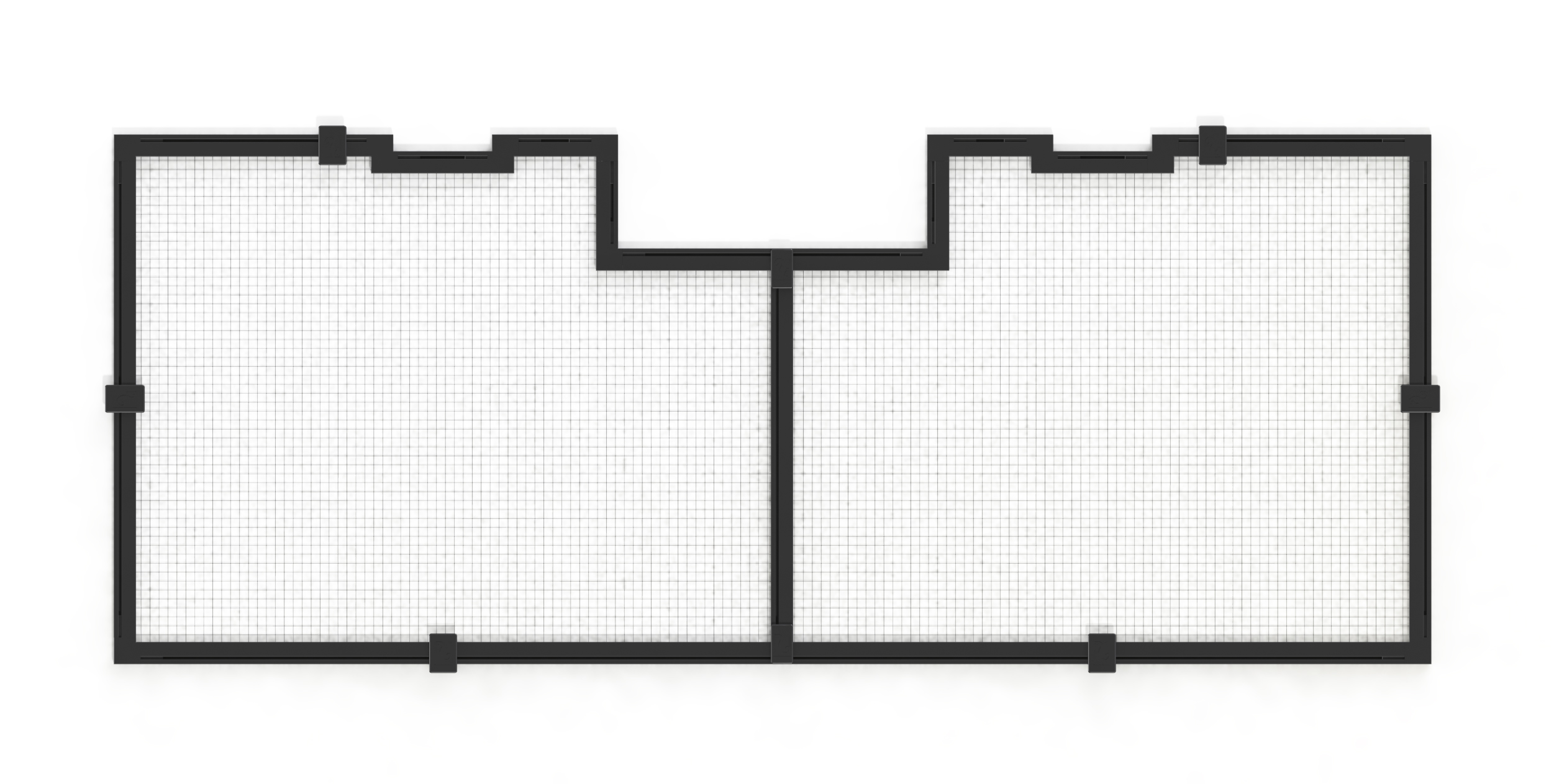 For more information on the Red Sea DIY Aquarium Net Cover, visit Red Sea website.