One of the most exciting technologies on the horizon, and one of our most popular stories of 2017, is Micro LED. Until yesterday MicroLED was mostly a concept technology for television and mobile device displays but Samsung has just announced a radical new TV called 'The Wall' using MicroLED.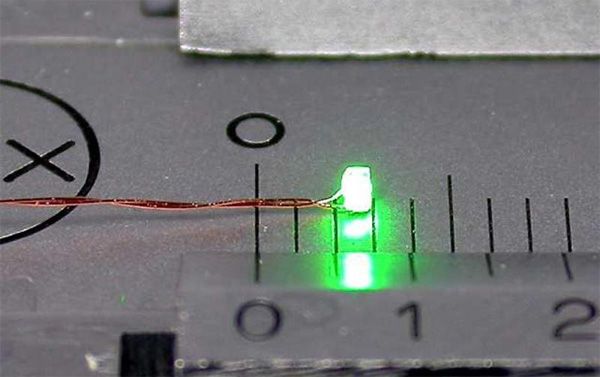 Due to be released later this year, Samsung's The Wall uses a collection of smaller panels using the miniaturized LED tech. Whereas today most of our aquarium lights use high output chips which are several millimeters across, the MicroLEDs used in The Wall are very tiny, only tens of micron across. While not as bright as conventional LEDs, MicroLEDs can be packed together in such high densities to generate a illumination-level brightness.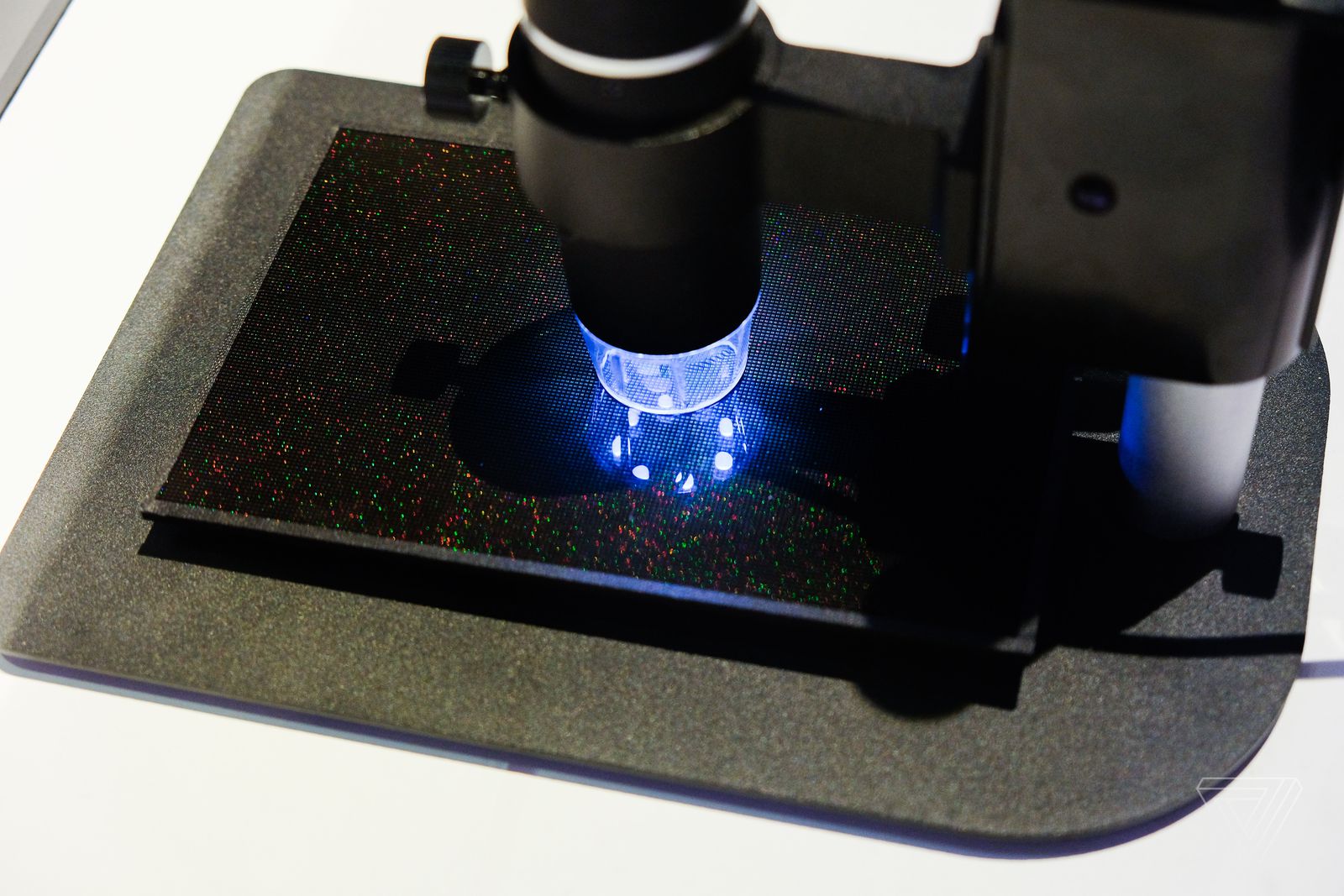 This is great for television and mobile displays because it allows the panel to be thinner, brighter and more efficient but more importantly, it opens the door to incredible high fidelity of colors. In today's aquarium fixtures we use a wide range of reflector, lenses and diffusers to help blend the light. But if the LEDs were so small and close together that they no longer produced a point-source of light, with MicroLEDs the color blending would be 'perfect' for aquarium lighting.
Samsung is not the only one dabbling in MicroLED as Apple also appears to be intensely interested in the potential of MicroLED displays and its advancements could one day trickle down to general lighting applications. We're still years off from a commercially produced MicroLED lighting panel for aquarium use but the fact that a real consumer product has been announced and is scheduled for launch this Spring can only hasten the arrival of this exciting new lighting tech for the aquarium hobby.