The Vertex Illumina was once one of the more promising LED lights for demanding lighting applications. With its innovative design the Illumina fixture was both a passive and active heatsink, with novel replacement pads that 'guaranteed' the light would be upgradeable to the latest and greatest in the future.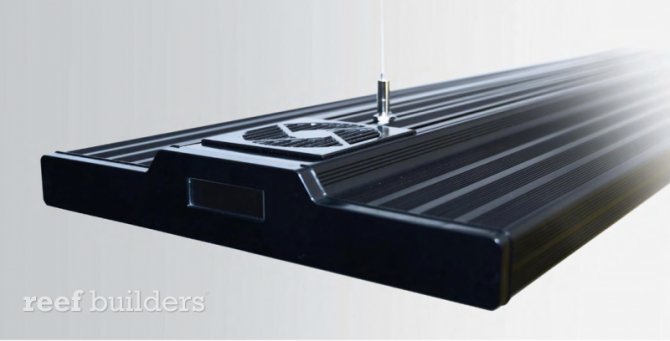 It's been a number of years since Vertex officially dropped support for this avant-garde lighting platform but Austrian electronics specialists Scitronix has just announced new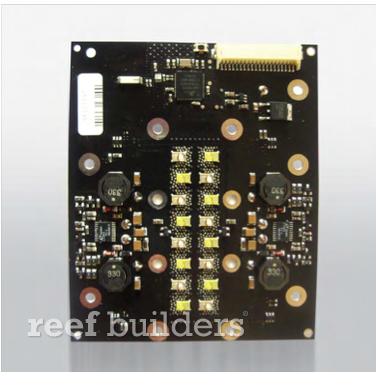 upgrades for this once bleeding edge light. Just like the Vertex LED pads, the new Scitronix LED pads for the Illumina simply screw into place and are immediately recognized by the onboard controller.
Since it's been quite a number of years since the Illumina has been refreshed, the steady march of technology, and LED efficiency means that with new LED pads you can double the light output while using the same amount of power! While the old Illumina could achieve a reasonable 350 micromols of PAR the new LED pads from Scitronix can achieve up to 550 micromols of PAR, and keep in mind this is still all without any secondary optics?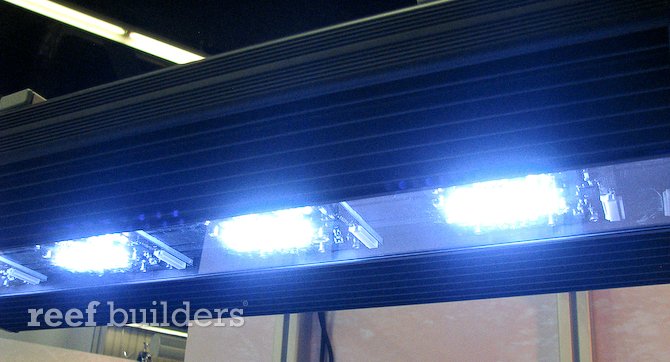 Since I actually have a dusty old Illumina that's been fallow for a number of years I'm super interested to learn more about this upgrade, although it's not clear what spread of LED colors are available on the new 550L Pads from Scitronix. One of the coolest parts of this deal is that you can mix and match, with the presale 40% off deal until Feb. 28th a single new 550L LED cluster costs 119€ (~$147) or 199€ ($247) for two pads.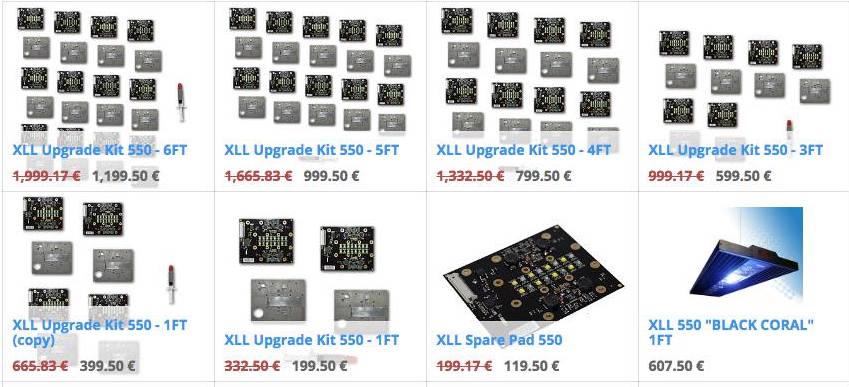 We're going to need a whole more information, especially on colors and specific LEDs used in the upgrades before committing to that kind of investment because it's getting dangerously close to the cost of simply replacing the light with a more 'modern' fixture. However if you really like the look and feel of the Illumina, especially the broad spread and even light field, it's nice to know that there's still life left in the Illumina LED light fixture. [Scitronix]