The Magic Belt is a new Automatic Roll Filter from Chinese company Aqua Beast. The Magic Belt Automatic Roll Filter takes a step away from the smaller and more modular roll filters that are designed to be fit into tiny sumps, and goes in a larger, more beefy direction.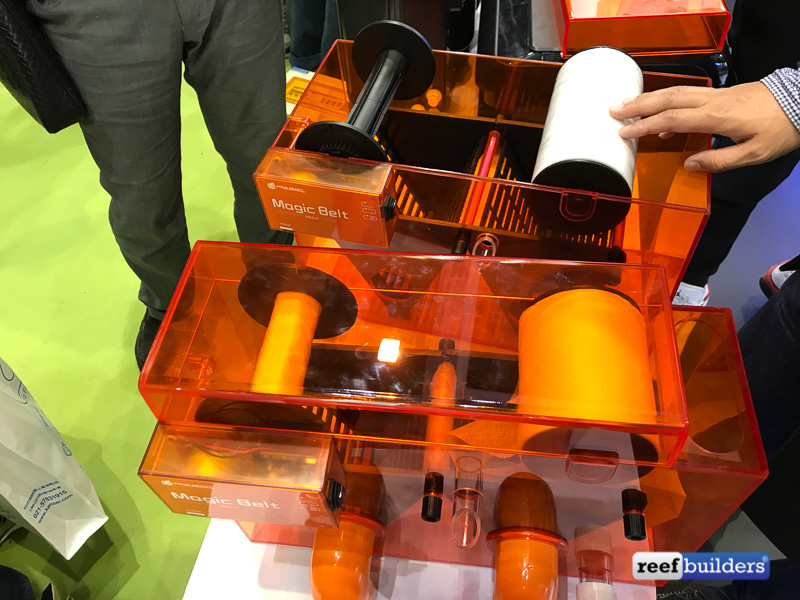 Instead of being small and somewhat fragile, the Aqua Beast Magic Belt aims for a larger size, with much more flow-through, and a good bit larger, self-contained style design. The smallest model the MB-129 is already the size of a small sump but it makes up for it by being able to process up to 1000 gallons per hour of flow-through.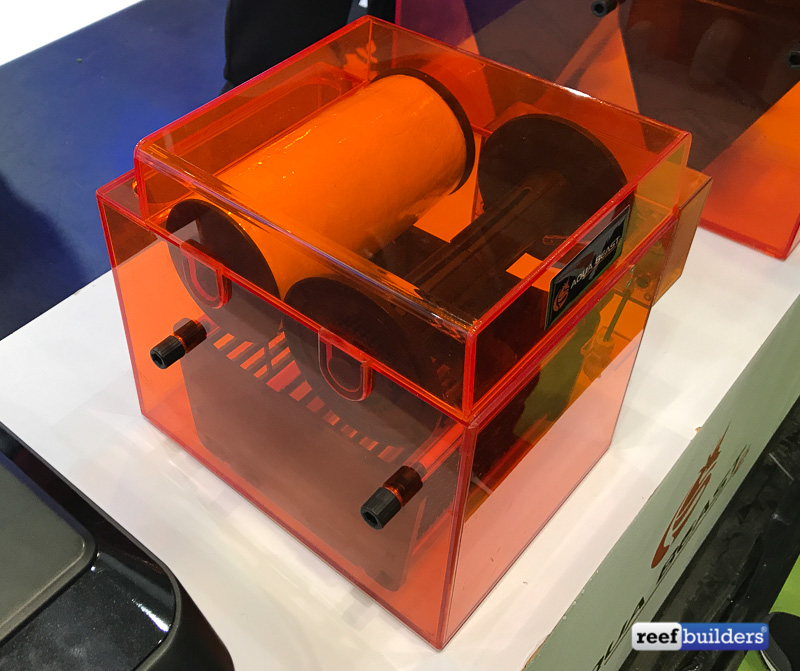 Interestingly, Magic Beast has mostly focused on super high surface area exposure of the filter rolls, with larger models having not one but two sections of water flow through. Furthermore, while most models use a wider six inch filter roll, there is an extra narrow model with a four inch filter roll, but has the double exposure filter screen to keep the flow rate high.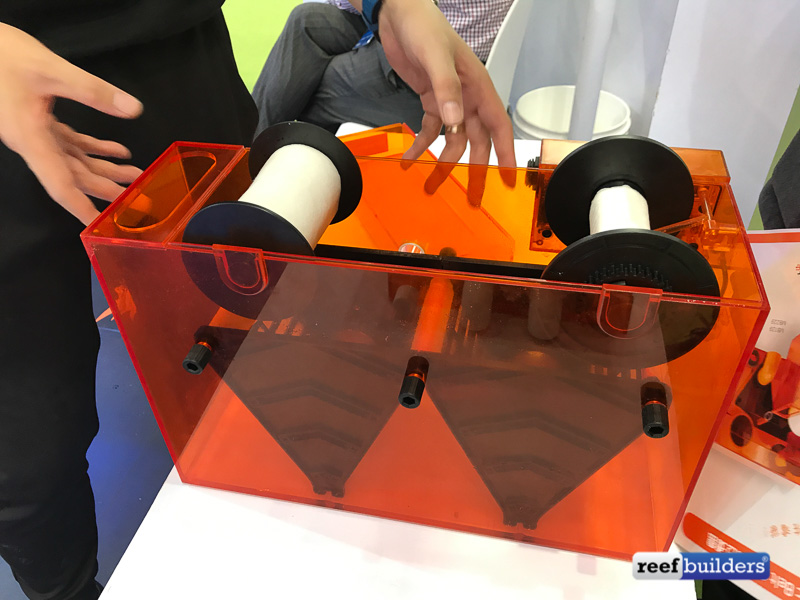 Alas, we've been trying to nail down some details ever since the CIPS conference in China late last year but all of this companies digital real estate is on WeChat, and in Chinese. With a starting price of around $500 and nice electronic controls, the Magic Belt roll filter would be very welcome in the west so we'll keep our ears to the ground in case this device gets picked up by any 'familiar' distributors.