Love them or hate them, Jebao's popular and affordable line of RW propeller pumps radically changed the landscape of water flow in reef tanks. They did this not through any particularly improved performance or feature set, and reliability aside, there's no question that the Jebao RW pumps are the 'gateway pump' to high flow reef tanks for many value-conscious reefers.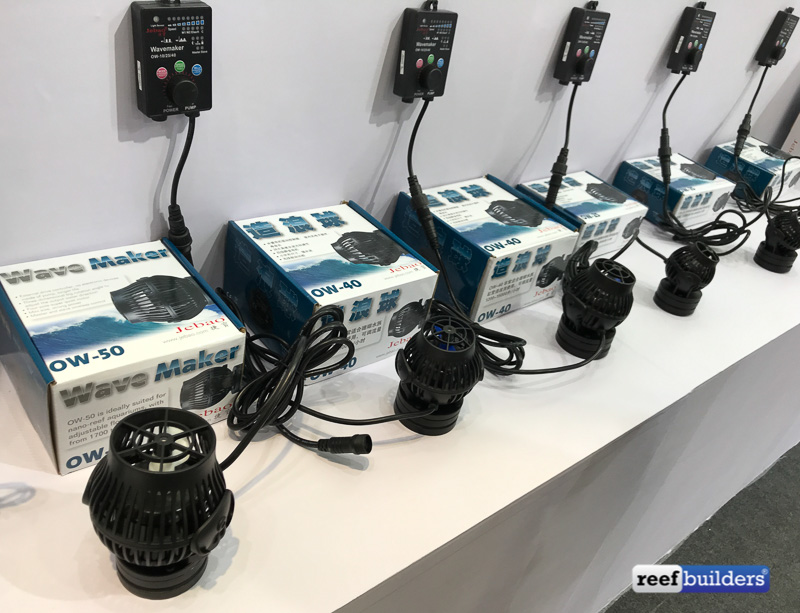 Over the last few years, for the most part Jebao has introduced quiet changes and subtle improvements to the RW pumps without changing their model name. But finally in 2018 Jebao is introducing their new and improved next generation of propeller pumps, the OW series.
The Jebao OW pumps feature very similar styling and appearance in their form, but have a number of notable improvements to make them quieter, more efficient, and more reliable. The biggest change to the OW from the RW is the use of four-pole magnet impellers compared to the previous dipole impeller. This quad-pole impeller should improve power and performance while still keeping the pumps relatively small.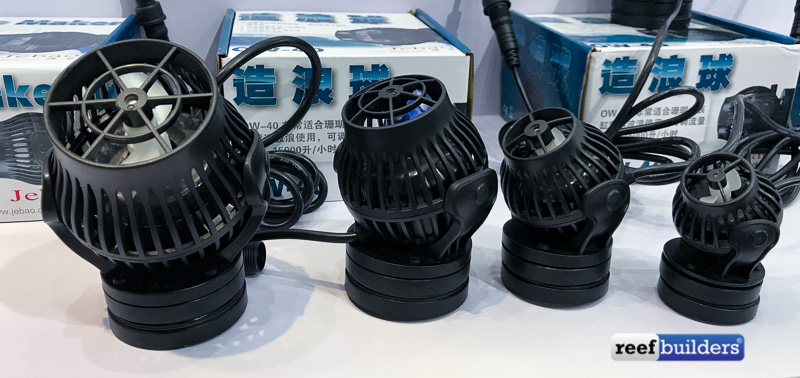 The rotation angle has also been increased for more degrees of freedom in where you point the outflow. Finally, all electronics have been removed from the pump body itself and are now contained within the external controller which is capable of slave-master wireless controllability. It's not clear if the OW line will replace the RW pumps but in the meantime, they should cost a modest 10 to 20% premium over comparable RW pump models.